Who Were the Hicks Babies?
The Hicks babies were newborn babies sold by Dr. Thomas J. Hicks to different families, both locally and out-of-state, from 1945 to 1965.
Each baby was sold for about $1,000, which is worth $11,000 today.
Some of the birth mothers were aware that their babies were being put up for adoption. But some didn't even know their babies were alive, as they were made to believe that they had died in childbirth.
How Many Babies Did Thomas Hicks Put Up For Adoption?
It is estimated that Dr. Hicks sold around 200 babies from the 1940s to 1960s. About fifty of the Hicks babies have been identified and located as of 2023.1
Now adults, many of the Hicks babies came forward after their adoptive families told them that they had come from the same clinic run by Dr. Hicks.
How Many Hicks Babies Are Related to Dr. Hicks?
None of the Hicks babies are biologically related to Dr. Hicks. Despite their namesake, there is currently no evidence that he fathered any of the children.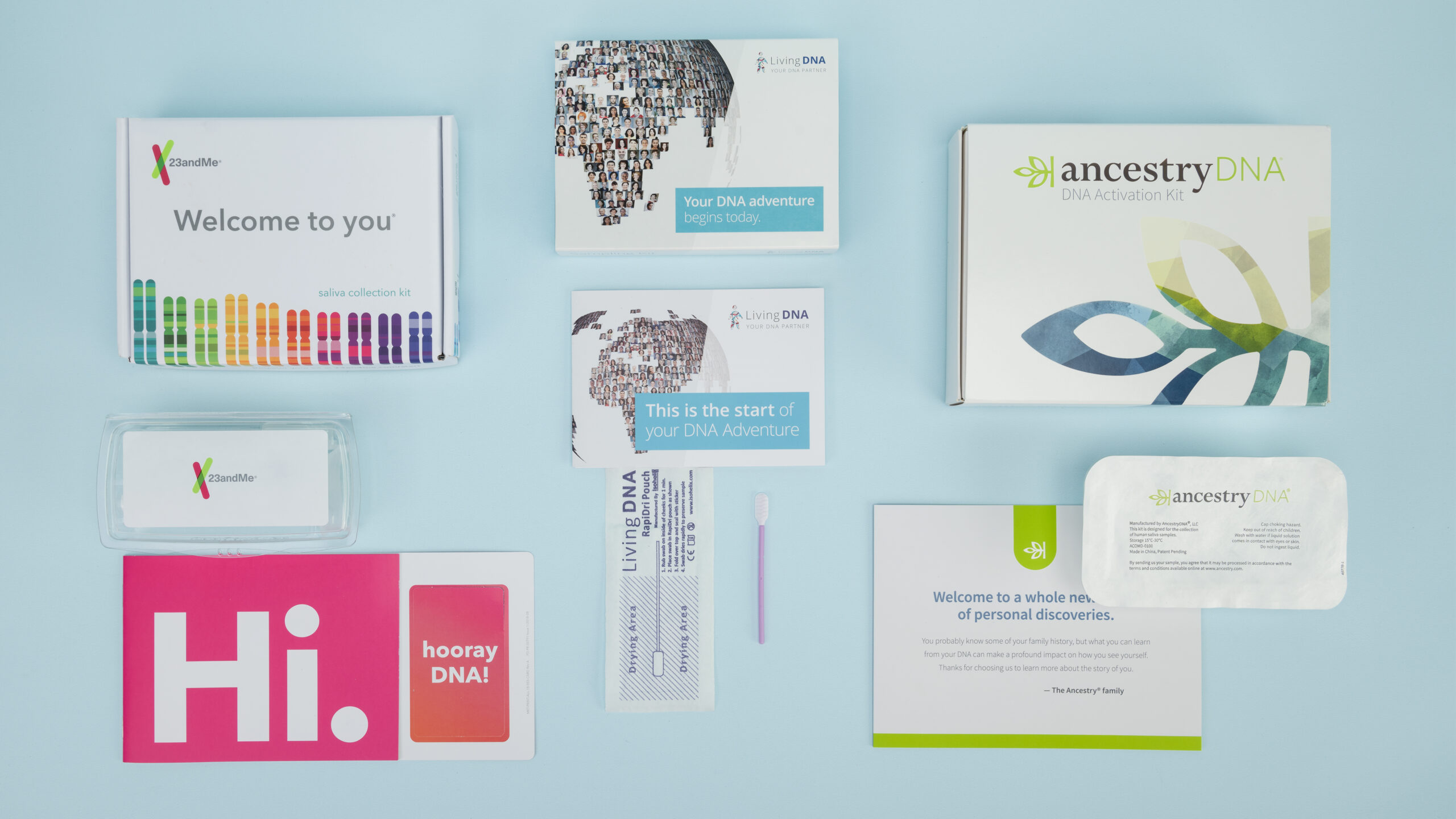 Best DNA Kit
Don't miss out on the opportunity to learn more about yourself. Read our best DNA test page to find the best one for you.
Who Was Dr. Hicks?
Dr. Thomas Jugarthy Hicks was a well-respected doctor in the small town of McCaysville, Georgia, which had less than 2,000 people when he was practicing medicine.
He ran the Hicks Community Clinic and provided healthcare to poor copper mining families.
Dr. Hicks also offered adoption services, care for women who opted for pregnancy termination, and prenatal care—including the delivery of babies.
How Did Hicks' Get Babies for Illegal Adoptions?
Dr. Hicks obtained babies by convincing biological mothers to put them up for adoption, or by lying to birth parents and telling them their babies died.
Abortion was illegal in Georgia at the time. However, he advertised it in the local community and in nearby areas along with his other services.
Pregnant and often unmarried women who wanted to terminated their pregnancy would approach him for an abortion.
While he performed the procedure on some of these women, he convinced others to give up their babies for adoption instead.
Whenever Dr. Hicks delivered healthy babies who never considered an abortion, he would tell them they died of childbirth so he could sell them.
Dr. Hicks Illegal Adoption Ring
Hicks sold the babies to families from McCaysville, GA and surrounding areas without any vetting process, as long as they could pay for the illegal adoption.
To avoid suspicion, Dr. Hicks would sometimes ask the adoptive mothers to pretend they had just given birth. He'd tell them to wear a medical gown and to lay down on the table before placing a baby in their arms.
Some of the adoptive parents drove up to Dr. Hicks' clinic and were discreetly handed out babies through the door or the window.
Dr. Hicks illegally sold babies for around $800 to $1,000 each.2 They came with a fake birth certificate that listed their adoptive families as the biological parents.
While he was eventually arrested by the town sherrif in 1964 for illegal abortions, this didn't stop Hicks' black market adoptions.
Shortly after giving up his medical license to stop prosecution, he was able to sell at least one more baby.3
How Did People Find Out About Hicks Babies?
When Hicks lost his small clinic and medical license in 1964, he was only charged for performing illegal abortions.
People didn't learn of his other shady operations until 1997, years after Jane Blasio helped uncover his illegal adoption services.
Who is Jane Blasio?
Jane Blasio is one of the 200 Hicks babies sold by the town doctor in his Georgia clinic. Although she didn't find out about the other babies until later.
A resident of Akron, Ohio, she was only six years old when her parents told her that she and her sister were both adopted.
Blasio first knew about Dr. Hicks when she saw his details on her birth certificate, which listed Jim and Joan as her birth parents. She spent her teenage years researching about the doctor at a local library.
How Did Jane Blasio Expose The Hicks Babies?
Shortly after her adoptive mother died, Blasio traveled to McCaysville in 1988 to look for her birth mother. She was 23 years old at the time.
Her initial search was unsuccessful, so she contacted a Georgia probate attorney. With the judge's help, she learned that Hicks sold babies when his clinic was still open.
Records showed an unusual number of women visiting Dr. Hicks' clinic, including many who traveled from faraway places.
Country birth records confirmed that Jane Blasio may have been one of the hundreds of babies sold between 1950 and 1965.3
Did Jane Blasio Find Her Birth Mother?
Unfortunately, Jane Blasio was unable to find her biological mother. Dr. Hicks didn't keep records of the babies' birth mothers, making it difficult to track them.
This tragic experience has led Blasio to help dozens of Hicks babies find their birth parents and other possible relatives.
Her story also encouraged other Hicks babies to search for their biological parents.
Did Any of the Hicks Babies Find Their Birth Parents?
About 15 out of over 200 babies have been reunited with their biological parents. Many are still trying to find them.
Blasio previously worked with TLC's Long Lost Family, a TV show that reconnects people to their biological families, to help some of the Hicks babies uncover their birth stories.
How Can Hicks Babies Find Their Birth Mothers?
Dr. Hicks' babies can reach out to Jane Blasio or opt for DNA testing.
Jane Blasio's Private Registry
Blasio continues to assist Hicks babies from her home in Akon, OH. She created a confidential registry to help them reconnect with their birth families.
Hick's adoptees, their adoptive parents, and birth parents who gave up their babies or were told that they died may call to provide information on the child's birthdate and gender.
Whenever there's a match between parties, the registry can arrange a meeting if everyone agrees to it.
Taking A DNA Test
In 2014, genealogy site Ancestry.com and ABC News helped around thirty suspected Hicks babies travel to Tennessee so they could take DNA tests.
DNA testing was also done on people from McCaysville.
Today, Hicks babies can take at-home DNA tests to find potential close relatives. Many people who fell victim to Dr. Hicks hope these will help them find closure.
Seven biological mothers have already come forward, and at least one Hicks baby submitted his DNA to Ancestry and found a half-sister.
However, there are still no positive DNA matches between babies and parents on Ancestry's database to date.
What Happened To Dr. Hicks And His Associates?
Dr. Hicks lived a fairly normal life. He was married and had two kids: a son and a daughter. He then died of leukemia in 1972 at the age of 83.
Since he died years before people knew about the Hicks babies, he couldn't be held accountable for his past crimes. He also couldn't provide information that may help babies find their parents or the other way around.4
His wife and son already passed away. But Appalachian History says his daughter is still alive in North Carolina, and that he has a living granddaughter named Sally Sompayrac.
People who knew about Dr. Hicks' black market adoptions, the babies, and their birth parents may have already died as well.
These include the nurses, his lawyer, the secretary who signed the false documents, and the sheriff who investigated his illegal abortion clinic.
The only hope Hicks babies have of finding their biological relatives is through DNA testing and Jane Blasio's private registry.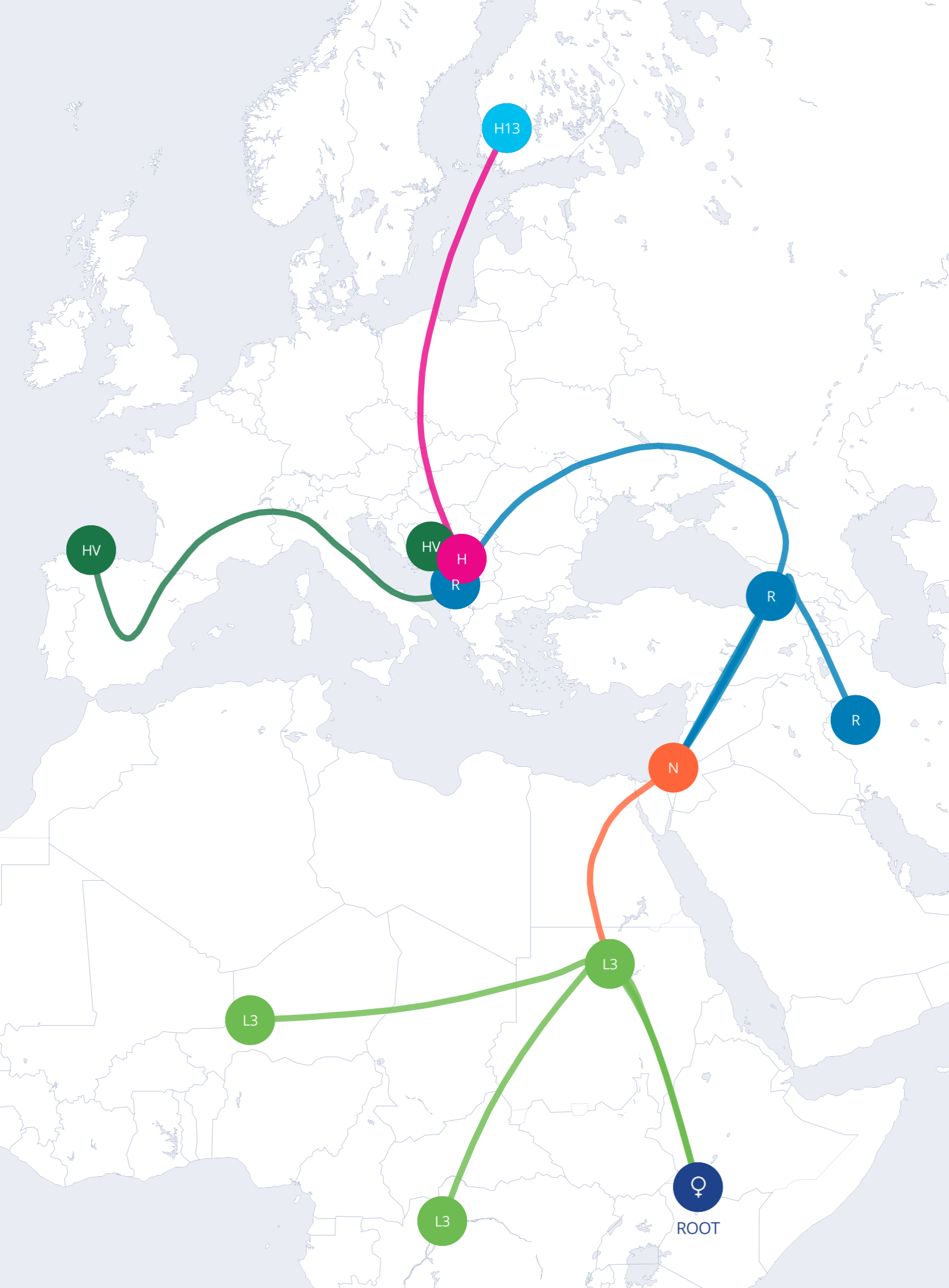 The Best DNA Test
Looking for a DNA test that's accurate and can tell you about your health and heritage?