Who Were The Hicks Babies?
The Hicks babies were babies sold by Dr. Thomas J. Hicks to different families.
Dr. Hicks was a town doctor who performed illegal abortions. The townspeople believed he encouraged pregnant women who came to him to carry their babies to term instead. 
He would sell the babies to parents who wanted to adopt but couldn't afford to do so legally. It is unknown whether Hicks paid the biological mothers for the babies.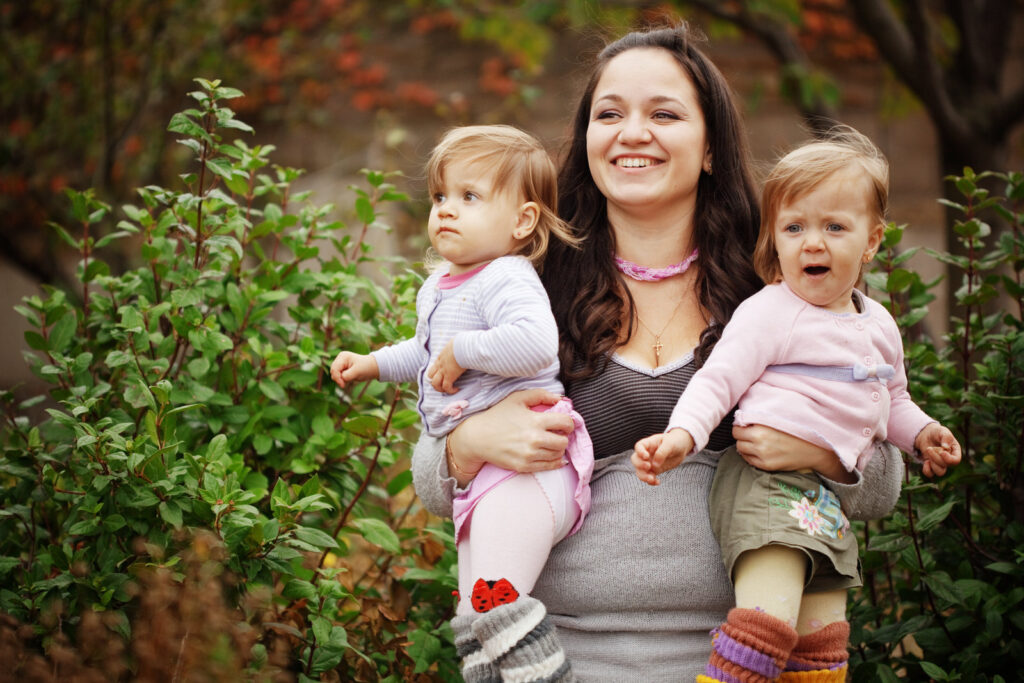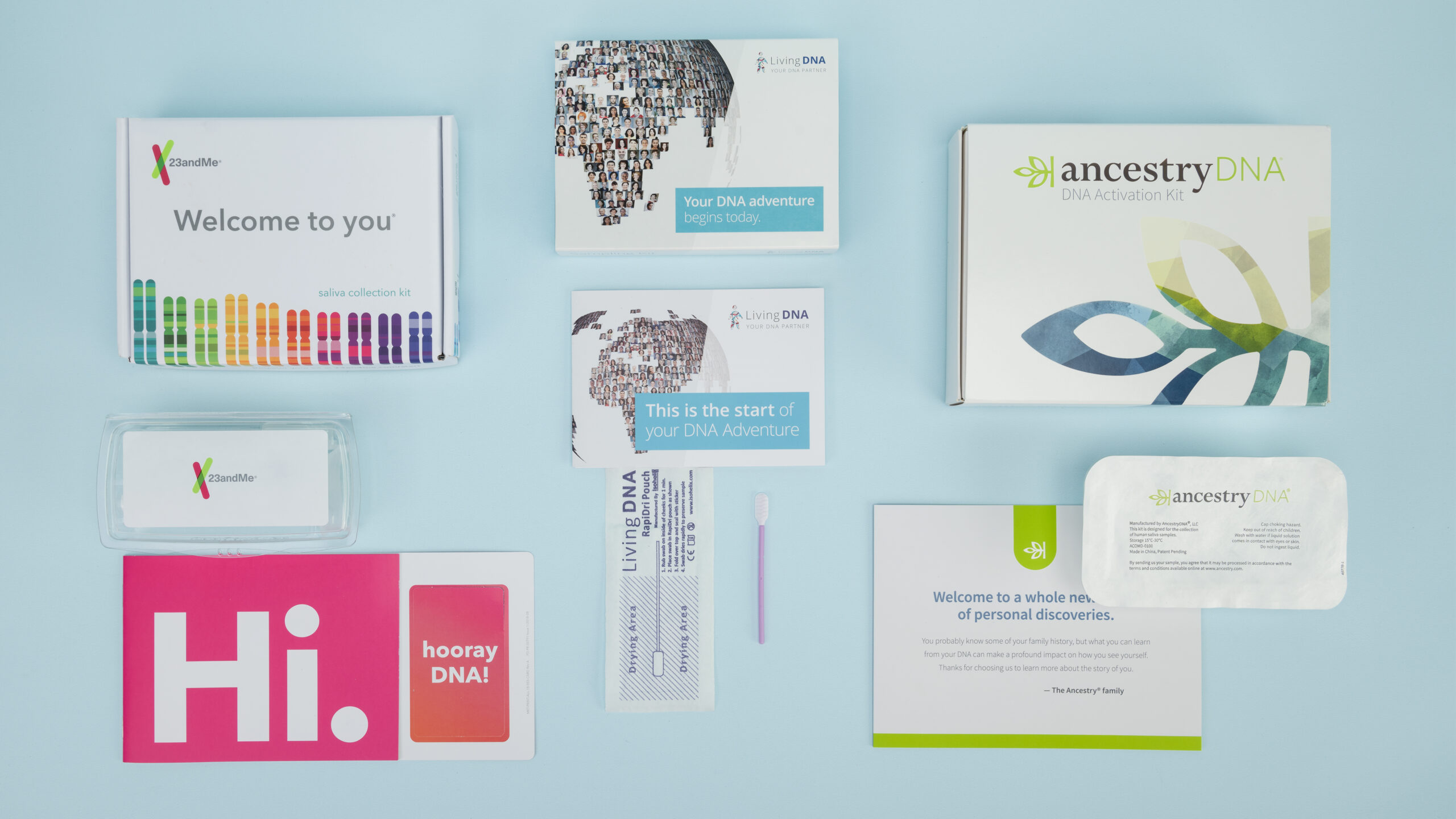 Best DNA Kit
Don't miss out on the opportunity to learn more about yourself. Read our best DNA test page to find the best one for you.
How Did Hicks' Black Market Babies Business Work?
Thomas Hicks was a well-respected doctor in the small town of McCaysville, Georgia. He ran the Hicks Community Clinic and offered his services to poor copper mining families.
Some residents seemed to know the double life he was leading. Besides his charitable practices, he performed unauthorized abortions.
There were cases where Hicks talked women out of abortion. He'd encourage them to put their babies up for adoption instead.
Dr. Hicks Illegal Adoption Ring
Hicks didn't oversee legal adoptions. Nor did he put women in touch with legal adoption providers. Instead, he illegally sold the babies for approximately $800 to $1,000 each.1 
He told some of the biological mothers that they had undergone an abortion. In other cases, he said their babies were stillborn and died before or during delivery.
When families came to his clinic to adopt babies, Hicks made the women pretend they had just given birth. He'd ask them to put on a medical gown and lay down on a table. Then he'd place a baby in their arms.
Adopting families from out of town often drove up to the door. Babies were handed out to them through the door or window.
Dr. Hicks created fake birth certificates and listed the adoptive parents as biological parents. He may have done it to avoid suspicion and keep the transactions discreet.
In 1964, the town sheriff arrested Hicks for performing illegal abortions. He surrendered his Georgia medical license to halt his prosecution.2
But he didn't stop the illegal adoptions. He sold at least one more baby after he was shut down.
How Did People Find Out About the Hicks Babies?
Hicks initially lost his clinic for doing illicit abortions. The charges didn't mention that he sold babies or had them illegally adopted.
The story broke across the U.S. in 1997 when an Akron woman named Jane Blasio learned that her parents bought her from a clinic in Georgia.
The Story of Jane Blasio
Blasio knew she was adopted at a young age. She was 6 years old when her adoptive father sat her down about it. She assumed it was a legal adoption — until he told her otherwise.
Blasio first traveled to McCaysville in 1988 to search for her birth mother. She was 23. Her initial search was unsuccessful, so she contacted a Georgia probate attorney.
Her decade-long search for her birth parents led to the exposure of Hicks' illegal babies. With the judge's help, she learned that the clinic sold babies while they were still open.
The judge discovered records showing an unusual number of women visiting Hicks' clinic. These women often came away from faraway places.
Blasio confirmed with the county birth records that she was likely one of the hundreds of babies sold between 1950 and 1965.2
Unfortunately, Hicks kept no records of the birth mothers. Most biological mothers disappeared after giving birth to their babies. 
Blasio went on to help dozens of Hicks babies so they could track down their birth parents and relatives. Many of the Hicks babies also began searching for their biological families.
How Many Babies Did Thomas Hicks Put Up For Adoption?
Estimates show Hicks sold about 200 babies from the 1940s to the 1960s.3
Blasio says that 50 of the 200+ children have been identified and located. Many came forward after their adoptive families said they were from the Hicks clinic.
Have The Hicks Babies Been Reunited With Their Birth Parents Or Birth Families?
Yes. But not all of the babies have been reunited. 
About 15 of the 200+ babies have been reunited with their biological parents. Many are still trying to find their biological relatives.
Blasio has dedicated her life to helping reunite Hicks Babies with their biological families. At the very least, she helps them learn more about their birth stories and roots. 
She worked with TLC's Long Lost Family to locate biological family members. In 2014, around 30 suspected Hicks Babies traveled to Tennessee to undergo DNA testing.
At-home DNA testing wasn't available until recently. At least one Hicks baby submitted his DNA to Ancestry.com and found a half-sister.
Many people who fell victim to the Hicks baby market hope these DNA tests will help them find closure. To date, seven of the biological mothers have come forward. 
So far, there are no positive DNA matches between babies and parents from the database. But advocates hope it will someday happen.
Blasio also created a confidential registry to help Hicks babies find their parents and siblings.
The adopted child or biological mother can call and provide information about their gender and birthdate. They can arrange a meeting if a match shows up and both sides want to meet.
What Happened To Dr. Hicks And His Associates?
Dr. Hicks was married and had two kids — a son and a daughter. 
Dr. Hicks died of leukemia in 1972 at the age of 83. As a result, he could not provide information that would help the babies find their parents or the other way around.4
Hicks' wife and son had already passed away. Appalachian History says his daughter is still alive and living in North Carolina. He also has a living granddaughter named Sally Sompayrac.
Those who likely knew what happened may have died as well. These include the nurse, the secretary who signed the false documents, Hicks' lawyer, and the sheriff who investigated Hicks' illegal abortion clinic.
Aside from families that might eventually tell their adult children, the only hope Hicks babies have of finding their biological relatives is DNA tracking.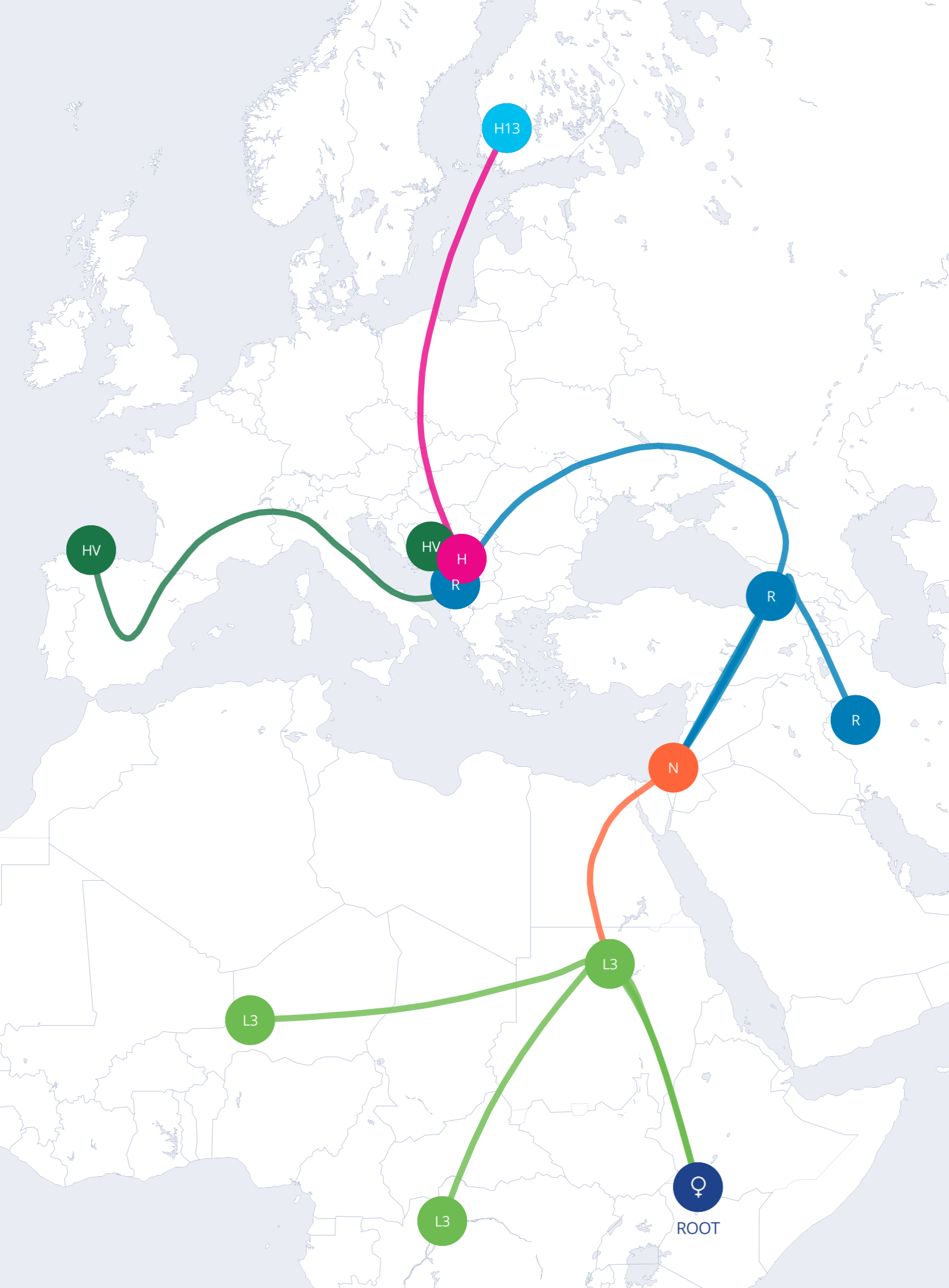 The Best DNA Test
Looking for a DNA test that's accurate and can tell you about your health and heritage?