Summary:
Consult with a healthcare provider before traveling while pregnant.
Travel during mid-pregnancy when morning sickness is mild and the risk of complications is low.
Avoid travel to areas with high levels of Zika virus or other infectious diseases.
Pack all necessary medications and important medical information before departing.
It's usually safe to travel — unless your doctor says otherwise or you have a difficult pregnancy. Before planning a trip,  it's best to consult with your doctor. 
Travel restrictions increase as you get closer to your due date. In some cases, airlines restrict travel during the last month of pregnancy.
If you're planning a trip while pregnant and want to be as safe as possible, here's what you need to know.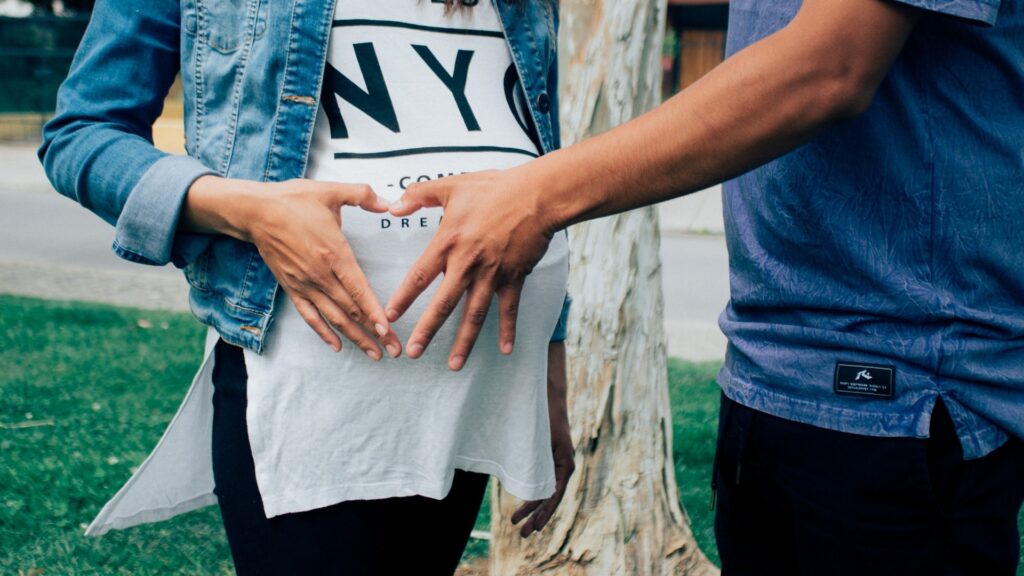 Best Time to Travel While Pregnant
You might think it's better to travel early in your pregnancy. This isn't always the case though.
Morning sickness, which can occur at any time of the day, tends to be worse during the first trimester. Other symptoms that can make traveling unpleasant include:
The best time to travel is mid-pregnancy — when you're about 14 to 28 weeks pregnant. This is when your energy levels are the highest.
Morning sickness is mild to non-existent, and you can easily move around. The second trimester also has the lowest risk for complications.
If you are pregnant, you should check with your doctor and make sure you are traveling to a safe destination. However, most pregnant women say that traveling mid-way into pregnancy is just as enjoyable as when they weren't pregnant.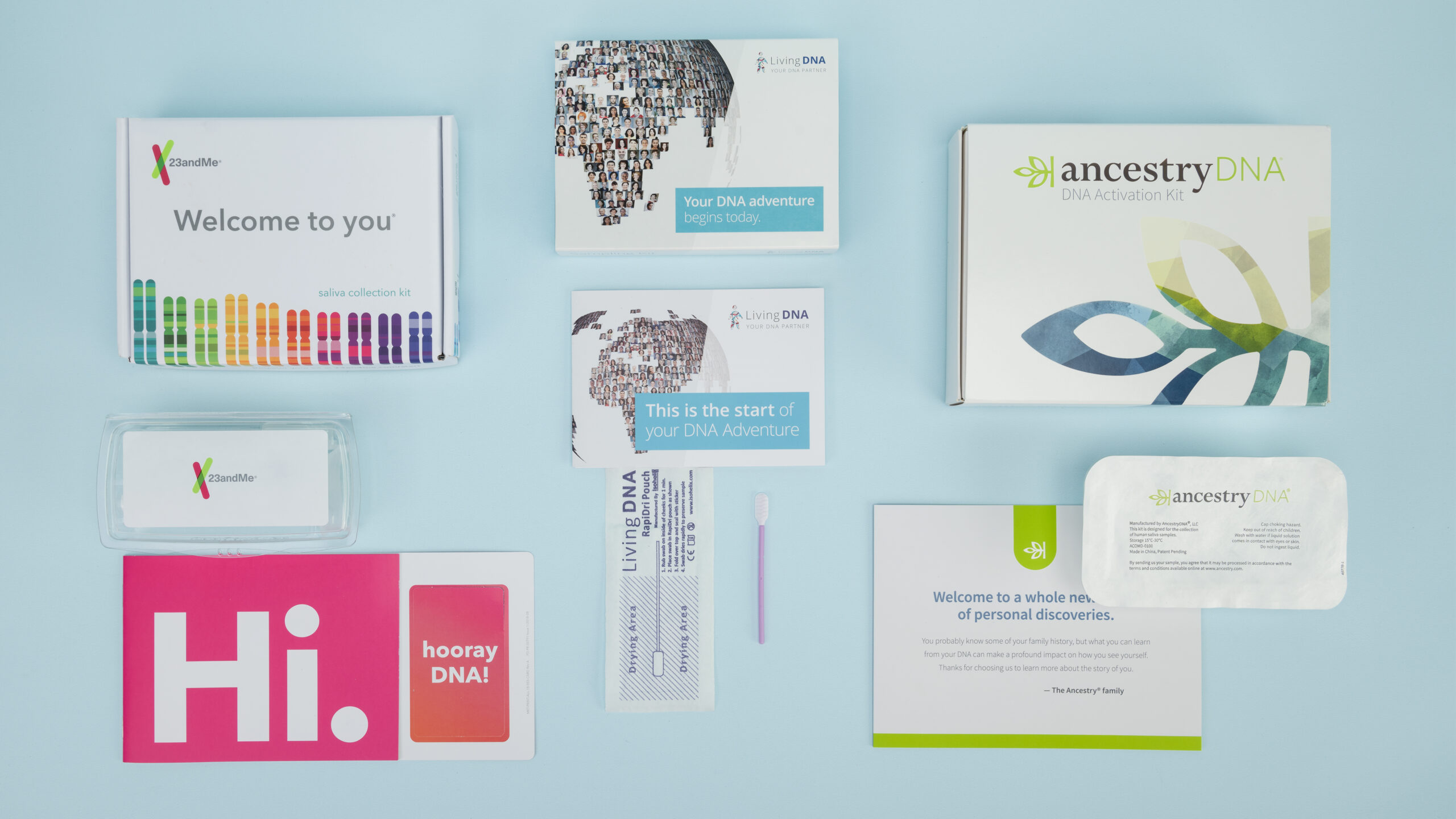 Best DNA Kit
Don't miss out on the opportunity to learn more about yourself. Read our best DNA test page to find the best one for you.
When Is Travel Not Safe for Pregnant Women?
Travel is not recommended for anyone with a difficult or high-risk pregnancy. 
There might be some trips that are safe to take if you aren't on bed rest. But airline travel is probably not your best option.
Before purchasing your plane ticket, make sure you understand the airline's policies for pregnant women.
Some prohibit women from traveling after a certain point in pregnancy or require a medical certificate. This can happen whether you are having a difficult or safe pregnancy.
Health problems that make it risky to travel during pregnancy include:
Preeclampsia
Pre-labor rupture of membranes (PROM)
Pre-term labor
Deep vein thrombosis (DVT)
Symptoms of preeclampsia include a persistent headache, seeing spots or other changes in eyesight, and swelling of the face or hands.
You must also avoid travel or seek immediate medical attention if you experience any of the following while traveling:
Vaginal bleeding
Pelvic or abdominal pain
Frequent contractions
If your water breaks before due date
Severe vomiting or diarrhea
Pain and/or swelling in your leg
Additionally, you'll want to choose your travel destination carefully when pregnant. Knowing the potential health risks of traveling to a certain place is important if you want to stay safe and avoid pregnancy complications.
For instance, you'll want to avoid areas that have high incidences of Zika virus and malaria. Your doctor can tell you what to look out for when planning your trip.
Preparing for Travel While Pregnant
One of the best things you can do is to prepare well in advance of the trip. This can help you avoid complications and have a plan in case anything unexpected occurs.
Health Insurance
Before departing, check your health insurance policy. Make sure it includes coverage if you go into labor while away. You might also want to expand coverage if you're traveling internationally.
Medical Care
Make sure you know where local medical facilities are located and find out if they accept regular or travel health insurance. Look up hospitals and clinics in the area where you'll be. Check in advance if they can provide your medical needs.
Pack carefully and make sure to bring all of your prescription and OTC medications. Everything you use at home to support your pregnancy should be with you on your trip. This includes pregnancy aids like pillows, hot water bottles, and snacks.
Finally, bring all important information with you regarding your pregnancy. This includes your due date, a copy of your health records, and any other paperwork your doctor gives you.
This way, if you require emergency medical care, you'll have everything you need to share with local healthcare providers.
3 Travel Tips for Pregnant Women
There are other things you can do to make traveling more safe and enjoyable during pregnancy.
1. Choose Foods Carefully
Everyone should be careful with what they eat when traveling, but this is especially true if you're pregnant and traveling out of the country.
Pregnancy is rarely the best time to experiment with new foods. Drink plenty of liquids. But you should only drink bottled water, pasteurized milk, and canned or bottled drinks.
Also, avoid eating raw or undercooked foods. If you're worried about finding safe, healthy food while you're traveling, prepare packed meals and snacks to bring with you.
Before leaving, speak to your doctor about what to do and what medicine to take if you have digestive issues.
2. Be Physically Active
Blood clots and deep vein thrombosis (DVT) are common risks when pregnant. The best way to reduce your risk is to get some physical activity.
Take breaks to get out and walk when traveling by car or walking while on the plane. When flying, choose an aisle seat to make getting up and walking easier for you and everyone around you.
If you can't get up as often as you'd like, get your blood flowing by:
Flexing and pointing your toes
Drawing circles or squares with your feet
Lifting your thighs one at a time off of the seat
These mini-exercises will reduce your risk for blood clots which can happen if you sit for hours at a time. Staying hydrated is also important for reducing your risk.
3. Pack Smart
The earlier you begin packing, the better. This ensures you have plenty of time to consider what you need. Plus, you will most likely remember what to put it in your bag.
Leaving yourself plenty of packing time is especially important if you are experiencing pregnancy brain fog. It also helps to make a checklist that includes everything you might need while traveling. Don't assume you'll be able to remember it all without writing it down.
If possible, pack necessities in your carry-on suitcase. Also, choose a suitcase with wheels so you won't need to worry about lifting it.
Having all must-have items in your carry-on ensures that everything you need during air travel is accessible. This protects you if your checked luggage gets delayed or lost in transit. It's also a good idea to bring along snacks, water, and other supplies to stay hydrated and nourished during the trip.
Should I travel while pregnant?
Pregnancy is an exciting time, and many women may want to travel while they are expecting. However, it is important to take precautions and consult with a doctor before making any travel plans.
Pregnancy can affect a woman's health and well-being, and it is important to ensure that the trip is safe for both the mother and the baby. By taking the necessary precautions, pregnant women can still enjoy traveling and have a safe and healthy pregnancy.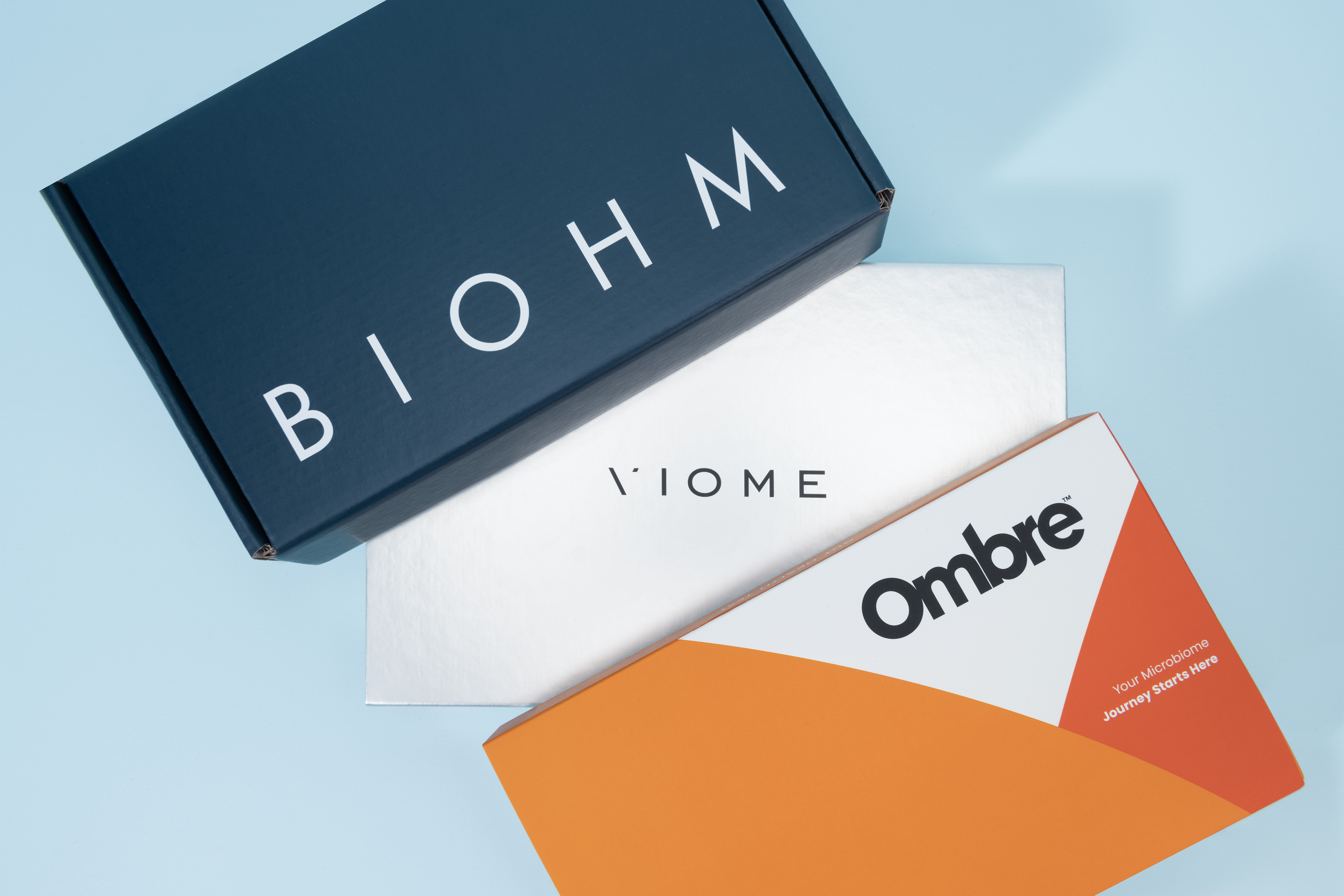 Best Microbiome Test
Looking for the best microbiome kit on the market? Look no further! Our review round-up page has all the information you need to make an informed decision.