DNA test kits make perfect gifts for your favorite nerd. Whether that special someone is into sciencey stuff, history, or just random quirky things — we think they would love the idea.
At-home DNA testing is uniquely science-based. Testing companies analyze samples in laboratories for genetic material.
You get to learn some cool stuff, from your family history and long-lost ancestors, to how genetics influence your health and personality. 
(Check out our guide on home health test kits here.)
The best part? 
It gives you a convenient way to test your DNA. Your loved one can take samples from home. Since test results are digital, you won't be adding to their stockpile of "big people" toys.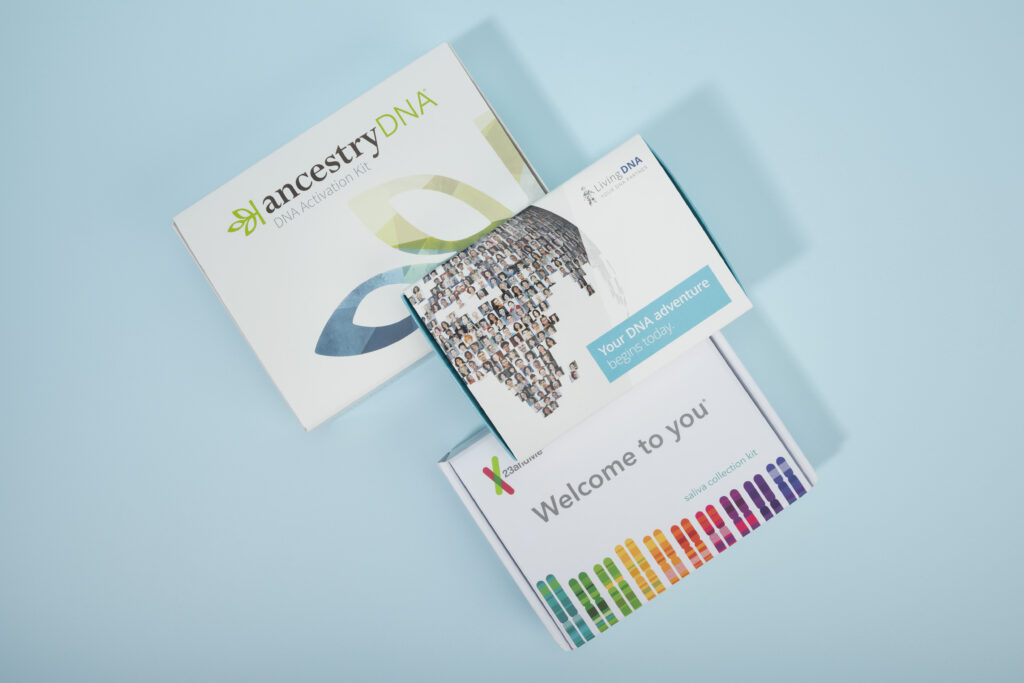 The Best DNA Kits for Gifting This Holiday Season
23andMe DNA Test — The Perfect Gift for the Holidays 2023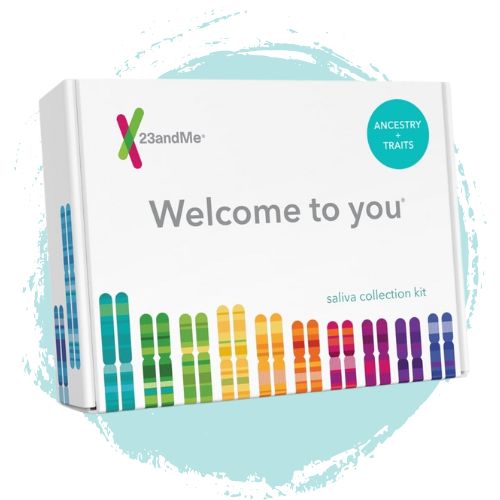 Being the first and largest company to offer at-home DNA testing, it is no wonder that it remains at the top of its game. 23andMe is the leading provider of DNA test kits.
Their tests can help you learn more about your ancestry, health, and some traits.
Pros
FDA-approved DNA testing
Offers autosomal DNA tests (more accurate)
Provides mitochondrial DNA (mtDNA) and Y-chromosome (Y-DNA) tests
Health tests can identify 60+ health risks
Traits test can give insight on 30+ traits
Downloadable raw DNA data
Cons
Does not give you the option to buy individual tests
AncestryDNA — The Perfect Holiday Gift for Finding Relatives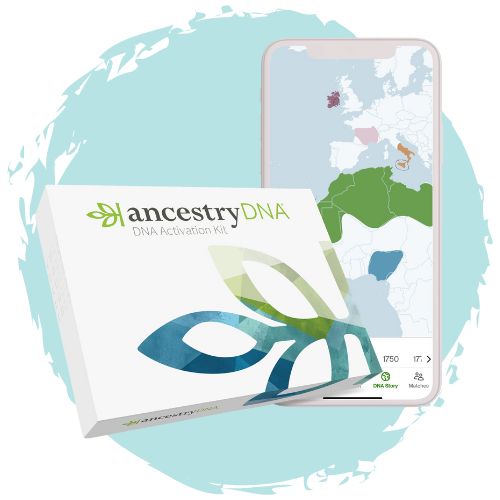 The holiday season is not just about giving gifts. It is also a great time to connect with family. AncestryDNA can trace your family history and help you find potential relatives. 
The DNA testing service ties up with Ancestry.com, which is currently the world's largest database. The AncestryDNA Network has about 15 million users.
It gives you access to over 16 million sequenced genomes, 100 million family trees, 11 billion ancestor profiles, and 20 billion historical records.
Pros
Massive database gives you better chances of finding relatives
Uses autosomal DNA testing to help you find close and distant relative
Can test for 30+ traits (including nutrition and fitness)
Can trace the origins of your last name
Provides ethnicity estimates (percentage of DNA from ethnicities)
You can buy the ancestry kit alone or together with the trait test
Downloadable raw data and family trees
Cons
Does not offer health tests
No mtDNA and Y-DNA testing
LivingDNA — The Perfect Holiday Gift for Deep Ancestry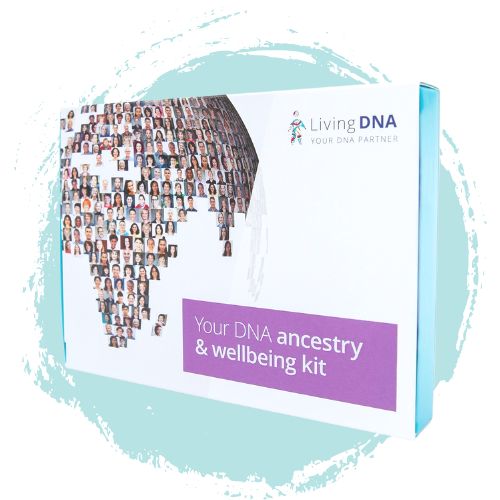 If you want to know more about your ancestors from either side of the family, Living DNA is the best option. It can trace up to 500 years of family history on your maternal and paternal lines.
LivingDNA also offers wellness tests. These tests provide information on your metabolism and how your body reacts to nutrition and exercise.
Pros
Uses mtDNA, Y-DNA, and autosomal DNA for comprehensive testing
Traces your maternal and paternal ancestry
Can identify genes from African, British, and European ancestry
Downloadable raw data
Upload data from competitors, including 23andMe and AncestryDNA
You can purchase tests individually or as a bundle
Get free lifetime updates on ancestry
Cons
Database is not that big compared to 23andMe and AncestryDNA
Does not offer DNA matches for potential relatives