One of the many surprising gifts of pregnancy is longer and thicker hair. Unfortunately, you won't enjoy it for long.1 
When you start losing clumps of hair after childbirth, don't panic. Post-partum hair loss won't go on forever. You can manage it with home remedies and grow healthy hair once more. 
What Causes Hair Loss After Pregnancy
There are two stages of hair growth — the growing phase and the resting phase. When the resting phase ends, your hair sheds. After shedding, the cycle begins again. 
Your hormones surge during pregnancy. This alters several processes in your body, including hair growth. It makes your hair grow longer and thicker. 
These pregnancy hormones plummet as soon as your baby arrives. These sudden changes cause new moms to lose lots of hair.2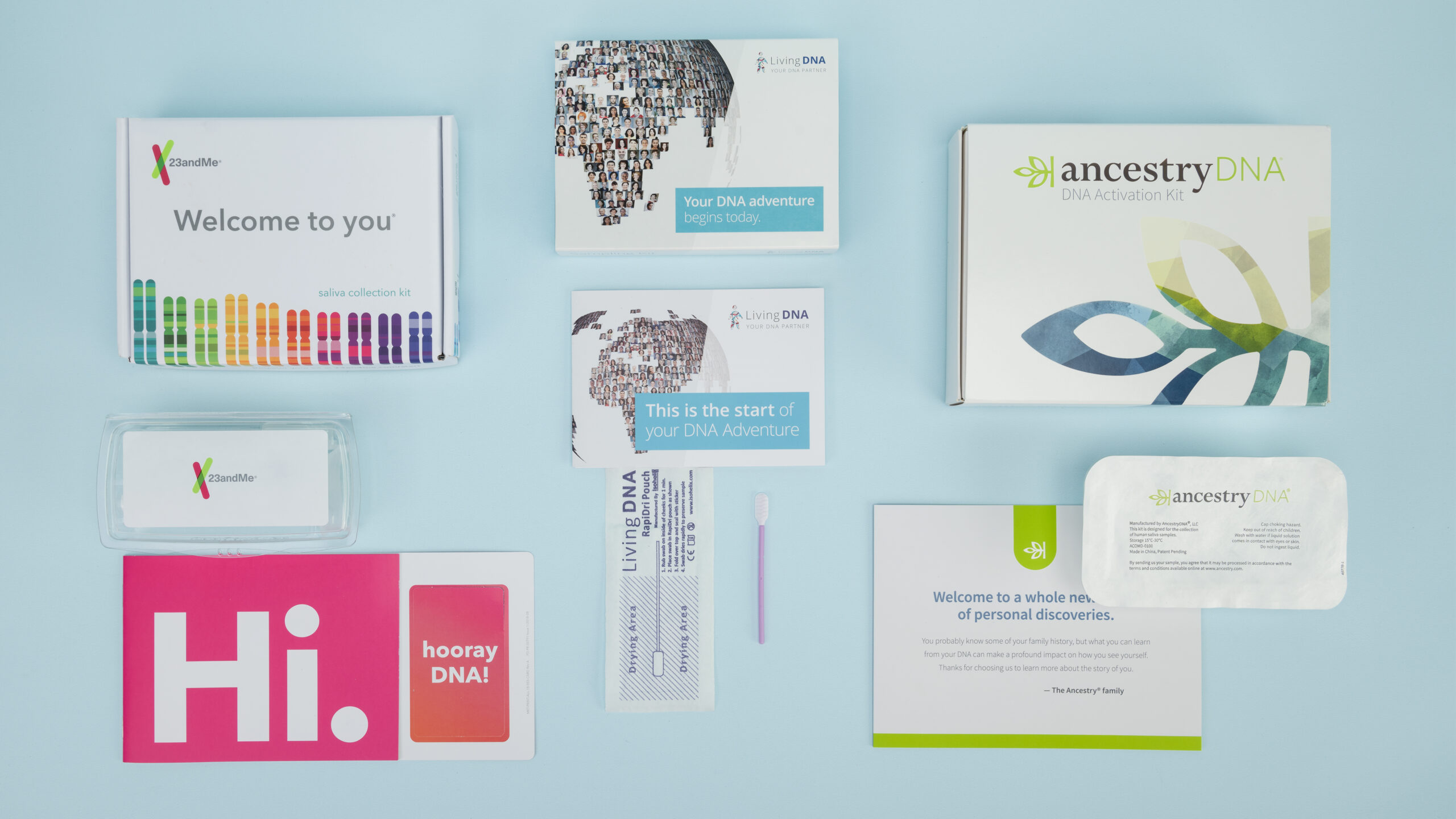 Give the Gift of Knowledge
Read our guide all about DNA kits you can gift to your friends and family.
Can You Prevent Hair Loss After Pregnancy?
No. You can't do much to prevent postpartum hair loss. Hormonal changes are normal after having a baby.
The hair shedding is temporary, however. It doesn't usually go on for longer than a year. Thankfully, you can regrow your luscious locks.
How To Grow Hair Back After Giving Birth
Growing your hair back post-pregnancy requires several steps. All of them work together to give you results. 
You just have to be patient. All your hair didn't fall out in one day. So regrowing it will take some time. Taking pictures can help you track your hair growth and see how much it has improved.
1. Maintain a Healthy Diet
Eating healthy ensures your complete recovery and wellbeing after giving birth. It also helps your hair to slowly regain its thickness. 
A good meal plan contains all the necessary food groups. Each plate should include nutritious vegetables, carbohydrates, proteins, and healthy fats. 
Proteins are essential if you want luxurious hair. This is because a protein (called keratin) forms the basic structure of hair.3 When you get enough of it from your diet, your body can grow healthier locks. 
2. Take Your Vitamins
Food alone may not provide all the nutrients your body needs. Consider taking health supplements to support your diet. 
Multivitamins can help you regrow your hair after pregnancy. We recommend speaking with your doctor before trying any supplement. 
Vitamins and minerals that you need for healthy hair include:4
Zinc
Iron
Selenium
Vitamin E
Vitamin C
Vitamin A
Vitamin B
3. Reduce Stress
A new mom is no stranger to stress. Having a newborn who constantly asks for your attention can be overwhelming. Sadly, stress also causes temporary hair loss. 
A great way to reduce stress is to lean on your community. Ask your family and friends for support, such as helping with child care and chores. This gives your body some room to recharge so that your hair grows back.
4. Pamper Your Hair 
Treat your fragile hair with care so you can retain its length and thickness. Avoid tight braids, weaves, and ponytails. These hairstyles can pull on your scalp and cause you to lose hair.
Consider reducing how much heat you use when using flat irons, hair dryers, and hot iron curlers. Your "baby hairs" (the thin hair that grows on your hairline) usually suffer more from heat damage. Do not use heated hair styling tools on these areas.
Stay away from hair treatments that can damage your hair. This includes chemical dyes and bleach, as they can dry your hair and make it brittle
5. Change Your Hair Routine 
Modify your hair care routine to suit your needs. 
For instance, if you have thinning hair, you can invest in volumizing conditioners and shampoos. They cover your hair shaft with protein, making it thicker and stronger.
Hair remedies that you can try at home for hair regrowth include:
Natural hair mask
Onion juice
Aloe vera

Massaging your scalp also stimulates your hair follicles and encourages hair growth.
6. Switch Up Your Hairstyle 
Getting a haircut can make your hair loss less noticeable. Consider hairstyles that require little maintenance. 
If you're always brushing your hair or using too much heat, you'll get significant breakage. Cutting your hair removes damaged ends so that it breaks less. This may be the reason why many new moms opt for a haircut. 
You can also ask your hair stylist for tips to make your hair look thicker. 
7. See Your Doctor 
Postpartum hair loss isn't usually a serious health issue. But if you keep losing hair up to a year later, you should seek medical advice. 
Your dermatologist can prescribe hair loss treatments. Therapies that can regrow thinning hair include Platelet Rich Plasma (PRP), laser treatment, and medications.5 
A doctor's consultation may also identify other reasons why you're shedding hair. Conditions that can cause hair loss include:6
Anemia 
Thyroid disease 
Medication
Scalp psoriasis
Alopecia areata
Sexually transmitted infection (STI)
Polycystic ovary syndrome (PCOS)
Post-Partum Hair Loss Treatments
Hair loss is a normal part of your pregnancy. It's likely that you will notice hair thinning about 3 to 4 months since having your baby. Although some women lose their hair earlier.
By the time your child reaches one year old, your hair will start to grow back. But you don't have to wait that long. You can use hair care products like Moerie Beauty to promote hair growth.
Moerie offers shampoos, conditioners, hair sprays, hair masks, and hair serums. All of their products contain natural ingredients that stimulate hair growth.
Moerie
Natural Hair Growth
Whenever our hair is too fine, or too frizzy, too dry, lifeless or starting to shed, our self-esteem can be seriously affected. It affects our overall look.
You can also explore other ways to prevent hair loss. Paired with a healthy diet and lifestyle, they will help your hair grow faster.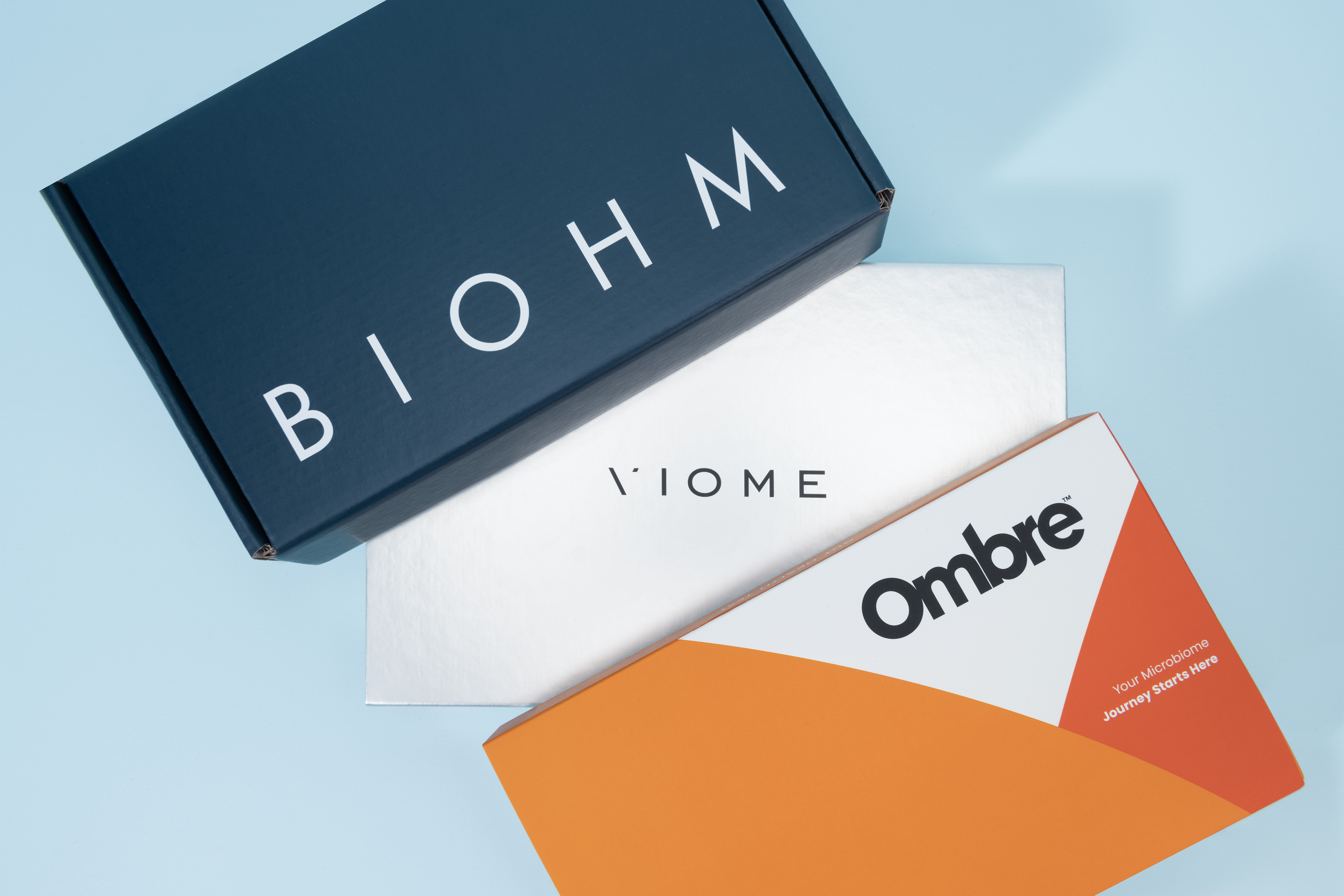 Holiday Shopping Guide
We rounded up all of our favorite at-home health products so you can get the perfect gift for your friends or family.