Adopting a cat can be one of the most fulfilling and beneficial experiences if you're considering a furry companion.
Owning a pet does more than just provide warmth and love. Studies have shown that it can bring emotional benefits like stress relief, social connections, and improved mental health.1
Moreover, you'll be helping out cats in need by giving them a forever home and making space for other homeless pets in shelters.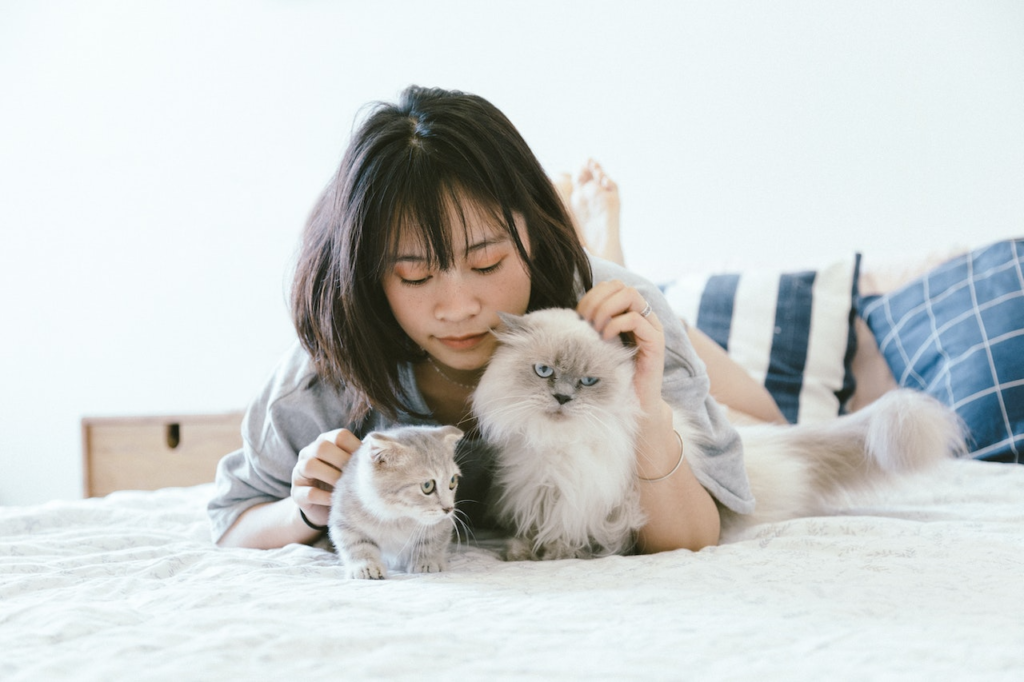 What Are Rescue Cats?
Rescue cats are pets that were either neglected due to their age, behavior, or medical issues and brought to shelters because their owners couldn't handle the responsibility.2
However, these felines have just as much of a right to be showered with love and given a family that will provide them with the forever home they deserve. Shelters and foster homes allow rescue cats to find temporary refuge until someone takes them in.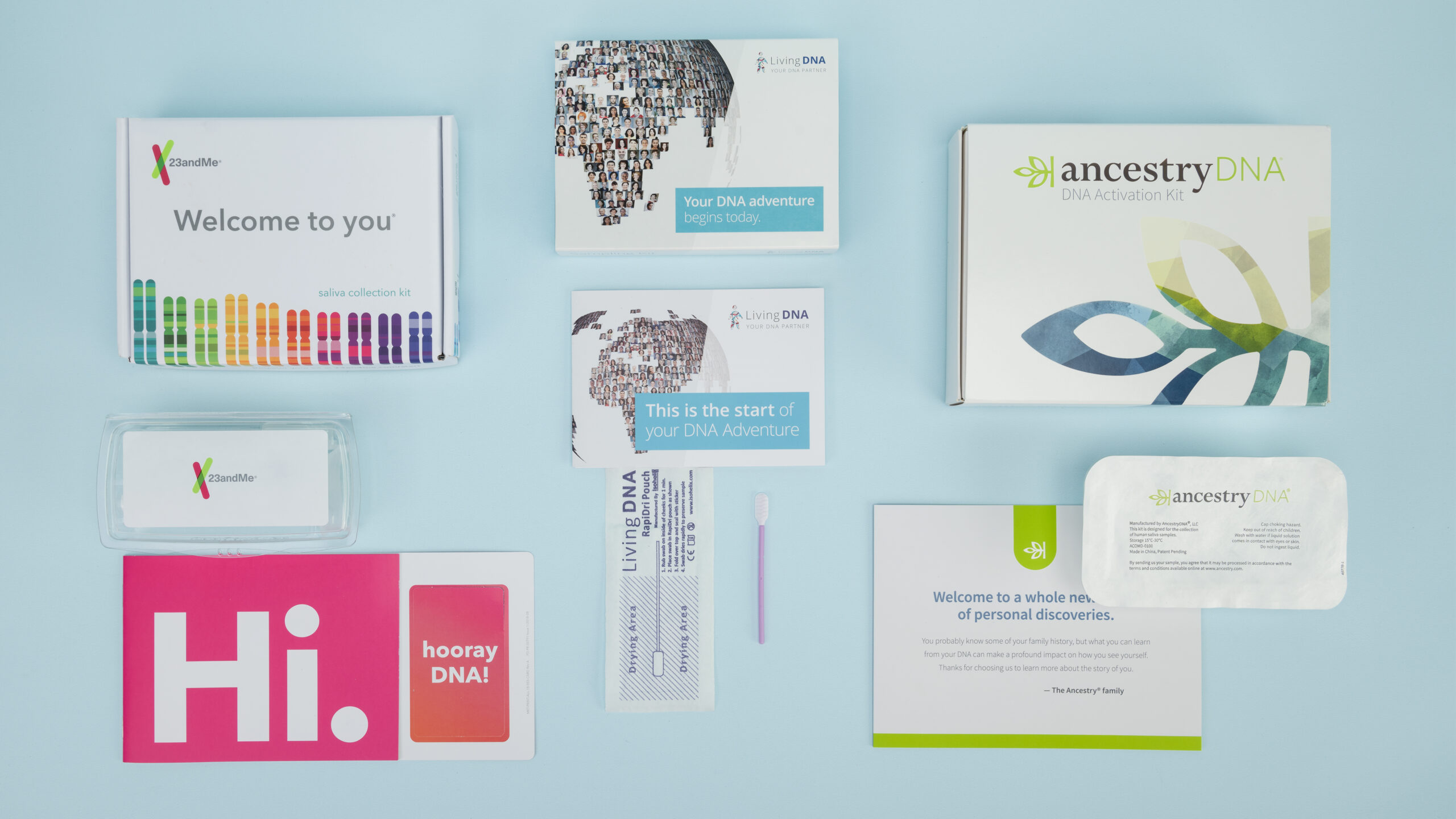 Best DNA Kit
Don't miss out on the opportunity to learn more about yourself. Read our best DNA test page to find the best one for you.
Why Are There So Many Shelter Cats?
Animals can become homeless for various reasons, and cats are no exception.
Commonly, cats end up in shelters because their previous owners moved away or could no longer take care of them. In some cities, there may be a lack of animal spay and neuter programs, resulting in many homeless cats searching for food and shelter.
Additionally, some people may not realize just how long the commitment to pet ownership may last, leading to impulse adoptions that they eventually can't handle.
Another factor is increased pet ownership, creating a higher demand for animals than facilities can meet with regular adoption programs.
With traditional sources overwhelmed as more cats enter shelters every day, these resources must draw on other means, such as foster homes and rescues, to help care for all these new arrivals.
7 Reasons You Should Adopt a Cat
Whether you're looking to expand your family or want a pet that can give you comfort and joy, here are seven reasons you should consider adopting a shelter cat.
They are already litter box trained – Cats from shelters have already been trained to use a litter box, so you won't have to worry about it when they come into your home.
They are grateful for the love you give them – Cats that have been abandoned or neglected in the past often have a deep appreciation for the love and attention they receive, making them extra grateful and cuddly pets.
They are great for apartment living – Indoor cats are quiet and clean, making them an excellent choice for those who live in apartments or other smaller living spaces.
They can help reduce stress levels – Caring for a pet has been proven to help lower people's stress levels, so you can rest assured knowing that your new companion will help you relax.
They come at a lower cost – Adopting a shelter cat is typically much less expensive than buying a cat from a breeder.
You'll be helping reduce pet overpopulation - Taking an animal in need into your home helps reduce the number of cats in shelters and gives another pet a chance to find a forever home.
It's good for your health – Studies show that adopting a cat can decrease symptoms of stress and anxiety while providing a sense of purpose and improving self-esteem.4 Additionally, petting a cat increases oxytocin levels in the body, which helps reduce blood pressure and cholesterol levels.5
Where Can I Adopt a Cat?
Now that you know why adopting a shelter cat is a great choice, here's where you can find one:
Local Animal Shelters – Most cities and towns have animal shelters or rescue organizations with cats needing loving homes. Contact your local shelter for more information about the adoption process.
Online Pet Adoption Services - For those looking to give a loving home to an adoptable cat, online services such as Petfinder and Adopt-a-Pet make it simple. With these websites, you can quickly find cats in nearby shelters eagerly awaiting their forever homes.

Local Veterinarian – Veterinarians often have cats available for adoption in their offices. Call up your local vet and ask if they have any cats ready to be adopted.
Online Adoption Groups – Many online adoption groups exist to help connect potential pet owners with cats in need of homes. You can look for a group through social media platforms or search your area for specific breed-specific rescues. Some may even be willing to transport the animal to you.
How Does Cat Adoption Save Lives?
Adoption is a great option when it comes to saving the lives of cats. In reality, many shelter cats have little chance of long-term survival if they are not adopted.
Shelters are often overcrowded and unable to accommodate all the cats in need, resulting in heartbreaking euthanasia decisions.3 Adoptions offer these cats a second chance at life by opening up much-needed space for newly arriving cats, plus they provide loving homes with plenty of love and care.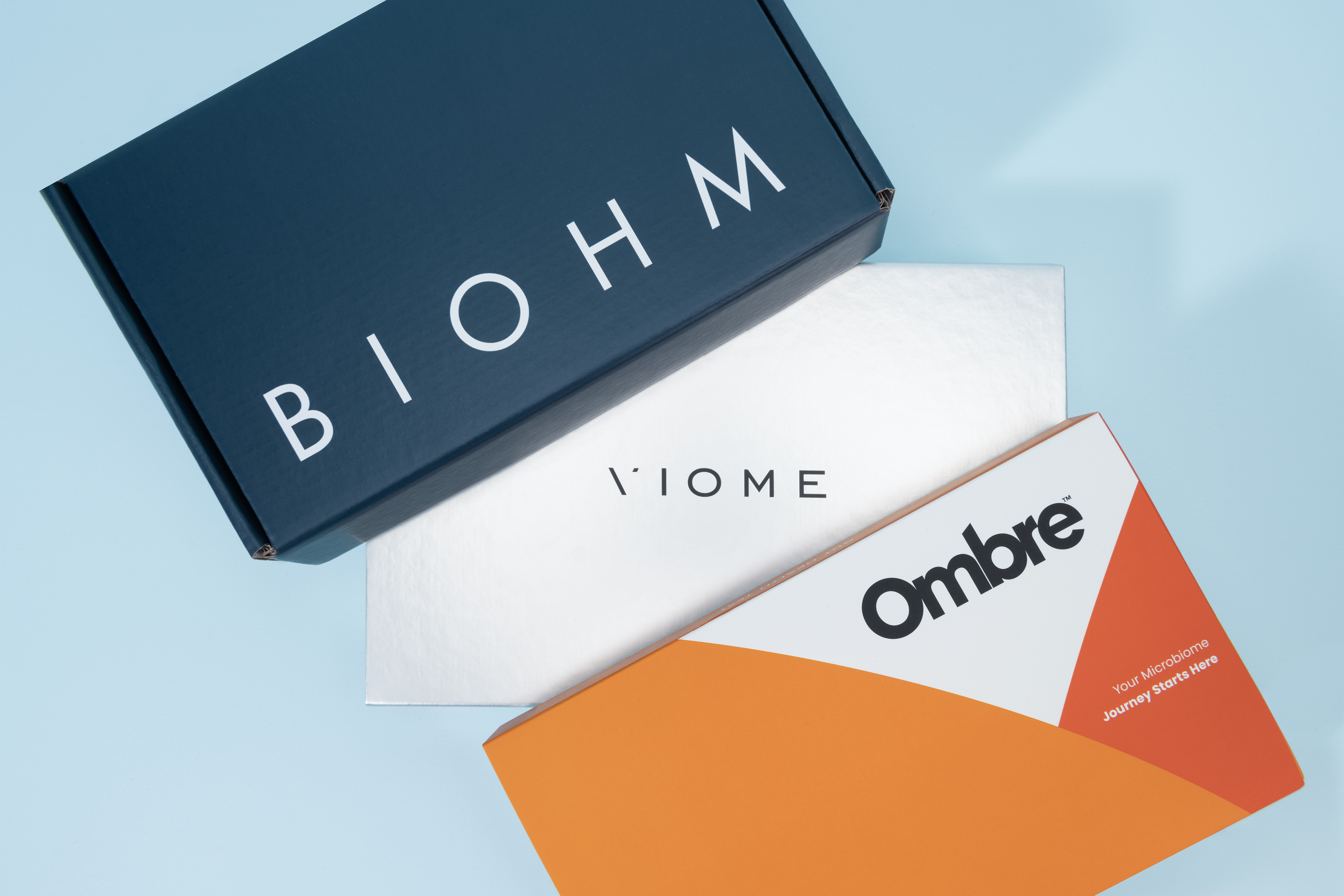 Best Microbiome Test
Looking for the best microbiome kit on the market? Look no further! Our review round-up page has all the information you need to make an informed decision.