More than 70% of the immune system lives in the gastrointestinal tract.
It is your body's first line of defense. Probiotics are supplements you take to create better gut health.

Numerous studies had been conducted on probiotics. It is one of the most widely studied dietary ingredients known to support the immune system.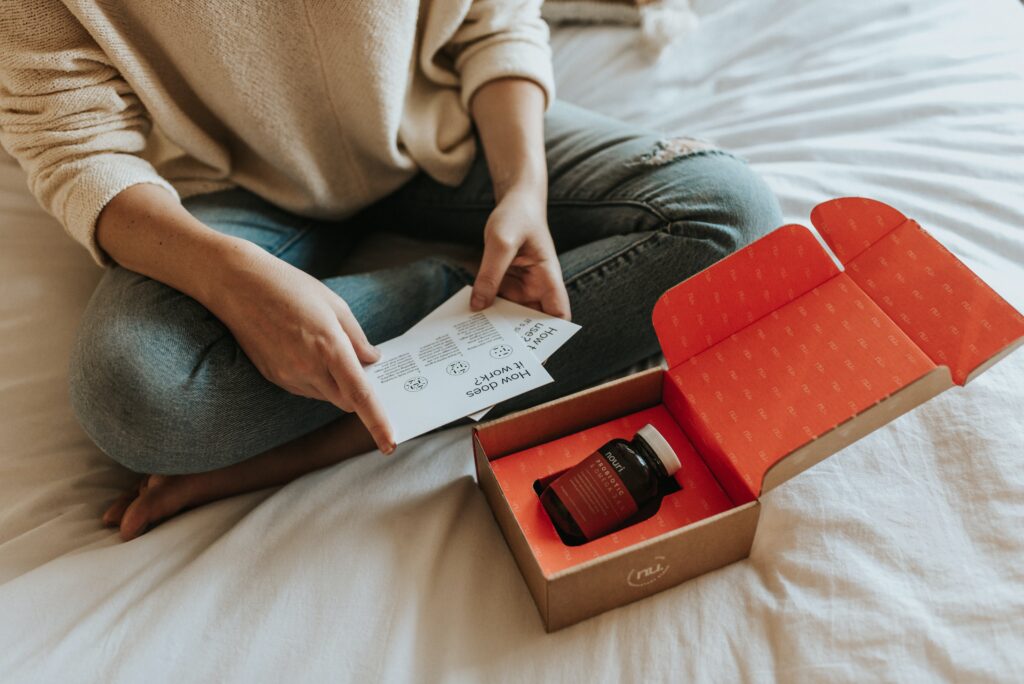 There are varying opinions regarding the extent to which probiotics benefit health. Most medical experts believe probiotics do more good than harm.
It is believed that adding a probiotic supplement can prevent illnesses that range from Irritable Bowel Syndrome (IBS) to depression.
Some indigenous diets are already high in probiotics. However, traditional western diet lacks these good bacteria-providing foods.
Probiotics We Recommend: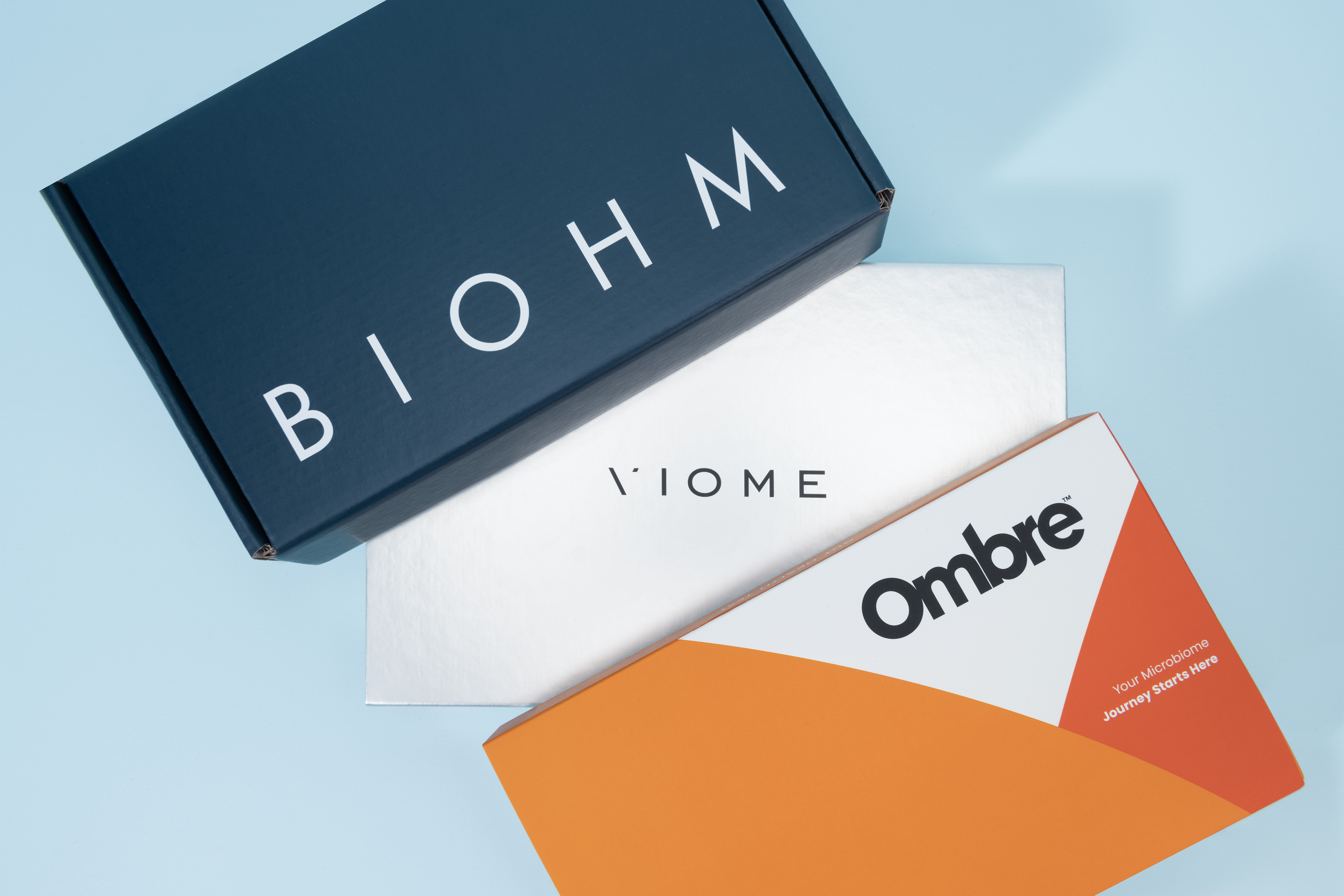 Best Gut Health Test
Our review of the best at-home Microbiome Tests.
Benefits of Probiotics
Probiotics include trillions of microorganisms that work in the gut. They:
Keep the gut microbiome healthy
Keep bad bacteria in check
Benefit the immune system
Make people feel better
Probiotic supplements reduce the risk of:
Diarrhea
Irritable Bowel Syndrome
Crohn's disease
Ulcerative colitis
H. Pylori
Digestive tract infections
Vaginal and urinary tract infections
Eczema (seen in children)
Pouching
Recurrence of bladder cancer
People also use probiotics to deal with digestive disorders. Probiotics promote digestive health. They help relieve digestive issues like diarrhea and constipation.
At least one research study has shown that taking probiotics improves bowel movement. People report softer stools that are easier to pass.
Probiotics also reduces the incidence of antibiotic-associated diarrhea.
In the United States, most probiotics are sold as dietary supplements. That means they don't undergo the same scrutiny as medications and drugs.
Consumers must ensure that they're buying a product from a reputable manufacturer. Some probiotics were shown to have far fewer microorganisms than their labels claimed. This is why it is so important to shop with caution.
What are Personalized Probiotics?
Standard probiotic offers health benefits. However, using one customized for your own health is even better.
Every person has their own unique needs. This is why probiotics do not follow the 'one size fits all' concept.
Since probiotics are not created equal, you can have them customized. It should be according to:
Your own unique needs
Age
Lifestyle
How your immune system functions
A great example is probiotics tailored to provide support for different people. Examples are:
Pregnant women
Athletes
Seniors
Personalized probiotics are custom probiotics specially designed for you. This is done by mapping your own gut microbiome.
For some, probiotics come from a diet high in fermented foods. But this isn't possible for everyone. Not everyone enjoys the taste of fermented foods. And for people with "leaky gut," fermented foods might worsen their situation.
What is Leaky Gut?
Leaky gut occurs because the gut lining has become hyper-permeable. It is caused by inflammation in the digestive system. When this happens, things meant to be absorbed in the gut seep out. They pass through the blood to other parts of the body.
Leaky gut happens because of an imbalance in gut microflora. It is usually caused by:
Poor diet
Drinking too much alcohol
Antibiotic use
Taking a probiotic may:
Decrease intestinal permeability
Heal gut barrier
Cure leaky gut
In some cases, bacteria introduced into the gut makes the problem worse.
The negative reaction occurs when a probiotic:
Isn't designed for your body and lifestyle
May have interacted with another supplement you're taking
Didn't mix well with your medication
Using a personalized probiotic prevents this problem. The probiotic is designed with your personal circumstances in mind.
The final verdict is still out on probiotics and how helpful they are. More research studies showing convincing data are needed. However, medical experts believe solid scientific proof is on the way.
What are the Benefits of Personalized Probiotics?
A major benefit is customization.
DNA sequencing will identify your gut's health issues. A probiotic is developed to address health issues revealed by your gut microbiome testing results. The strains included into the formulation are all based on specific health needs.
Taking a gut test is the first step to getting personalized probiotics.
A microbiome analysis is good if you have:
Unexplained abdominal pain
Low energy levels
Unexplained weight loss
Personalized probiotic supplements are formulated especially for you. Personalized probiotics are personalized medicine.
How Do You Get a Personalized Probiotic?
Every person's gut microbiome is different. Understanding your microbiome will allow you to find relief from your digestive issues. You can do this by including probiotics in your daily routine.
However, you can't just walk into a supermarket and find a probiotic designed for your personal needs. You'll need to work with your doctor and undergo testing. You can also test from your own home which is more cost-effective.
One of the best tests available is the microbiome test, such as Thryve.
It reveals what you need to know to make smart choices about the probiotics you take. Thryve offers a digital health report and personalized food plan. It provides customized probiotics, too.
Sale: $20 off
Once you have your results, you can choose your own probiotic blend with the support of your doctor or on your own.
If you want to know the state of your gut, take a gut health test. A gut microbiome test kit can provide answers from the comfort of home.
The results will give you a comprehensive picture of your gut's microbiome. It will allow you take the necessary steps for excellent overall health.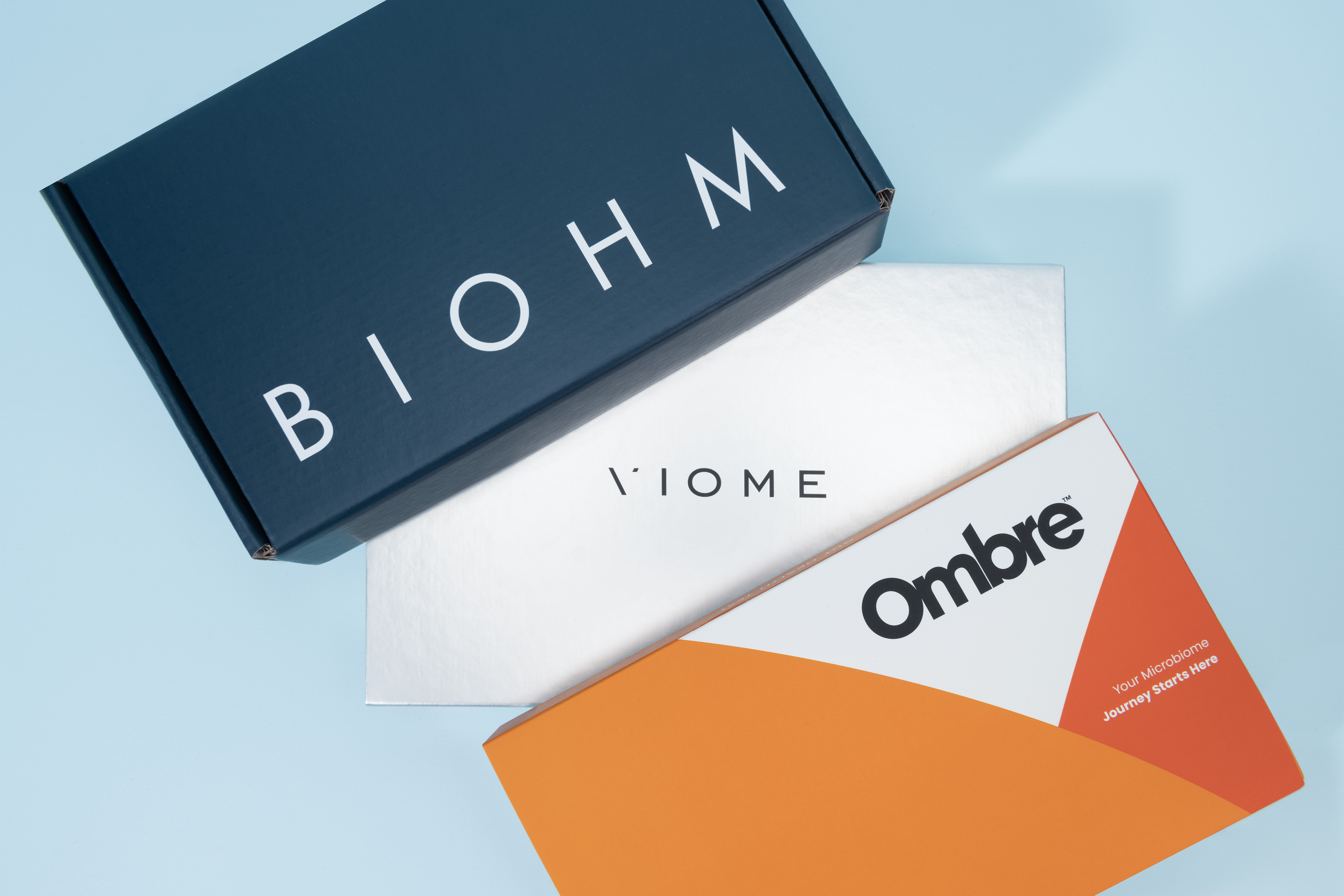 Best Microbiome Test
Looking for the best microbiome kit on the market? Look no further! Our review round-up page has all the information you need to make an informed decision.