When it comes to diet and weight loss, there is so much information out there it can be downright confusing. 
What foods should you eat? How many calories should you be consuming? What ratio of fats, protein, and carbs is right for you? 
These are some of the questions that can make losing weight seem overwhelming. 
The truth is everyone is unique. When it comes to weight loss, there isn't a one-size-fits-all approach. That's where Perfect Body comes in.
Perfect Body is a personalized, customizable weight loss program. It's designed to help you achieve safe, sustainable weight loss and finally get the body you've been dreaming of.
Losing weight is easy with the app. Unlike most weight loss diets, you don't have to learn how to count calories.
Quick Facts on Perfect Body App
Offers a personalized, customizable weight loss plan
Includes recipes, shopping list, and diet tips
Over 1,000 delicious meals with easy-to-follow recipes
Ability to easily swap out meals 
Tracks weight, calories, and macros (fats, protein, and carbs)
Why Meal Planning is Good for Your Health
When it comes to weight loss, meal planning is a game-changer. It has many different benefits when it comes to your health, including:
Making it more likely you'll achieve your weight loss goals. When you plan your meals, you can easily watch your calories to make sure you're on track.
Helping you stick to your diet. The less decisions you have to make about what to eat, the more likely you are to avoid unhealthy foods.
Helping with portion control. Planning your meals allows you to easily control your portions. It ensures that you eat enough of each food group. 
Removing the stress of cooking. Deciding what to eat for each meal can add to the stress of losing weight.
Controlling your hunger. Planning your meals can help prevent you from becoming too full or too hungry.
Having more variety with your meals. Eating different foods promotes a balanced gut microbiome and healthy digestion. It's beneficial if you have signs of gut flora imbalance. 
Meal planning also saves you time you'd normally spend deciding what to make, looking up recipes, and tracking calories. It can save you money as well. You're less likely to buy unnecessary food items or order takeout.
Perfect Body Me creates a meal plan unique to your schedule, weight loss goals, and food preferences. They also give you a shopping list to make sure you have everything you need.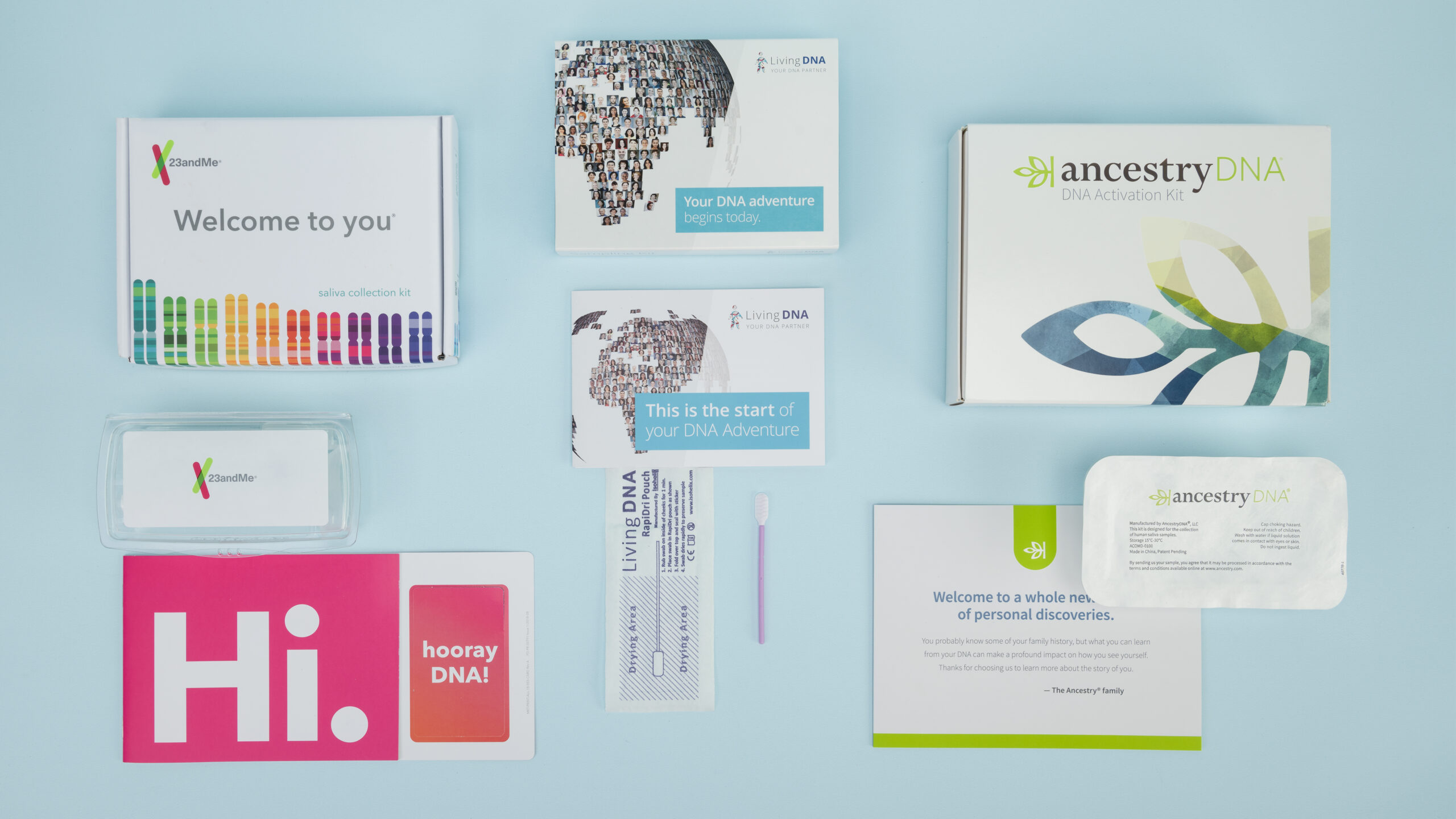 Give the Gift of Knowledge
Read our guide all about DNA kits you can gift to your friends and family.
How Does Perfect Body Work?
Below, we'll walk you through the steps so you can get started on your Perfect Body Program.
Take the Perfect Body Health Quiz
Before creating your personalized meal plans, you'll need to answer a few questions about yourself. Your answers will help the program create a diet plan tailored specifically to your health and preferences.
You can take the Health Quiz online or through the mobile app. The Health Quiz includes questions about:
Your age, sex, and height
Your dietary preferences, including which foods you do and don't eat
How much time you have to prepare meals
How physically active you are 
Your current weight and goal weight
Any health conditions you may have
See Your Personal Summary
After finishing the quiz, you'll get your personal summary. This includes a chart that shows when you can expect to reach your weight loss goal. It also shows you how much weight you can expect to lose in the first week. 
Based on your answers to the Health Quiz, your personal summary calculates your:
BMI (body mass index)
Metabolic age 
Recommended calorie intake
Suggested daily water intake
Your metabolic age is based on how many calories you burn. It is calculated by comparing your metabolism with the average for people your age.
Get Your Perfect Body Diet Plan
To get your Perfect Body diet, you need to input your email address and select which plan you would like. Then you'll have to wait 24 hours as the app prepares your personalized meal plans. 
How Much Does Perfect Body Cost?
There are three different plans available:
1 month plan — $39
3 month plan — $52
6 month plan — $67
After selecting your plan and completing the Health Quiz, you will have to wait 24 hours to receive your personalized meal plan. Alternatively, you can pay $5 to instantly receive your new meal plan. 
You can also purchase lifetime access to the Personalized Workouts Program for $14.99. 
This provides you with a personalized workout suited to your fitness level and schedule. You can choose from over 700 simple yet effective workout plans to help you burn fat and lose weight.
On the web platform, you can book a consultation with a professional nutritionist for $19.99. 
They can:
Answer any question you may have regarding weight loss and dieting
Adjust your diet based on your current health
Guide you through your weight loss program 
Give you tips to control any junk food cravings
What You Get With Your Perfect Body Meal Plan
Here's what you can expect from your subscription:
Customized Meal Plan
Your customized meal plan is a 28-day program that includes 5 meals each day. This includes breakfast, lunch, dinner, and a couple of snacks. Each meal comes with its own ingredient list, nutritional value, and recipe. 
There are over 1,000 different meals to choose from so you'll never get bored. The meals are healthy and satiating, and are designed to promote safe, sustainable weight loss. 
Shopping List
To help prepare your meals, Perfect Body provides you with a comprehensive shopping list. 
The list is organized according to food groups (bread, dairy, legumes, meats and fish, etc.). It also provides the exact quantity you'll need to make your meals. All of the food items can be found in any regular grocery store. 
It also works as a checklist to help you keep track of items you've already purchased. The shopping list is created two weeks in advance so you can buy all the items you need. 
Weight Loss Tracker and Calorie and Macro Counter
To track your weight loss progress, you can log your weight every day in the app. As you do this, a progress bar will show how close you are to reaching your goal weight. 
The app includes a built-in calorie counter that shows your daily calorie limit. As you finish meals, it automatically updates. This way you can see how many calories you've eaten that day and how many you have left. 
Perfect Body also includes a macro counter that records how much fat, proteins, carbs you've eaten for the day. It spares you the trouble of using separate weight loss apps for macro tracking.
Sleep, Steps, and Water Tracker
This feature of the app gives you the ability to track other health metrics, including:
How much sleep you get each night
How many steps you take that day
How much water you're drinking
Of course, you will need to input these into the app yourself. While the app doesn't do anything with the data, it does help with keeping you accountable in these areas of your health. 
Sleep is incredibly important for weight loss. Poor sleep makes you crave calorie-rich foods and makes you less motivated to exercise.1
Drinking water is also helpful for losing weight. It curbs your appetite and promotes fat burning, among other benefits of staying hydrated.2
The app provides tips to improve these health markers. For instance, you'll learn how to deal with stress and get better sleep.
Perfect Body Me Reviews — Pros & Cons
I'm a pretty health conscious person that eats clean most of the time. However, I tend to eat the same meals every week. I also wanted to lose some weight with summer fast approaching. 
Normally, if I wanted to lose weight I would use the best calorie-tracking app I could find, and input all of the food I ate that day. 
Perfect Body seemed like a great way to add some variety in my diet without the time-consuming task of logging calories. At the same time, it can help me shed a few pounds.
Things I Like About Perfect Body
1. It makes losing weight easy and stress-free
Losing weight requires dedication and consistency with both your diet and lifestyle. Perfect Diet helps with this by doing the hard work for you. 
You don't have to decide what to eat for each meal. You don't have to worry about making a shopping list. More importantly, you don't have to count calories to lose weight. 
All you have to do is follow your Perfect Body diet plan and watch your weight fall off. 
2. The recipes are delicious and easy to make
Many of the recipes can be made in under 30 minutes. However, this doesn't mean you have to sacrifice flavor. Every meal I made was incredibly tasty and left me feeling satisfied. 
3. You can easily change your daily meal plan
Each day has its own preselected meal plan. But if you're not feeling a particular meal or snack that day, you can change it to something else. 
For example, if you're not in the mood for chicken stir fry, you can switch it to pasta. 
The app will also suggest other menu options with similar nutrition stats and cook time. This means you don't have to waste time deciding on an alternative meal. It also won't mess up your calorie count for the day.
4. There are a variety of meal options
With over 1,000 different meal combinations, there's something for everyone. I never got tired of following the meal plan because there was always a new recipe to try. 
The app also responds to your feedback. If you don't like a meal, you can tell the app that you don't want to eat it again. 
You can also "favorite" certain recipes that you would like to eat more frequently. 
Things I Don't Like About Perfect Body
1. You can't add any meals or snacks that you eat outside of the meal plan
One of the biggest drawbacks to the program is that you can't add any food outside of the meal plan. 
Let's say you decide to skip the dinner provided by the app to eat out. Because the app can't record this meal, your calories and macros will be off. 
You will need a separate calorie-tracking app to record any additional food you eat. Then you will have to add the total calories to get your actual caloric input for the day.
So unless you are planning to only eat the meals within the app, you will need to do some extra work to keep things accurate.  
2. It's not designed for people who practice intermittent fasting or don't like to snack
If you're like me and regularly practice intermittent fasting, this program isn't ideal. Perfect Body sets up 5 meals and a snack every day. 
You can skip breakfast and only eat lunch and dinner. But if you want to schedule fasts and access meal plans at the same time, you may want to use intermittent fasting apps.
3. You can't track calories you burn from exercising
While you can track calories burned from walking, there is no way to record your calories burned from other forms of exercise. This can affect your weight loss.  You may end up eating more calories than you burn. 
The Best Meal Planning App for Weight Loss
Perfect Body Me is a meal planner and weight loss app in one. It creates a customized meal plan based on your preferences and current health.
The app also offers personalized workouts and tracks your sleep, exercise, and nutrition. It's a good choice for people who:
Are too busy to plan healthy meals every week
Don't have time to decide which foods they should eat
Want to lose weight without thinking too much
Need help with their ingredients shopping list
Compared to Noom and Weight Watchers, Perfect Body is more affordable.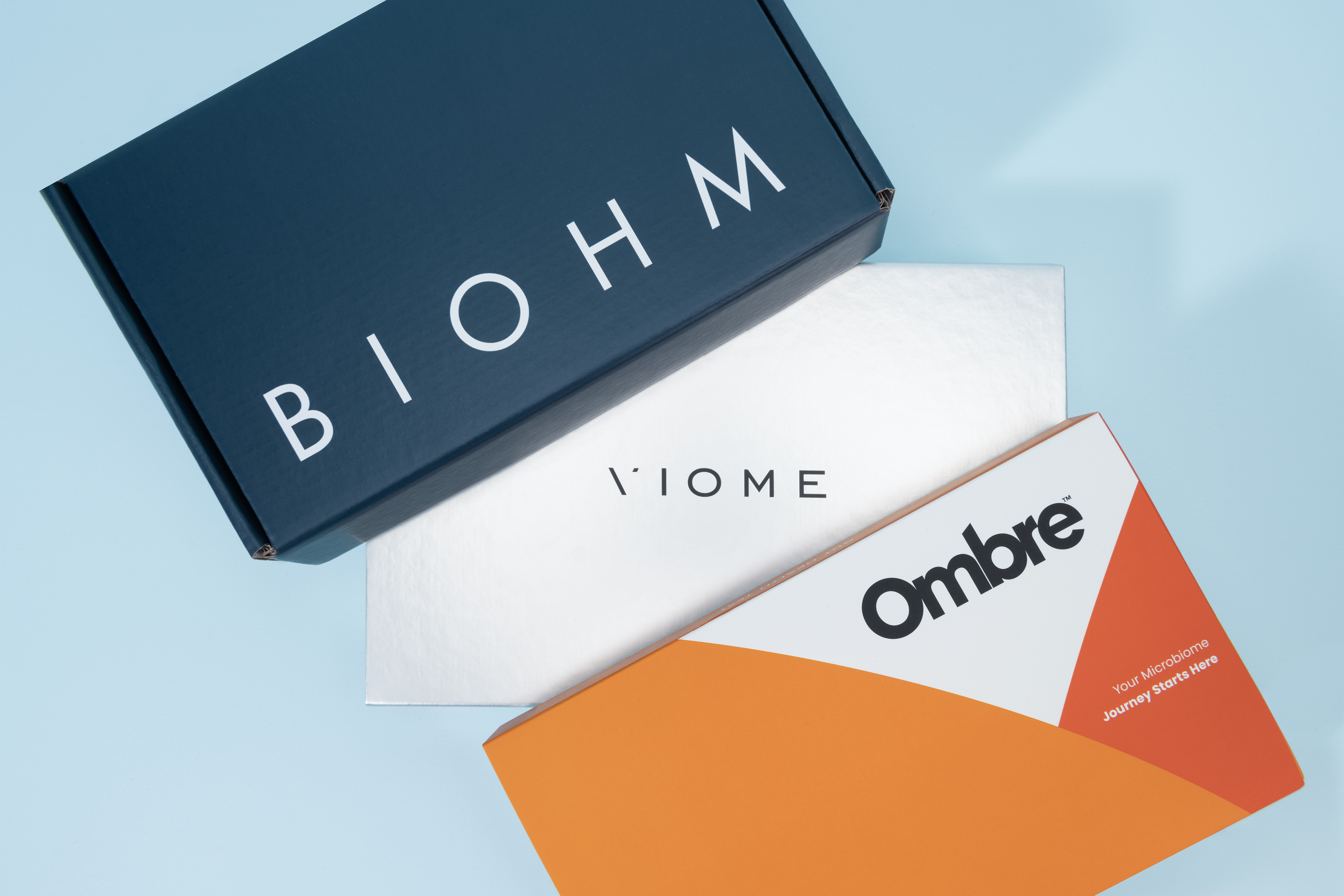 Holiday Shopping Guide
We rounded up all of our favorite at-home health products so you can get the perfect gift for your friends or family.