Our verdict: Perfect Body is an intensive yet cost-effective weight loss program. It's designed to help you achieve safe, sustainable weight loss and your desired body.
Weight loss has become complicated because of all the fad diets and apps out there. Some are effective at first but realistically become hard to sustain in the long run.
What foods should you eat? How many calories should you be consuming? What ratio of fats, protein, and carbs is right for you?
The truth is, there isn't a one-size-fits-all approach when it comes to weight loss. That's where Perfect Body comes in. It's personalized to your needs.
Losing weight is easy with the app. Unlike most weight loss diets, you don't have to learn how to count calories.
About The Company
Perfect Body is a customizable, personalized weight loss plan app by Perfect Wellness Solutions UAB.
We recommend this app because it includes recipes, a shopping list, and diet tips to help with weight loss. It has over 1,000 delicious meals with easy-to-follow recipes.
The app is great for those who don't have enough time to plan and prepare healthy meals. It also makes calorie counting easier for people watching their calories.
Product Review Summary
Pros
Makes losing weight easy and stress-free
Includes easy-to-make and delicious recipes
Can easily change your daily meal plan
Has a variety of meal options
Cons
Can't add any meals or snacks outside of the meal plan
Sets up five (5) meals and a snack every day—this may not work for people on intermittent fasting (IF)
Doesn't track the calories you burn from exercising other than walking
Why Trust Us
KnowYourDNA is dedicated to providing readers with reliable information on products that help them achieve their health goals.
We pick products based on:
Brand reputation
Product quality
Safety for use
Customer reviews
Our in-house medical experts ensure the accuracy of our information.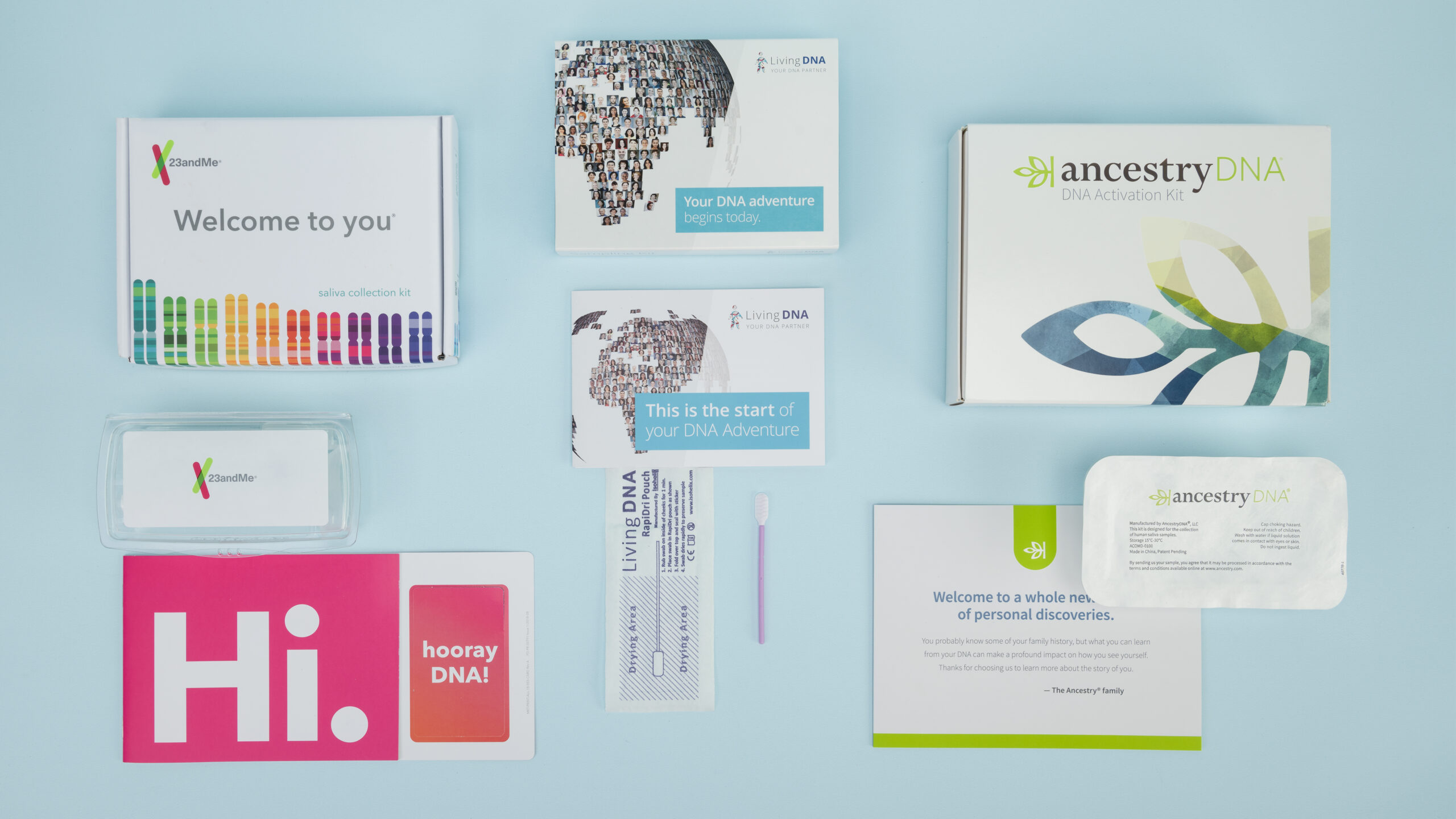 Best DNA Kit
Don't miss out on the opportunity to learn more about yourself. Read our best DNA test page to find the best one for you.
How Does Perfect Body Work?
The Perfect Body app creates a 28-day program that helps with your meal planning needs.
Below, we'll walk you through the steps so you can get started on your Perfect Body Program.
Take the Perfect Body Health Quiz
Before creating your personalized meal plans, you must answer a few questions about yourself. Your answers will help the program create a diet plan tailored to your health and preferences.
You can take the Health Quiz online or through the mobile app. The Health Quiz includes questions about:
Your age, sex, and height
Your dietary preferences, including which foods you do and don't eat
How much time you have to prepare meals
How physically active you are
Your current weight and goal weight
Any health conditions you may have
See Your Personal Summary
After finishing the quiz, you'll get your summary. It includes a chart that shows when you can expect to reach your weight loss goal. It also shows you how much weight you can expect to lose in the first week.
Based on your answers to the Health Quiz, your summary calculates your:
BMI (body mass index)
Metabolic age
Recommended calorie intake
Suggested daily water intake
Your metabolic age is based on how many calories you burn. The app calculates it by comparing your metabolism with the average for people your age.
Get Your Perfect Body Diet Plan
You must input your email address and select the plan you want to get your Perfect Body diet. Then you'll have to wait 24 hours as the app prepares your personalized meal plans.
What You Get With Your Perfect Body Meal Plan
Perfect Body creates a meal plan unique to your schedule, weight loss goals, and food preferences. They also give you a shopping list to ensure you have everything.
Customized Meal Plan
Your customized meal plan is a 28-day program with five (5) meals daily. It includes your
Breakfast
Lunch
Dinner
A couple of snacks
Each meal comes with its ingredient list, nutritional value, and recipe.
There are over 1,000 meals, so you'll never get bored. The meals are healthy, and satiating and are designed to promote safe, sustainable weight loss.
Shopping List
To help prepare your meals, Perfect Body provides you with a comprehensive shopping list.
The list is organized according to food groups (bread, dairy, legumes, meats, and fish, etc.). It also provides the exact quantity you'll need to make your meals. All of the food items can be found in any regular grocery store.
It also works as a checklist to help you keep track of items you've already purchased. The app creates the shopping list two weeks in advance so you can buy all the items you need.
Weight Loss Tracker and Calorie and Macro Counter
You can log your weight daily in the app to track your weight loss progress. As you do this, a progress bar will show how close you are to your goal weight.
The app includes a built-in calorie counter that shows your daily calorie limit. As you finish meals, it automatically updates. This way, you can see how many calories you've eaten that day and how many are left.
Perfect Body also includes a macro counter that records how much fat, proteins, and carbs you've eaten for the day. It spares you the trouble of using separate weight loss apps for macro tracking.
Sleep, Steps, and Water Tracker
This feature of the app gives you the ability to track other health metrics, including:
How much sleep you get each night
How many steps you take that day
How much water you're drinking
Of course, you will need to input these into the app yourself. While the app doesn't do anything with the data, it does help with keeping you accountable in these areas of your health.
Sleep is incredibly important for weight loss. Poor sleep makes you crave calorie-rich foods and makes you less motivated to exercise.1
Drinking water is also helpful for losing weight. It curbs your appetite and promotes fat burning, among other benefits of staying hydrated.2
The app provides tips to improve these health markers. For instance, you'll learn how to deal with stress and get better sleep.
Where Can I Buy The Product?
You can purchase the Perfect Body app on their website.
How Much Does The Product Cost?
Perfect Body has three different plans available:
1-month plan — $39
3-month plan — $52
6-month plan — $67
After selecting your plan and completing the Health Quiz, you'll wait 24 hours for your personalized meal plan. Alternatively, you can pay $5 to receive your new meal plan instantly. 
Perfect Body vs. Competitor
| | | |
| --- | --- | --- |
| Brand | Perfect Body | Noom |
| Cost | $39 | $59 |
| Offers calorie tracking | Yes | Yes |
| Has customized meal planning feature | Yes | Yes, but at an added cost |
| Comes with a shopping list | Yes | Yes |
| Has workout plans | Yes | Yes |
Perfect Body vs. Noom
A customized meal plan with Noom costs an additional amount of $80. This makes Perfect Body a more affordable option.
Some users also find Noom a bit more restrictive diet than Perfect Body. Noom categorizes your food according to calorie density. Then, it labels the food groups in red, green, and yellow colors.
Noom recommends eating more green foods because they are primarily low-calorie dense. They are packed with nutrients despite being low in calories. Read our full Noom review here.
What Users Think of Perfect Body
A number of users have said great things about how the Perfect Body app changed their lifestyle. Here are some reviews of people who got help from the program.
I love that the app gives me the flexibility to swap out meals to help keep my grocery bill down. Losing the weight has been easy with this app. It's teaching me a lot about how to eat and I will continue to implement these habits for a lifetime!

Stephanie Becker
All of the recipes give you the amount of time they will take to make so it's easy even if you have very limited time. The shopping list also makes it so convenient for you to buy your groceries.

Jill McCall
I am enjoying the plan, has a variety of recipes and options to change them. I lost over 4 pounds by following the plan and exercising. They modify the plan every 4 weeks by completing a second questionnaire.

Illiana
Is Perfect Body Worth It?
Yes.
Perfect Body is a great diet app that adds some variety to your meals. It's also one of the most efficient calorie-tracking apps.
Perfect Body Me is a meal planner and weight loss app in one. It creates a customized meal plan based on your preferences and current health.
The app also offers personalized workouts and tracks sleep, exercise, and nutrition.
It's suitable for people who, like me, are pretty health conscious and usually eat clean but tends to eat the same meals every week. It's a good choice for people who:
Are too busy to plan healthy meals every week
Don't have time to decide which foods they should eat
Want to lose weight without overthinking
Need help with their ingredients shopping list
How We Evaluated The Product
We consider several things in evaluating the app. Ultimately, our dedicated team and in-house health expert Dr. Rizza Mira created criteria for choosing a reliable meal plan app.
We ensure that Perfect Body has the following requirements:
User-friendly — The app is easy to navigate. Users have minimal problems getting into parts of the app like meals, shopping lists, and so on.
Nutritional accuracy — The company works with trained nutritionists and researchers. They are knowledgeable about creating meal plans and helping you form healthy habits.
Recommended meals are accessible — The meals listed in the plan have readily-available ingredients. Users won't have a hard time preparing the meals.
Value for money — Perfect Body is a budget-friendly option with many positive reviews from satisfied users.
Why Meal Planning is Good for Weight Loss
Regarding weight loss, meal planning is a game-changer. Its benefits include
Watching your calories easily to ensure you're on track with your weight loss journey
Helping you stick to your diet
Helping with portion control
Reducing the stress of cooking
Controlling your hunger
Having more variety in your meals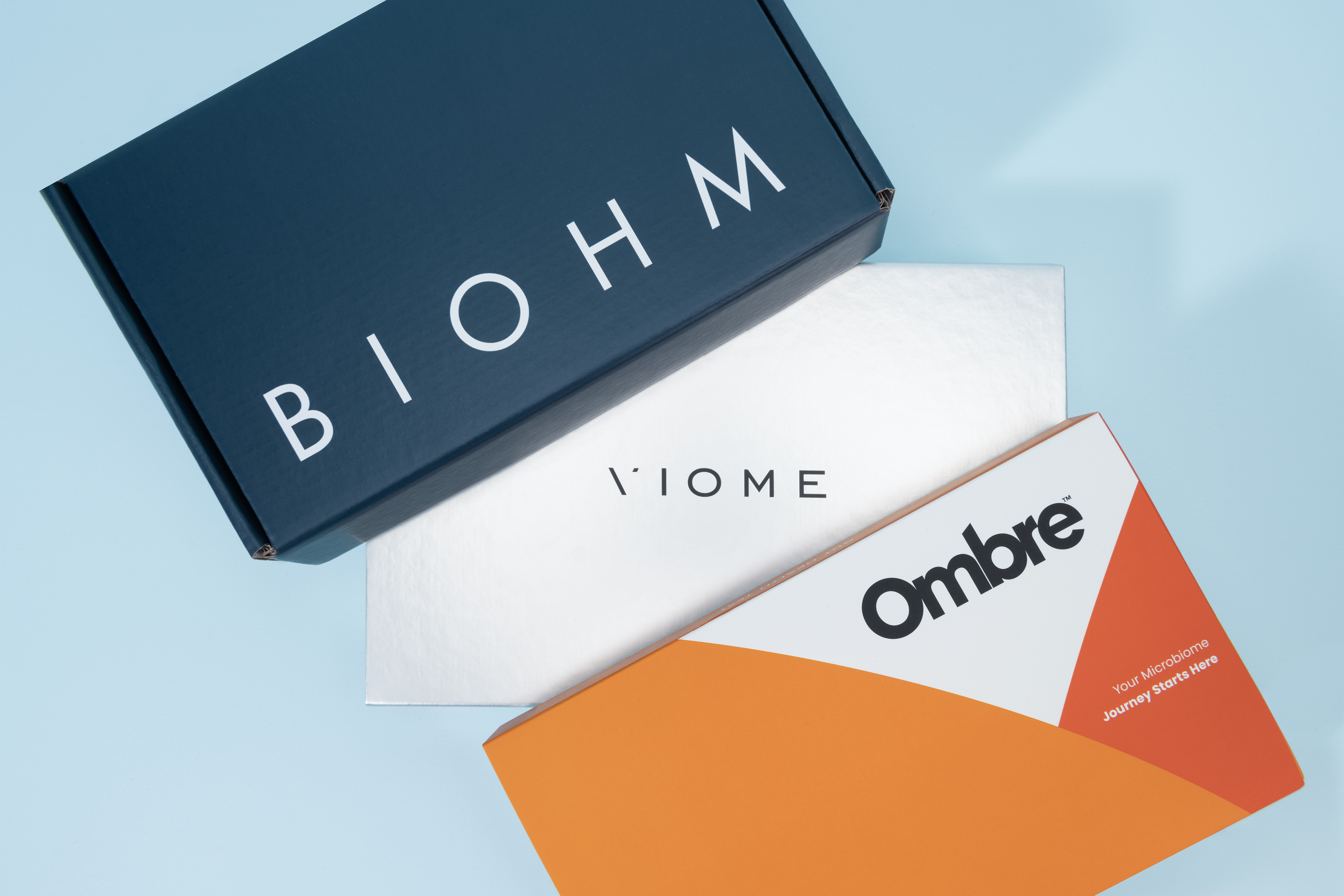 Best Microbiome Test
Looking for the best microbiome kit on the market? Look no further! Our review round-up page has all the information you need to make an informed decision.