Many great DNA testing companies provide information that helps you trace your genetic heritage and determine if you have any genetic health risks.
But those familiar with the various testing options recently sounded the warning alarm over one testing company: Orig3n DNA.
In 2019, whistleblowers who worked for Orig3n stated publicly that the company knew its testing process had problems but actively covered it up. They did this by tampering with data to hide the system's flaws.
Additionally, law enforcement launched separate investigations into quality control problems at Orig3n DNA. According to the investigation, DNA specimens were contaminated, rendering the results inaccurate.
One investigation found the company's testing could not distinguish between human, dog, and tap water samples.
Orig3n's COVID-19 testing license was suspended by the Massachusetts Department of Health this past October after an investigation into its Seaport lab.
According to the DOH, the lab had produced "an unusually high positivity rate of tests." The company originally started running COVID-19 tests for Massachusetts in April.
What Kind of DNA Testing Did Orig3n Provide?
One of the benefits of using Orig3n testing was the variety of different tests offered by the company.
Orig3n's tests provide information about:
Fitness
Nutrition
Behavior
Beauty
Child development
These tests were marketed as offering a wide range of information that you could use to improve your health and make better lifestyle decisions.
Orig3n also offered mini-tests that addressed a "more focused" set of gene variants.
These tests offered information about specific issues, such as:
Vitamins
Metabolism
Caffeine tolerance
Joint care
Lactose intolerance
Recovery and renewal
Skin health
Hunger and weight
Hair
Alcohol tolerance
And more
It's easy to see how a look into your body's response to various things on a molecular level would be helpful. For example, if you learn you are especially sensitive to caffeine or you have out-of-the-norm alcohol intolerance, you can adjust your behavior to better suit your health.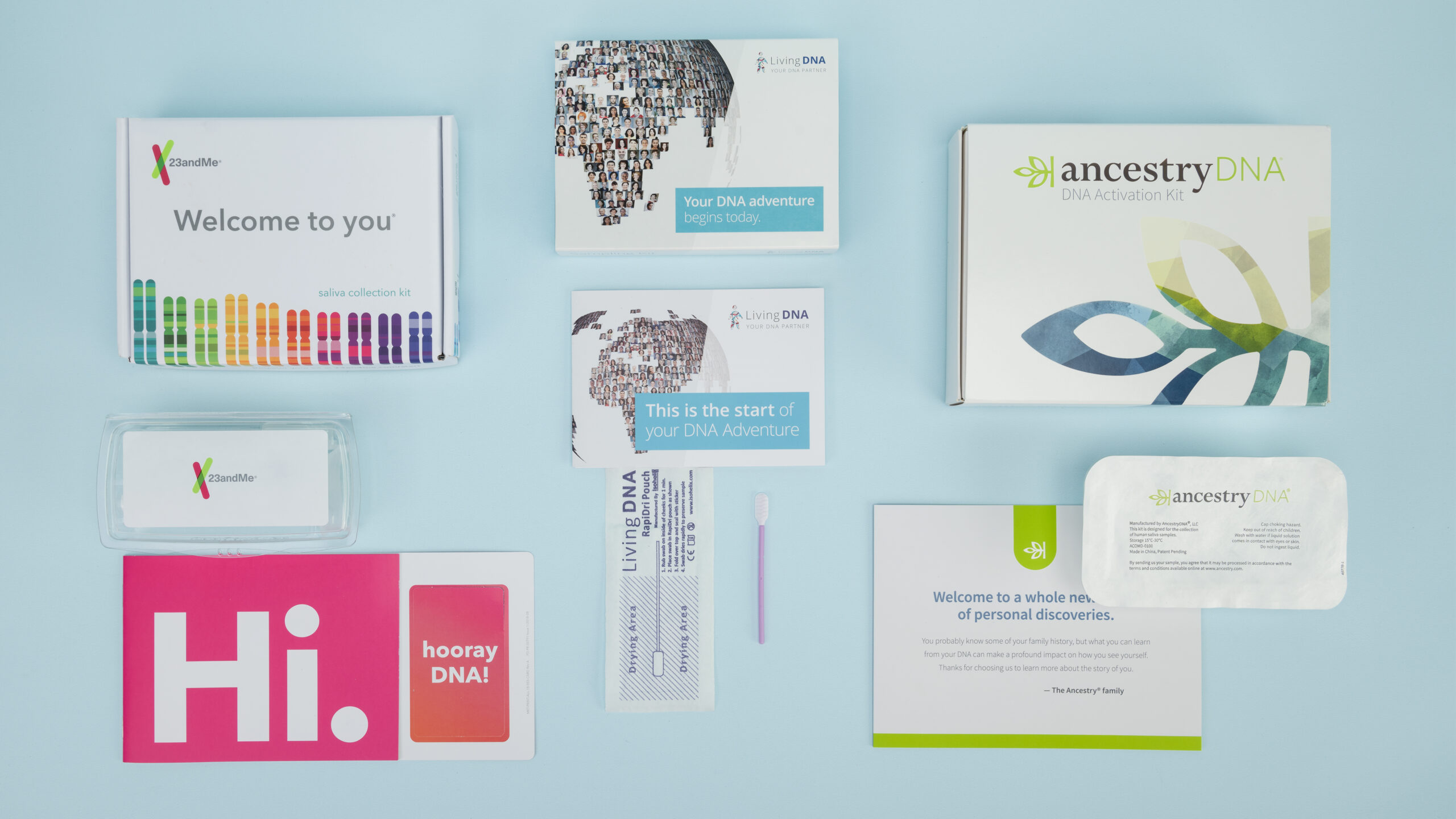 The Best DNA Test
Looking for a DNA test that is both accurate and affordable?
What Specific Information Did Orig3n Tests Offer?
How would you know which test to choose from Orig3n or any company offering specialized DNA test results?
It all depends on your health and lifestyle concerns. Most people base their choice on what they suspect their health risks might be and what they know them to be.
For example, if you have a family history of alcoholism, you might be interested in learning about your alcohol tolerance. If you are overweight, you might want to know more about your metabolism.
Some of the most popular test options from Orig3n's included:
Fitness and Nutrition
Those interested in better weight management used Orig3n's Fitness DNA Test and the Nutrition Test. Each of these provided personalized information that helped you better understand your metabolism and how efficient your body is at building and repairing muscle.
This type of information helps you learn about how long it takes you to recover, what can help you feel fuller after eating, and how sensitive your body is to sugar.
The Nutrition Tests provided information to help you better design your diet. You'd learn about your body's ability to break down food, what vitamins you might need, and whether or not you have food sensitivities.
Behavior
The study of behavioral genetics is new and many people consider it controversial. But that doesn't mean that learning about your body's genetics as it relates to behavior cannot be helpful, even at this early stage of study.
Genetics does tell us things about our personalities. This type of test helps you learn more about your moods, your reactions, and your approach to living.
Have you always wondered why your skin is a problem or why you don't have thick, lustrous hair?
The answer is likely in your genetics.
Beauty DNA tests offer information about how your skin ages, its health, and its elasticity. You'll also learn where you stand regarding sun exposure and if there's anything you need to do to reduce your risk of developing skin cancer in the future.
Child Development
This type of DNA test offers information regarding your child.
The test looks at a variety of factors, including math ability, musical inclinations, language learning, sleep patterns, fitness, and nutrition. If you want an in-depth look into your child's health and genetics, this test offers a jumping-off point.
Genetics experts recommend taking test results such as these with a grain of salt, but knowing more about the role genetics play in your child's development can help you better understand your child.
Orig3n DNA also offered "fun" DNA tests that provide insight into interesting traits all of us might or might not have. For instance, the Superhero DNA Test offered information about muscle mass, endurance, and language ability.
What You Need to Know About Submitting Your DNA
As is the case with most DNA tests, Orig3n DNA was painless and easy.
With an at-home DNA test, you order a collection kit by mail and use the kit's cheek swab to collect your DNA. This is sent back to the company in the pre-paid envelope. All that's left to do is await your rest results, which you can access via the company's app or online.
Should You Be Concerned About Privacy?
Again, as with all DNA tests, you should be concerned with privacy.
Most DNA companies provide information about their privacy policies, but it's important to carefully consider how comfortable you are with submitting your DNA sample to a company.
Many of these companies sell your information to third parties or at least have the legal authority to do so, as long as you don't deny them this ability.
Before taking a DNA test, make sure you understand the company's policy on their storage and handling of your DNA. 
Find out if you can deny a DNA company the ability to share or sell your information and delete your test results as soon as you've downloaded them.
Should You Try a DNA Test?
It's important to take the results of a DNA test with a grain of salt.
Based on the information that's come to light about Orig3n's practices, it's better to work with a reputable company with a solid reputation.
However, even then, it's important to not take the results as gospel.
The best thing you can do is discuss whatever you learn from a DNA test with your doctor and/or a geneticist. These tests provide interesting and useful information, but only when interpreted correctly.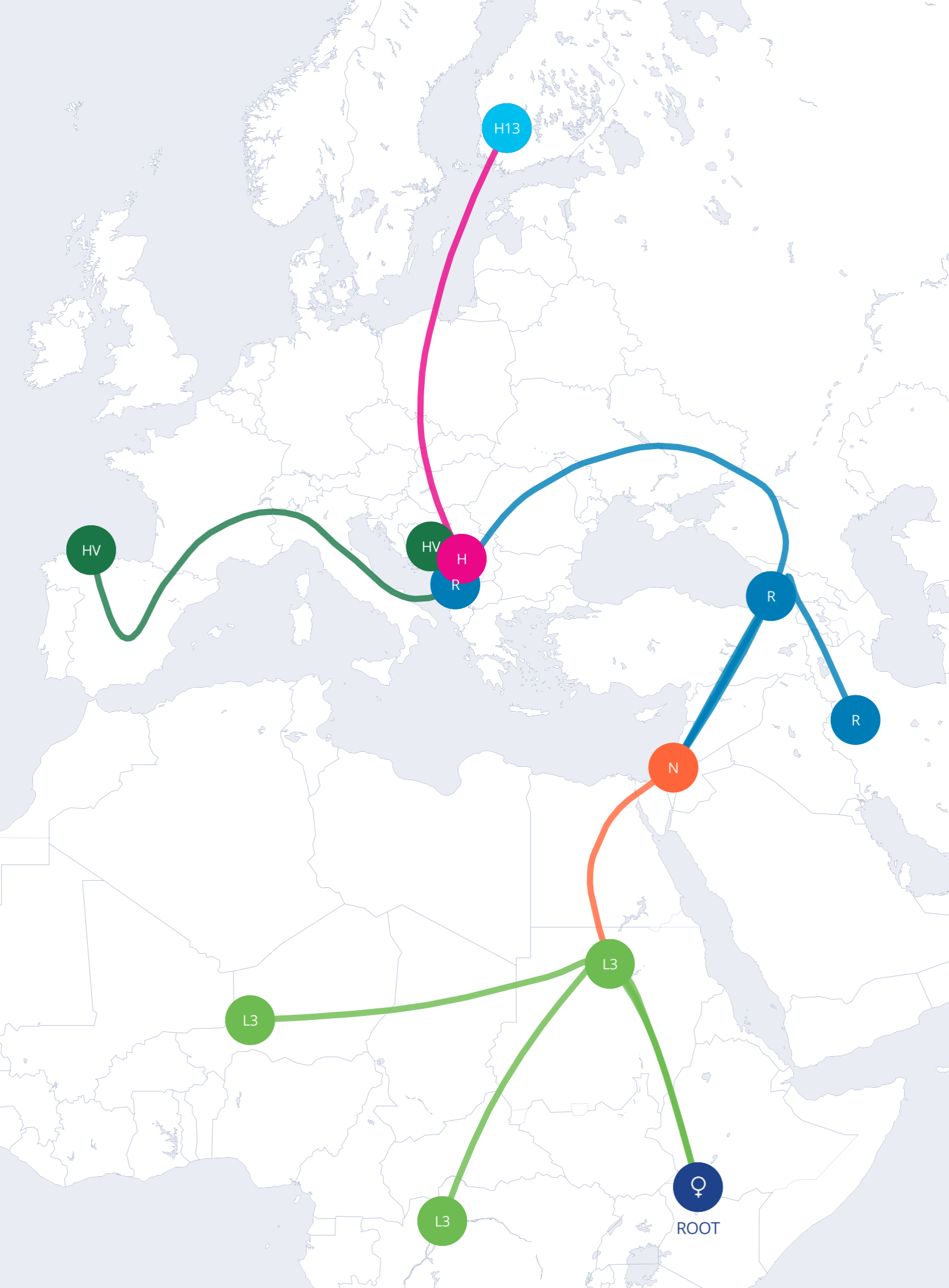 The Best DNA Test
Looking for a DNA test that's accurate and can tell you about your health and heritage?