Moerie Reviews — What I Think of Their Natural Hair Growth Products
They say your hair is your crowning glory, and I think I know why. When we come across people, we don't just look at their faces. We also see what's on top of their head.
Your hair can affect your physical appearance and how people perceive you. It can also give hints about your personality and sense of hygiene.
You can tell if someone's been taking care of their mane by the way it looks. More importantly, it's a tell-tale sign of your health.
If you have thinning or damaged hair, Moérie Beauty promises to make it healthier and stronger. In this Moerie review, we'll see if their hair care products live up to their claims.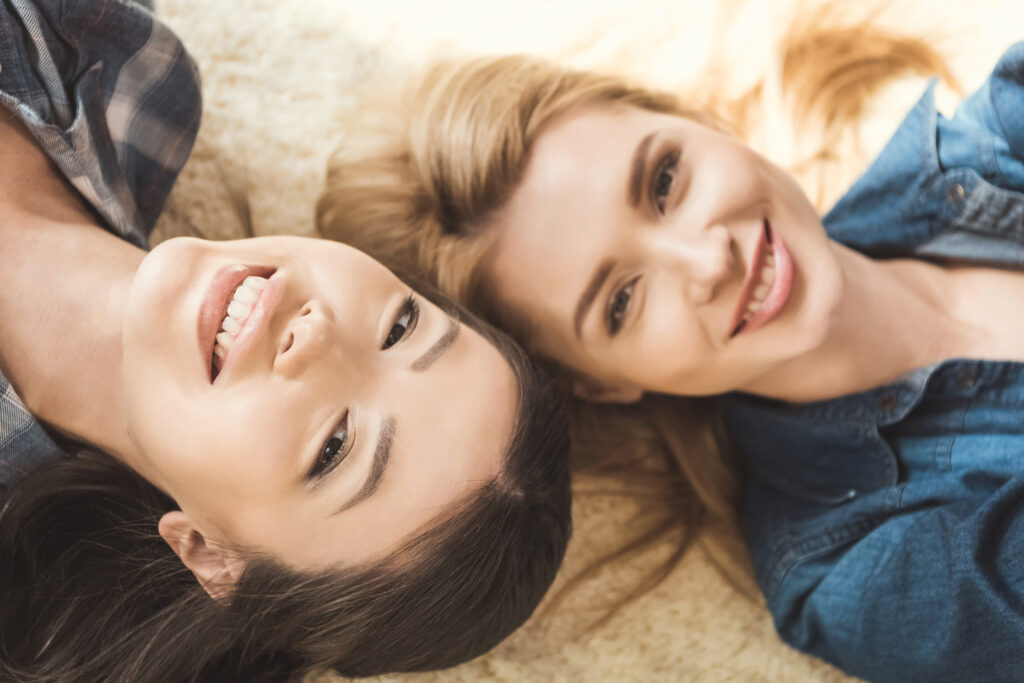 Quick Facts on Moerie Beauty
Natural hair care products that encourage healthier growth
Makes your hair thicker, stronger, and easier to manage
Includes a free guide book on the hair growth process
Free shipping available for 7 different countries
60-day money-back guarantee for unsatisfied customers
Who Is Moerie For?
Hair loss is more common in men. Roughly 50% of men have androgenetic alopecia (AGA) or male-pattern baldness. Women may also lose their hair to female-pattern baldness.1
Poor nutrition, bad hair treatments, and hormonal changes (such as pregnancy, menopause, and testosterone imbalance) may lead to hair loss and hair damage.
Moerie offers hair care products for men and women struggling with:
Hair loss or thinning hair
Slow-growing hair
Damaged hair (e.g., split ends and breakage)
Itchy or sensitive scalp
Thin hair that breaks easily
Frizzy and unmanageable hair
Moerie can help repair damaged hair. It also promotes good scalp health and faster hair regrowth, so you get fuller and thicker hair.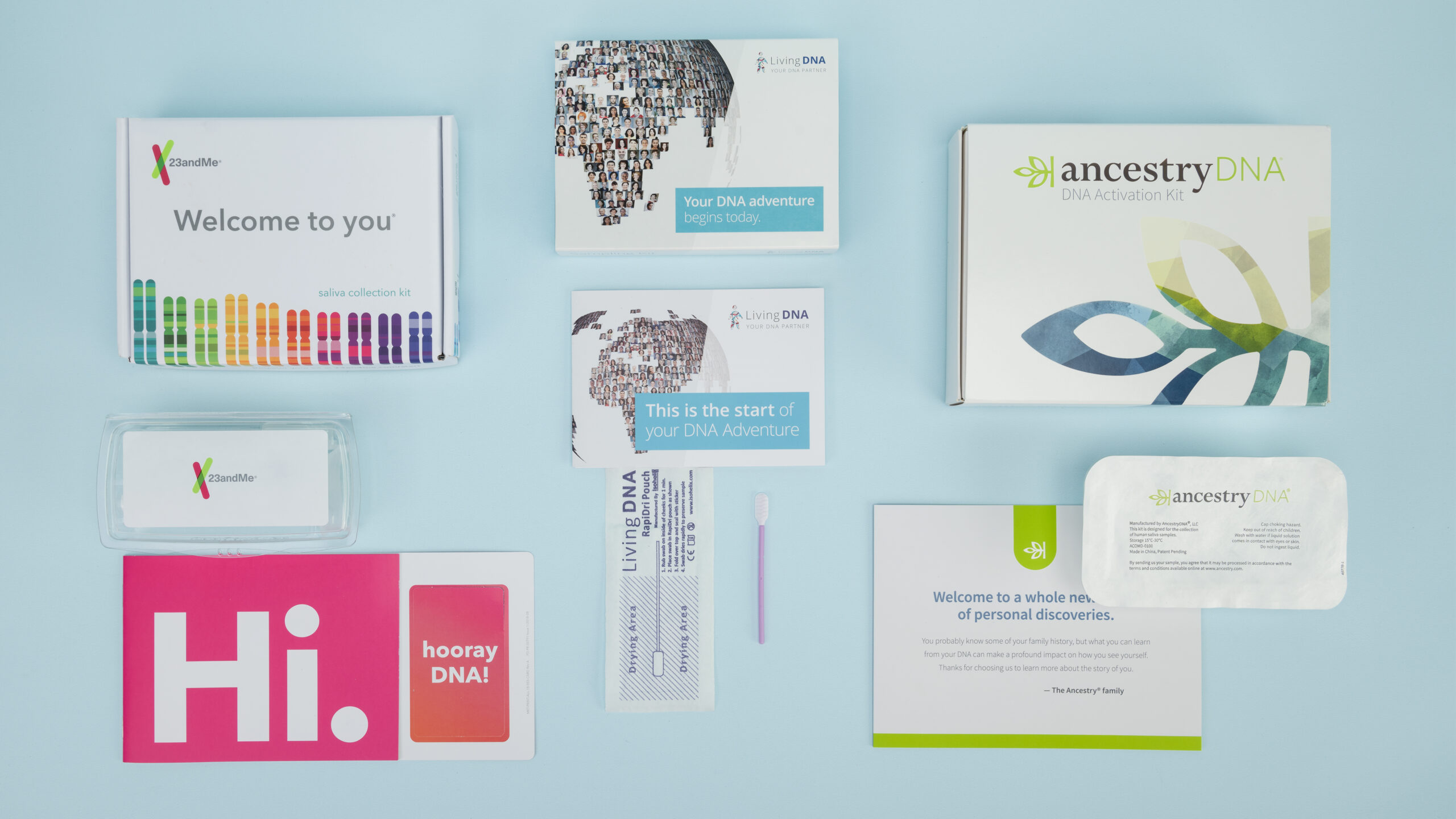 Give the Gift of Knowledge
Read our guide all about DNA kits you can gift to your friends and family.
How Moerie Works
Moerie uses a combination of vitamins, minerals, amino acids, and natural ingredients to give you healthy hair. They have 4 hair products in total:
Mineral Hair Repair Shampoo
Mineral Hair Repair Conditioner
Ultimate Mineral Hair Growth Spray
10-Minute Hair Growth Mask
Below are some active substances in Moerie's products and what science has to say:
Fulvic Acid
Fulvic acid is a chemical compound found in clay, mud, sand, and mountain rocks. High amounts are also present in peat, which forms from partially decaying organic matter.
In a study, peat extracts have been shown to be beneficial for cosmetic hair treatments. Researchers say the fulvic acid from peat penetrates the scalp and stimulates hair growth.2
Fulvic acid promotes hair growth in men with male-pattern baldness.3 All Moerie hair products contain this ingredient.
Caffeine
Moerie's shampoo, hair mask, and hair growth spray contain caffeine. When applied directly on the scalp as part of a cosmetic formula, caffeine reduces hair loss.4
Caffeine reverses the effects of testosterone on men with AGA. It helps prolong the anagen phase — the first and most important stage of the hair growth cycle.4
In women with AGA, it's the combination of testosterone and caffeine that maintains the anagen stage, so that new hair can form.4
Biotin (Vitamin B7)
Some people may benefit from Moerie's hair growth serum spray. It contains biotin, which has been shown to help with:5
Poor hair growth
Biotin deficiency
Uncombable hair syndrome (UHS)
Vitamin PP
The Moerie Hair Mask contains vitamin B3, also known as niacin or vitamin PP. It's the combination of nicotinic acid and nicotinamide, which can be good for your hair.
Topical niacin increases hair volume in women with female-pattern alopecia or AGA. It gives them thicker hair after just 6 months of treatment.6
Is Moerie Safe to Use on Hair?
Yes. Moerie hair care products are safe to use on all hair types. They are cruelty-free, vegan, and free from artificial fragrances and coloring.
They only have natural ingredients — a plus for people who don't want chemicals on their hair. What makes Moerie's formula safe is that it doesn't contain:
Parabens
Silicone
Sulfates
GMO's
DMDM's
My Moerie Review — Pros & Cons
I've tried dozens of hair products and have had my fair share of hair treatments. I learned that not all of them are good for your hair.
Some have made my hair frizzy and difficult to manage. Others caused oily scalp and severe hair shedding. Over the years, I learned to choose better products.
Moerie Beauty is one of many companies to offer natural hair care products. I tried it for over a month and was satisfied with the results.
Things I Like About Moerie
1. Uses natural ingredients
Moerie products have an all-natural formula. Each one is made with 100% natural ingredients. They don't contain parabens, silicone, sulfates, and other potentially harmful chemicals.
2. Provides instructions
The packaging includes easy-to-follow instructions on how to use their products. Moerie also has guides posted on the Frequently Asked Questions (FAQs) of their website.7
Following these steps is important. It ensures you infuse damaged hair follicles and hair strands with ingredients that can repair them and encourage new growth.
3. Smells amazing
I'm very particular with the way a product smells. Strong floral odors usually make me dizzy and give me headaches. I tend to prefer a fresh scent that isn't too overpowering.
Moerie uses a natural orange aroma for most of their hair products. That way, you won't get nauseous from the different smells. All of them smell great, by the way.
4. Comprehensive hair loss treatment
Moerie gives you a complete hair loss program with just 4 products. When used regularly, you'll have long and luscious hair in weeks. For the best results, you should use them in this order:
Step 1: Mineral Hair Repair Shampoo. Prepares your hair for growth and repair by removing toxins, chemicals, and oils.
Step 2: Mineral Hair Repair Conditioner. Softens and untangles dry hair, making it smooth and more manageable.
Step 3: Ultimate Mineral Hair Growth Spray. Revitalizes hair and prevents hair loss, while helping you manage frizz.
Step 4: 10-Minute Hair Growth Mask. Coats hair with vitamins C, E, and PP to restore its smoothness.
5. Feels great on your hair
I haven't used Moerie long enough to see its effects on promoting hair growth. But in the weeks that I did use their hair products, they didn't leave unusual residues on my hair.
My hair felt softer and smoother. I also noticed that my hair had more volume than usual. It had a healthy shine and I didn't have to deal with dry or oily hair.
Things I Don't Like About Moerie
1. Wasteful packaging
Moerie's hair products have a beautiful organic design that matches their natural formula. But their packaging is also wasteful and not very nature-friendly.
Each bottle is individually wrapped in a cardboard box. They also use tough plastic instead of recyclable glass for the Moerie Shampoo & Conditioner.8
2. Can't buy Moerie products separately
Moerie offers their products in sets. There's no option to buy them individually. So if you run out of shampoo or conditioner, you have to purchase another set.
How Much Does Moerie Cost?
Moerie Essential Starter Set — $69.99
Moerie Ultimate Growth Set — $105.00
Moerie Ultimate Growth & Repair Set — $140.00
Moerie's Essential Starter includes the shampoo (8.4 oz) and conditioner (8.4 oz). The Ultimate Growth Set adds the hair growth spray (5 oz) to their basic kit.
The Ultimate Growth & Repair Set has all the products we mentioned, plus a hair growth mask (3.3 oz). You can buy them one-time or save with a monthly subscription.
Moerie customers get free shipping to 7 countries. This includes Australia, Austria, Canada, France, Germany, United Kingdom, and the United States.
Natural Hair Regrowth for Men & Women
Many people struggle with thinning hair. Unfortunately, hair loss treatments like platement-rich plasma (PRP) injections and hair transplants can cost you $5,000 to upwards of $10,000.
Minoxidil is a cheaper alternative for regrowing hair. But it's also been linked to negative side effects, especially with long-term use.
Moerie gives you a safe and affordable way to regrow your beautiful hair. Its range of products contain natural ingredients that reduce hair loss.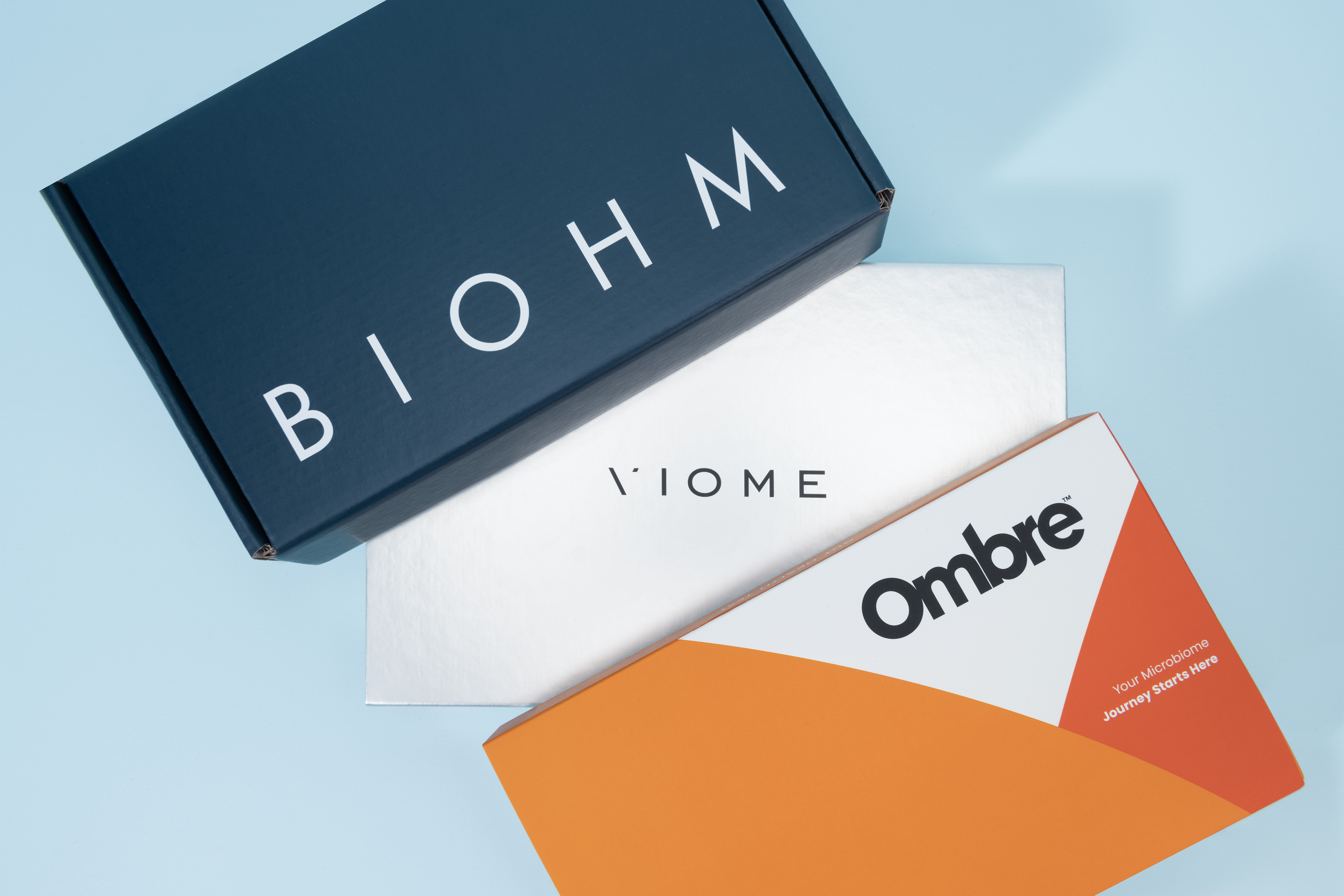 Holiday Shopping Guide
We rounded up all of our favorite at-home health products so you can get the perfect gift for your friends or family.