Diabetes is a condition characterized by high levels of glucose in your blood. It develops when your body is unable to make proper use of the hormone insulin. 
This can lead to health issues like heart attack, stroke, and even dementia. 
If you have diabetes, the first step is to make healthy lifestyle changes. You need to watch your food and exercise. Sometimes, you may need medications to manage diabetes.1, 2, 3
It sounds easy, but many people still struggle to control their sugar levels. This is where meal planning apps like Klinio come in handy..
Quick Facts on Klinio Diabetes Log & Tracker
Weight loss and diabetes management app
Offers meal plans, grocery list, and beginner workouts
With progress tracker and activity logs
Many features are accessible for free
Diabetes Management and Your Health
Healthy eating is one of the most important healthy habits. If you're careless about your food choices and how often you eat, you risk having high blood sugar levels at all times.
This is crucial for diabetic people. But people who don't have the condition should also be concerned. Not watching your diet can lead to weight gain and other health problems.  
In theory, eating healthy seems easy. But with your attention divided into many areas of your life, anything helpful is welcome. 
Klinio is a diabetes management app with a meal planning feature. It can help you make personalized meal plans. 
It has over 30,000 easy-to-prepare recipes, including ingredients that you can find in a grocery store. You don't need to check several resources. Everything you might need is in the app. 
Klinio also has tracking and logging features. This way, everything you need to manage your diabetes is in one location.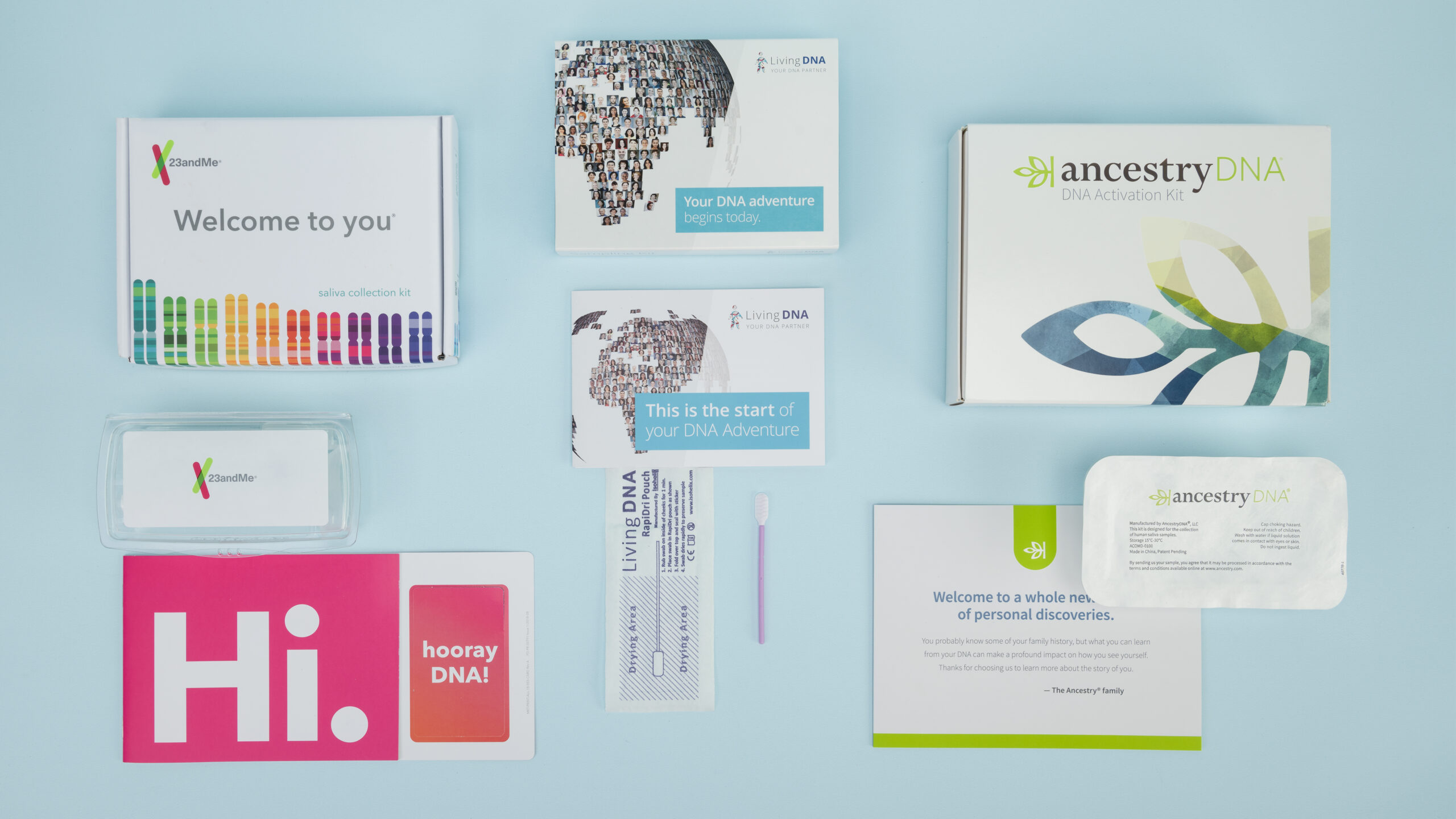 Give the Gift of Knowledge
Read our guide all about DNA kits you can gift to your friends and family.
How Do I Get Started on Klinio?
First, you need to download the Klinio app from App Store or Google Play to get started. Alternatively, you can get started on their website.  
Take the Klinio Health Quiz
Take a short quiz. Klinio's questions are about diabetes risk factors like:4  
Your age, height, weight, and target weight
Whether you have diabetes and its type
Whether you have relatives with diabetes
Your medical conditions (like food allergies and high blood pressure)
Foods you don't like to eat
Level of your physical activity
See Your Personal Summary
Based on your answers, Klinio will generate your personal summary. It contains your:
Diabetes risk score
BMI (body mass index)5
Metabolic age
Recommended calories and water intake
Recommended exercise frequency 
Expected weight loss journey (shown as a graph) 
Get Your Klinio Diet Plan
Your answers will also be used to generate your daily meal plans. This includes your breakfast, lunch, and dinner. You can skip, change, or mark a meal as "done."  
Each meal contains the following details: 
Preparation time
Preparation steps
Calories
Ingredients
Nutritional value 
How Much Does Klinio Diet Cost?
Klinio is free to download. To access services like community membership and books, you have to pay for them in-app or on their website. Prices range from $6 to $99. 
Klinio offers three subscription plans with the following monthly prices: 
3-month — $12.99
6-month — $8.69 
12-month — $5.59
These prices may change due to seasonal and personalized discounts. All subscriptions share the following features. 
What You Get With Your Klinio Diet Plan
Here are the things included in your subscription:
Personalized Meal Plan
Klinio provides personalized meal plans that consider your: 
Calorie intake
Blood glucose levels
Cholesterol requirements
Macronutrient composition
Klinio conveniently contains the meal details at a glance. It has over 30,000 recipes so you won't run out of choices for breakfast, lunch, and dinner. 
With Klinio, you don't need anything else to create meal plans. The information you need can be conveniently accessed through the app. 
Shopping List
Klinio has a simplified grocery list, so you won't miss anything when visiting the store. 
The grocery list also includes ingredients that are easy to find, unlike other meal planning apps that list seasonal ingredients.
No Equipment Workouts
Klinio provides a list of simple home workouts that don't need equipment. You can also choose the level of difficulty of your exercises.
With physical activity being important to diabetes management, you probably won't need a separate workout app. Moreover, Klinio won't force you into heavy routines. 
Progress Activity Tracker and Diabetic Diet Log
Klinio has tracking tools for logging health data like: 
Glycated hemoglobin (HbA1c)6
Blood glucose levels7 
Weight
Medications
Steps or activities
Meals
Water intake
Calorie intake
You can present your results to the doctor to see if you need further testing or medications. If you're trying to lose weight, seeing your progress can motivate you to keep going. 
Informative Content
Klinio's website has a knowledge hub. It contains truckloads of informative online content about diabetes, food ingredients, meals, drinks, diet types, and more.  
Klinio states that doctors, nutritionists, and fitness professionals make the content. If this is true, you can be confident that the information you get is reliable. 
Moreover, the information on diabetes is constantly updated. It's a great way to learn new things about your condition and how to manage it. 
My Experience with Klinio — Pros & Cons
Managing diabetes is not an easy task. It's not only about diet. It also includes physical activity, regular testing, and medications. 
With so many things to look at, leading a healthy lifestyle may seem daunting. Klinio may not help you address everything. But it can help you get a headstart. 
The meal planning and workout recommendations are helpful. Klinio's tracking tools allow you to log and store details crucial to your health journey. 
Here's my review of Klinio:
Things I Like About Klinio
1. Multiple Features in One App
Klinio covers nutrition, fitness, and monitoring. Other apps are usually focused on one aspect. 
Since it tracks and displays essential metrics, it can help keep you accountable and encourage you to lose weight. 
2. Engaging Information
The knowledge hub has valuable content about diabetes, healthy meals, drinks, ingredients, and different diets. 
With the science of diabetes constantly changing, you can ensure you get the most up-to-date information.
3. Flexible and Easy to Use
Klinio app is available on iOS and Android.. The mobile app contains five tabs, which makes it easy to navigate.
Things I Don't Like About Klinio
1. Registration Required
Not really a big drawback considering how affordable their subscription is. But you'll be required to register before you get your personal summary and meal plans.
Why Meal Planning Is Important to Your Health
Planning your meals ahead ensures that you eat the right foods at proper times of the day. This is helpful for diabetics who need to maintain normal blood glucose.
Meal planning is also a great way to lose weight, which is important for diabetes and overall health. It works for many healthy diets, including:
Keto diet
Calorie restriction diet
Low carb diet
Vegan diet
DASH diet
Flexitarian diet
Mediterranean diet
Paleo diet
If you're not diabetic, try Perfect Body Meal Planner as an alternative to Klinio. You can also use food trackers to watch what you're eating.
The best food tracking apps provide nutritional information. They can tell you how many calories, nutrients, and additives (like sugar and salt) your food contains.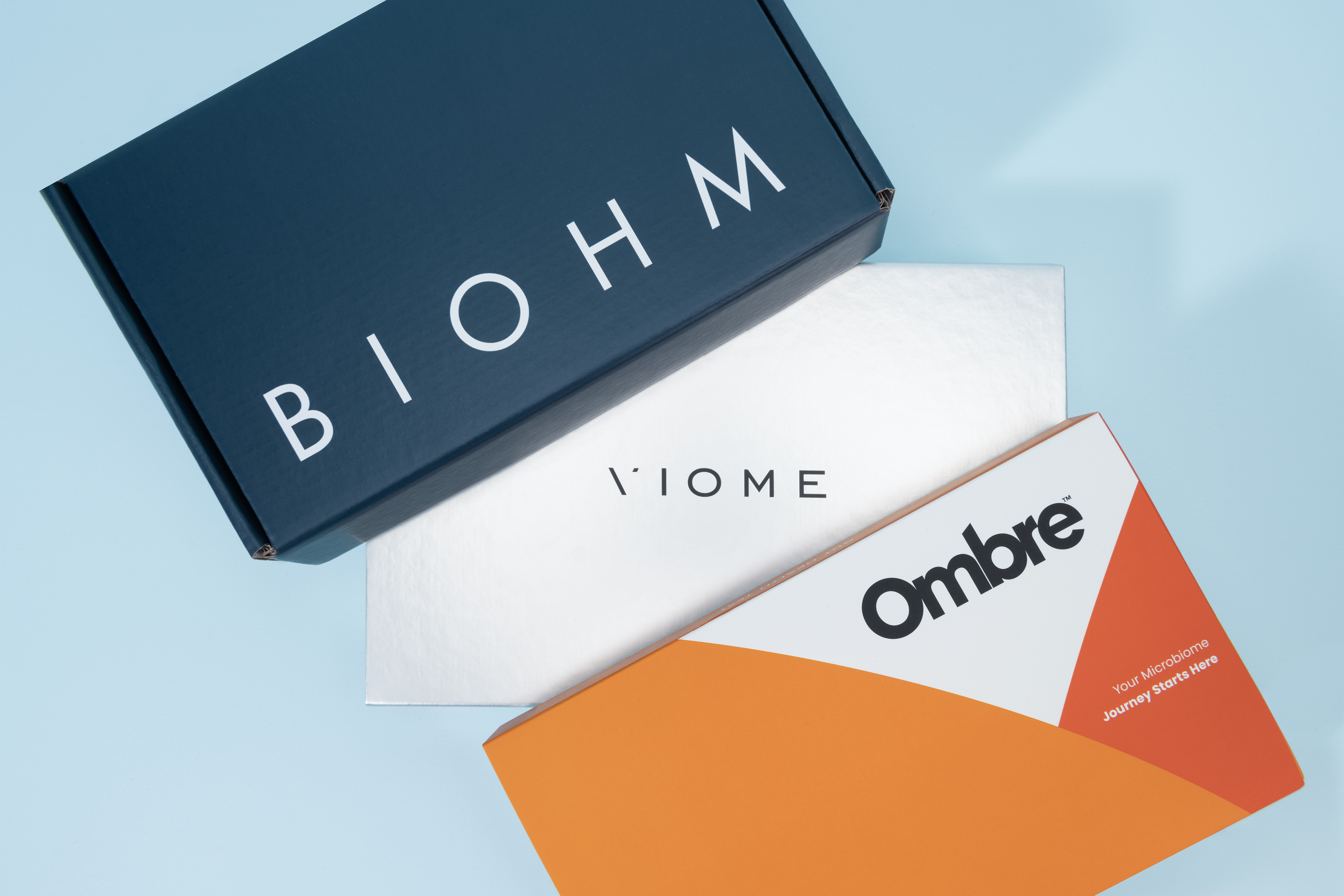 Holiday Shopping Guide
We rounded up all of our favorite at-home health products so you can get the perfect gift for your friends or family.