When you get a sexually transmitted infection (STI), you may experience mild to severe symptoms. Some of them can be extremely uncomfortable and cause itching and pain.1
Many "health experts" claim that there are home remedies to relieve your symptoms.
We wanted to know if they could ease your discomfort until you received medical treatment. So we consulted Dr. Rizza Mira on some of the most popular STD home remedies.
Dr. Mira is an experienced practitioner who specializes in acute and chronic conditions. This includes sexually transmitted diseases (STDs) like chlamydia and herpes.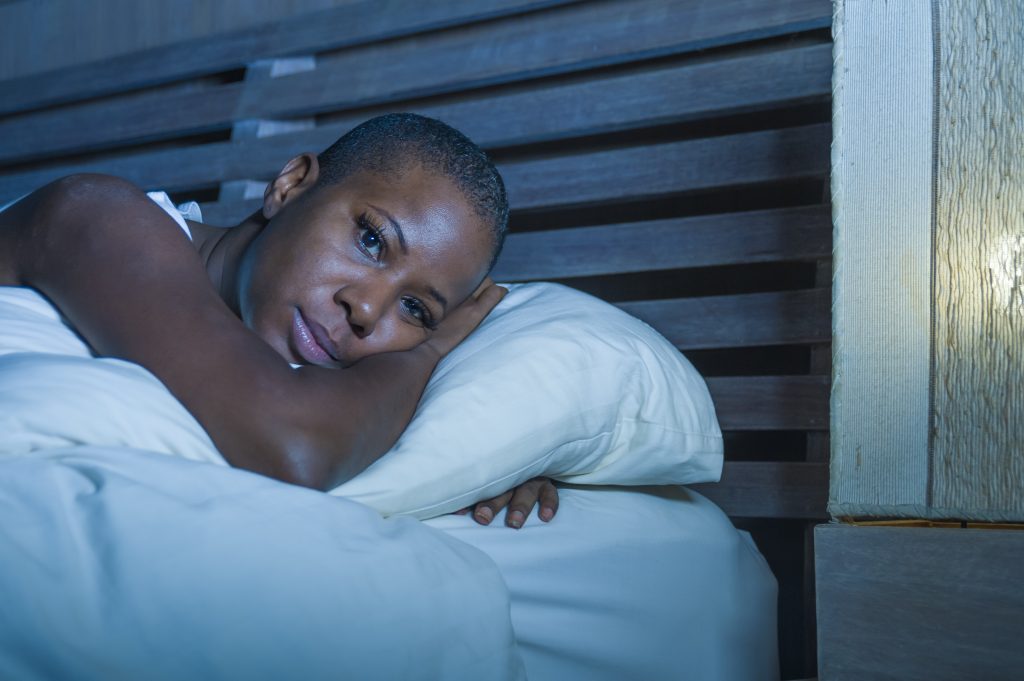 10 Home Remedies for STD Symptoms
STDs can cause a lot of discomfort. Home remedies may provide some relief until you can see a doctor. Here are some STD remedies that you can try at home:
1. Aloe Vera
You may experience itching on your penis or vulva if you have an STD infection. Aloe vera can relieve the burning and soothe your blisters.
"In patients with herpes, aloe vera can decrease pain, inflammation, redness, and itching of the blisters," says Dr. Mira.
Wash the affected area and apply aloe vera extract.2 You can also rinse your genitals with aloe vera diluted in water.
After you apply the aloe vera, do not rub the area or wipe the aloe vera off. Wait for it to dry before you wear clothes and go about your normal day.
2. Apple Cider Vinegar
Apple cider vinegar, or ACV, is known for its antibacterial properties.
Many people use it to treat STD symptoms at home. You can place a cotton ball soaked in diluted ACV to relieve itching. Some people use it on genital warts.
However, Dr. Mira warns that while ACV has good antibacterial properties, it can also be slightly acidic when applied directly to the skin.
"It may damage or irritate your genital area if not used carefully," says Dr. Mira.
Apple cider can also boost your immune system when taken orally. It can help your body fight off infectious diseases until you start antibiotic treatment.
That said, it shouldn't replace proper medical care if you have an STD.
3. Basil Leaf
Basil can do more than just make your dishes tasty. It has a strong ability to destroy bacteria and fungi.3
You can drink basil tea for its health benefits. Applying basil extract on the affected skin may also relieve symptoms such as itching and redness.
4. Blueberries
Blueberries are used in traditional medicine. They contain compounds called proanthocyanidins (PACs) which help fight off bacteria.4
Blueberry leaves have proven antifungal properties.5 They can relieve symptoms of fungal and bacterial infections.
5. Eucalyptus
Eucalyptus essential oil has antimicrobial properties. It's an effective treatment for people who want to manage their STD, such as gonorrhea.
According to Dr. Mira, studies using eucalyptus as complementary to standard gonorrhea treatments show promising results.
Candida infections may also improve with eucalyptus oil.6 To reduce your discomfort, you can apply it topically on the irritated area.
6. Oak Tree Bark & Leaves
During medieval times, oak bark was a popular home remedy. It has antibacterial effects and was used to fight off infections.7
You can drink infusions of oak tree bark or leaves while taking prescription medication. This may help you feel better sooner.
7. Rosemary
Rosemary is a common home remedy with antibacterial and anti-inflammatory properties. It is often used to help treat infections.8
You can apply rosemary oil on rashes that develop with STDs. Alternatively, you can drink rosemary tea to reduce your symptoms.
8. Soma
The leaves, bark, and fruits of the soma plant offer various health benefits. They're anti-inflammatory and antibacterial and can boost your immunity.9
To relieve your discomfort, try mixing powdered soma with water and apply it to swollen areas. You can also drink a cold infusion of soma.
9. Silybum Marianum
Silybum marianum (milk thistle) was an ancient medicine used to treat infections. It bolsters your immune system and helps you fight infections.10
You can apply milk thistle on itchy skin or consume its leaves and flowers for more benefits.
10. Tea Tree Oil
Tea tree oil may relieve your STD symptoms. Its strong antimicrobial effect limits the growth of microorganisms. It also has anti-inflammatory properties to soothe skin irritation.
"Studies suggest that the use of tea tree oil as an herbal drug has direct antimicrobial, parasitic, and anti-fungal properties," says Dr. Mira.
It may help you manage the effects of STDs such as herpes.11 You can apply it on your rashes or bumps to reduce itching.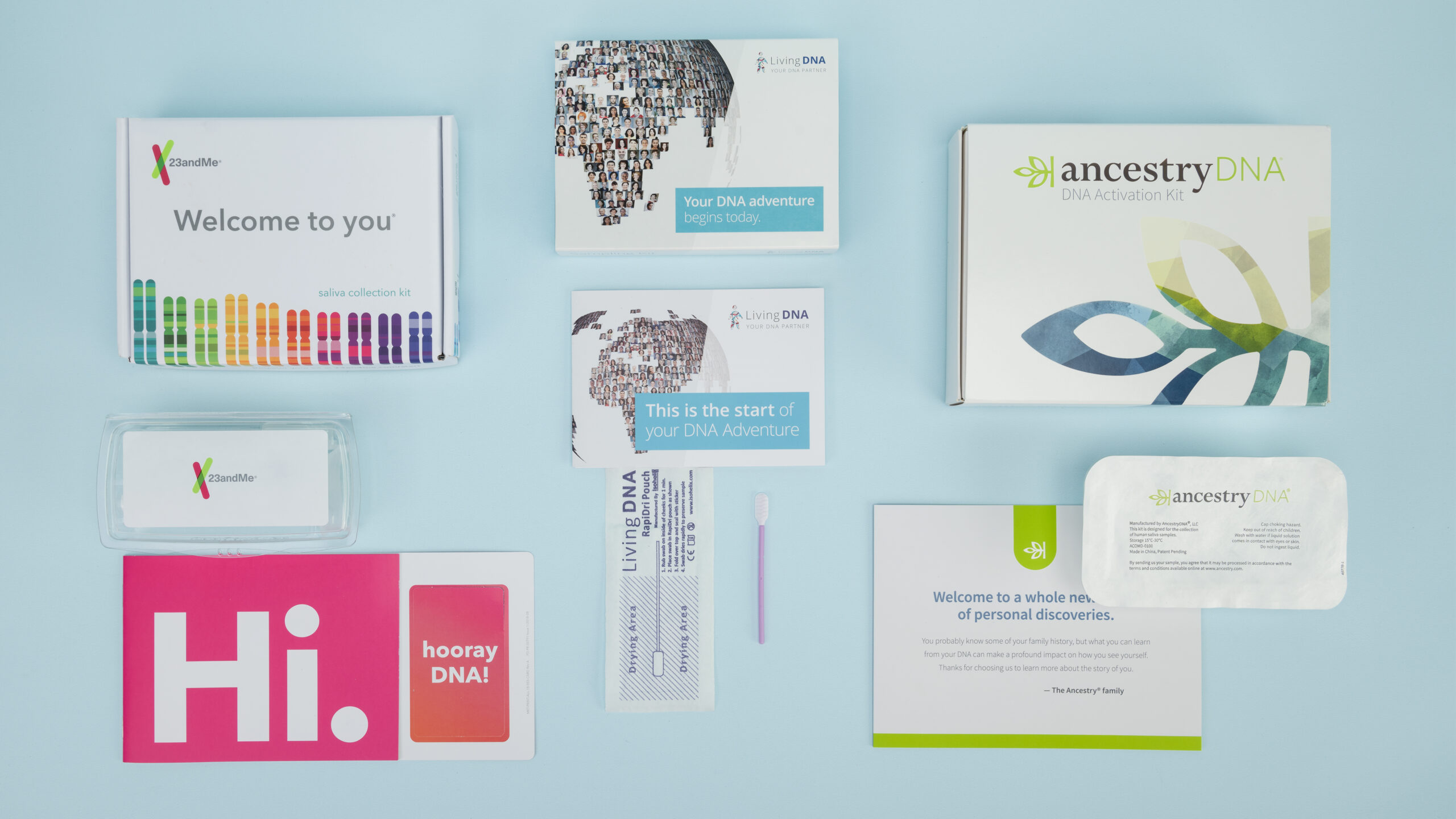 Best DNA Kit
Don't miss out on the opportunity to learn more about yourself. Read our best DNA test page to find the best one for you.
How to Treat STD Symptoms At Home
Not only can STIs be embarrassing and uncomfortable, but if you leave them to get worse, you can also put your health at risk.
STD home remedies work by reducing your symptoms until you receive treatment.
Some common remedies you can use are:
Aloe vera
Apple cider vinegar
Basil leaf
Blueberries
Eucalyptus
Oak tree bark and leaves
Rosemary
Soma
Silybum marianum
Tea tree oil
Remember to ask your doctor before taking any herbal remedy. They might interact with your prescription medications and cause negative effects.
How To Tell If You Have A Sexually Transmitted Disease
Some STIs or STDs may cause symptoms that are painful and embarrassing. You may also get general signs that aren't linked to any specific disease.
For instance, flu-like symptoms may occur from an early HIV infection. Below are some common symptoms of a sexually transmitted disease:1
Fever
Itching
Painful urination
Pain during sex
Lower abdominal pain
Swollen lymph nodes
Abnormal vaginal bleeding
Bumps or rash around your genitals
Unusual discharge from the penis or vagina
If you think you have an STI, you can confirm it by taking an at-home STD test. This allows you to check for common infections even if you don't have symptoms.
The LetsGetChecked Standard 5 tests for these common STDs, as well other sexual health infections.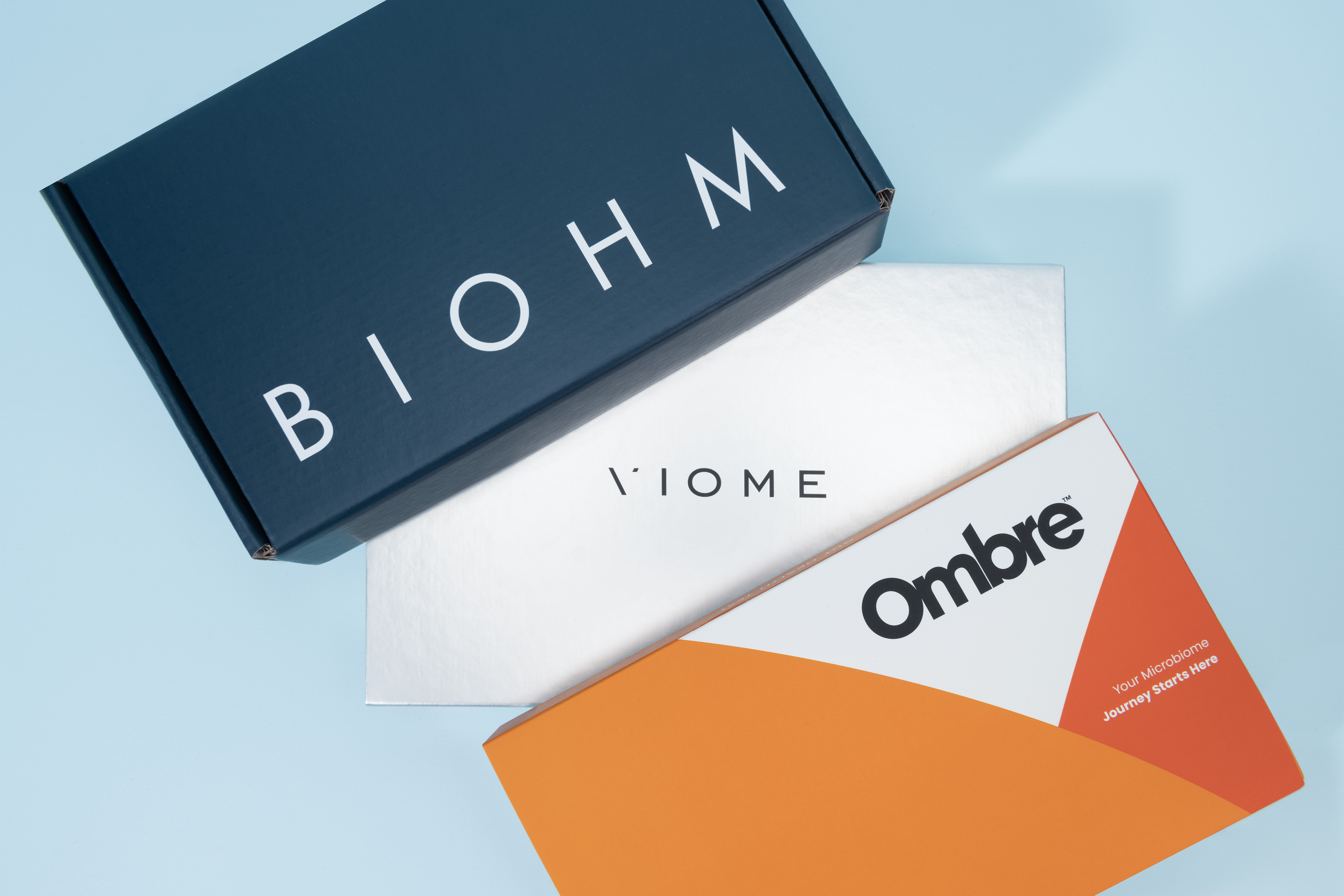 Best Microbiome Test
Looking for the best microbiome kit on the market? Look no further! Our review round-up page has all the information you need to make an informed decision.