Genomelink specializes in DNA analysis, but it does not test your DNA. It's a platform where you upload your raw DNA data to be analyzed. 
Genomelink uses your data from another DNA testing company to provide more insights into your DNA. Right now, it's only compatible with data from:
The best part is that you can use Genomelink's service for free. You can get a subscription plan for a monthly fee if you want access to more reports.
In this Genomelink review, we'll look into the various reports it provides and see how reliable they are. We will also weigh in on its pros and cons and whether the subscription is worth your money.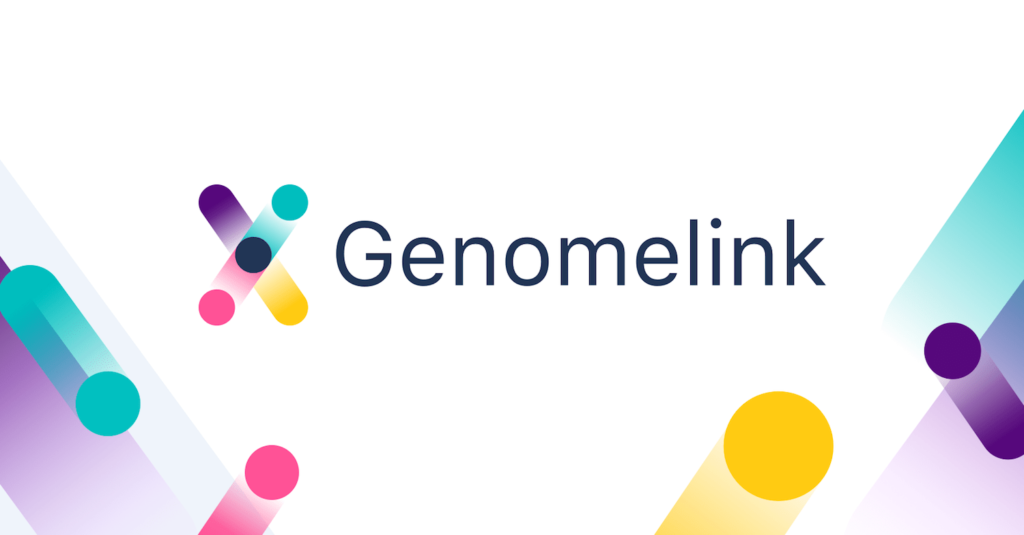 Quick Facts
No DNA testing
Analyzes raw DNA data from 23andMe, AncestryDNA, and MyHeritage
Offers free reports and subscription plans
Get up to 250+ trait reports
Trait reports focus on wellness and identity
How to Use Genomelink's Services
The first step is to sign up for a Genomelink account. Be sure to remember your login details, which include an email and password. 
After creating an account, follow these steps to get your traits reports: 
Download your raw DNA data from AncestryDNA, 23andMe, or MyHeritage. 
Navigate to the Genomelink website. Sign in with your email and password.
Upload your raw DNA data. You can also let the site directly import your data from AncestryDNA or 23andMe.
Your trait reports should be available immediately after you finish uploading your data.
At this time, Genomelink only accepts raw data from AncestryDNA, MyHeritage, and 23andMe.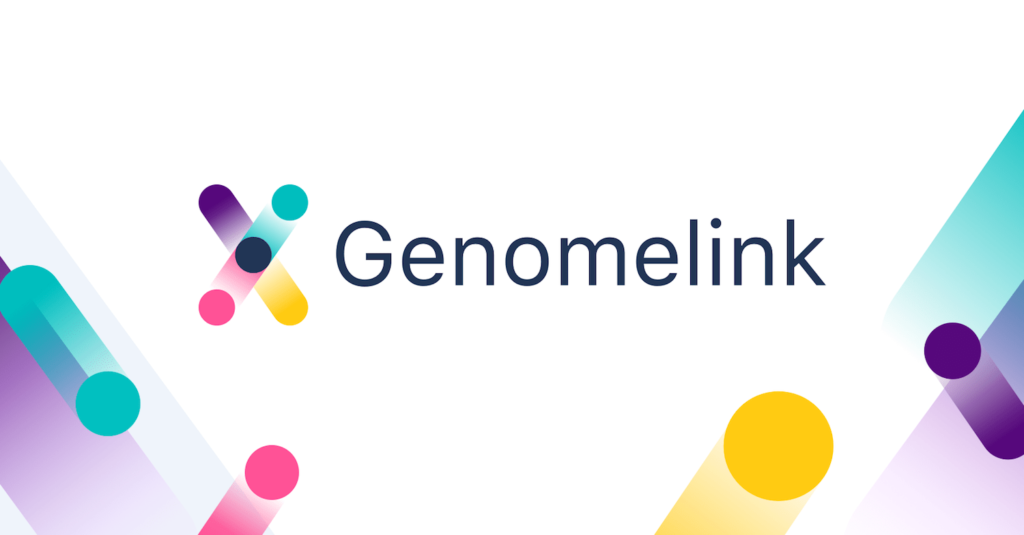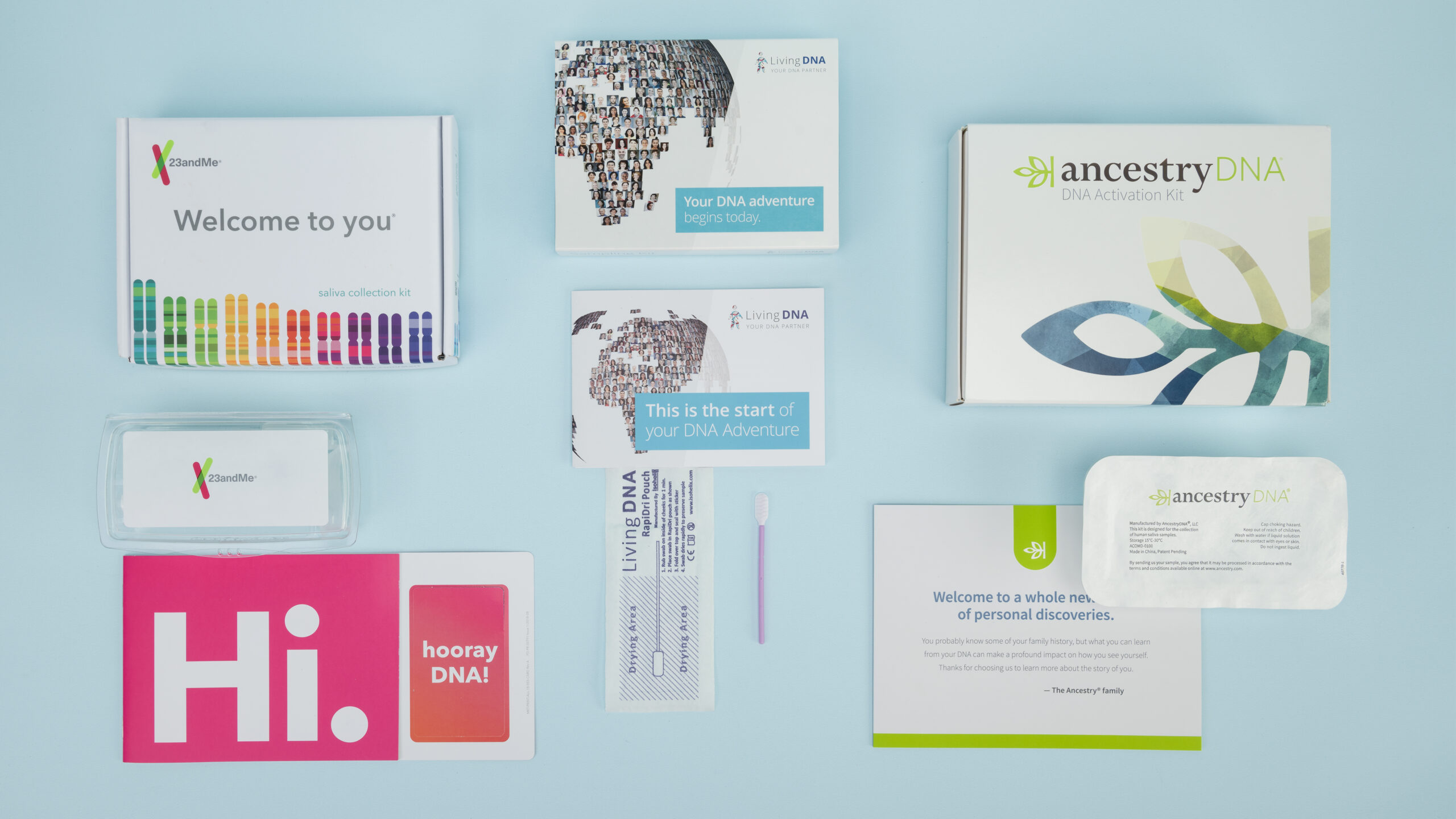 The Best DNA Test
Looking for a DNA test that is both accurate and affordable?
Genomelink Price
Genomelink has two plans:
Free Plan
Free
Instant access to 25 free trait reports
Compares your genetic traits with up to 1 other person
Unlimited Plan
$14 per month
Instant unlimited access to 100+ trait reports 
Weekly email updates including "Discovery Traits"
Compares your genetic traits with up to 5 other people
Discovery traits are new and entertaining traits based on the latest science and research. (You can think of them as fun facts to know about yourself.)
The free plan gives you a taste of Genomelink's offerings. But if you want to take advantage of everything they have to offer, you'll have to pay a monthly subscription fee. 
In the next section, we'll look at Genomelink's trait reports to see if the subscription is worth it. 
My Results
The list of genetic traits that Genomelink examines is constantly expanding. 
Genomelink estimates the traits based on one or several genetic variants. Each trait is given a reliability score. They are either "Suggestive," "Reliable," or "Highly Reliable."
Trait reports also include the latest research on genetic variants. 
You can provide feedback for each trait. You'll be asked, "Does it look like you?" and you can choose to answer "no," "not sure," or "yes." 
The trait reports are broken up into five different categories:
Food and Nutrition
Intelligence
Physical Traits
Personality
Sports
Food and Nutrition Traits
Here, you'll learn about your body's nutrition status and ability to handle certain foods. The report will include: 
Vitamins and minerals that you should add more to your diet
Foods you need to avoid 
I've uploaded my DNA and have already discovered some great insights about my traits. Here's a sample screenshot of my Food and Nutrition page:
I clicked on one trait report. It showed my status regarding the trait, a summary and genetic basis of the trait, and research papers for reference.
There's a total of 54 Food and Nutrition traits. I haven't checked the exact percentage of my accurate characteristics, but I would estimate it to be around 70%.
Intelligence Traits
In this portion, you'll learn how genetics could be affecting your cognitive processes. Some things covered are: 
Mathematics skills
Word reading ability
Overall intelligence
There are 22 Intelligence traits. Most of these look accurate. For instance, I have better-than-average hearing, and I'm terrible at multitasking. 
An individual report will look like this:
Physical Traits
This section contains 94 traits. It looks at the different ways your genes affect your physical appearance. Some traits covered here include:
Waist size
Height
Freckles
Body mass index (BMI)
Personality Traits
In this section, Genomelink explores how genes influence your behavior. Some examples are: 
Your likelihood of taking risks
Ability to recognize faces
How you respond to pain
Here is a screenshot of my Personality Trait reports:
I currently got 63 reports and most of them look pretty accurate. 
In reports like this, you may need to ask friends and family to confirm your personality traits. Many of us are unaware of our personalities, especially negative ones.
Sports
Genomelink's last section examines the genetic markers that affect your ability to burn fat and build muscles. This includes your:
Post-exercise heart rate recovery time
Habitual exercise activities
Heart rate during exercise
There are 21 reports. These all seemed pretty accurate to me as well.
Reports
In addition to Traits, Genomelink also has another section called Reports. It's divided into: 
Here's an overview of this section:
You need to pay to access these reports. The costs range between $19 and $69.
Let's check the Ancient Ancestry report under Ancestry:
This report breaks up my ancient ancestry into different ancestral groups. 
I got high hits for "Steepe pastoralists," "First farmers," and "Hunter-gatherers." This DNA analysis is done by comparing my data with ancient DNA samples.
The Ancient Ancestry report also provides additional details like physical traits and migration history. 
I didn't have access to the other reports. But some look interesting, like Skincare Advice and Fitness Advice.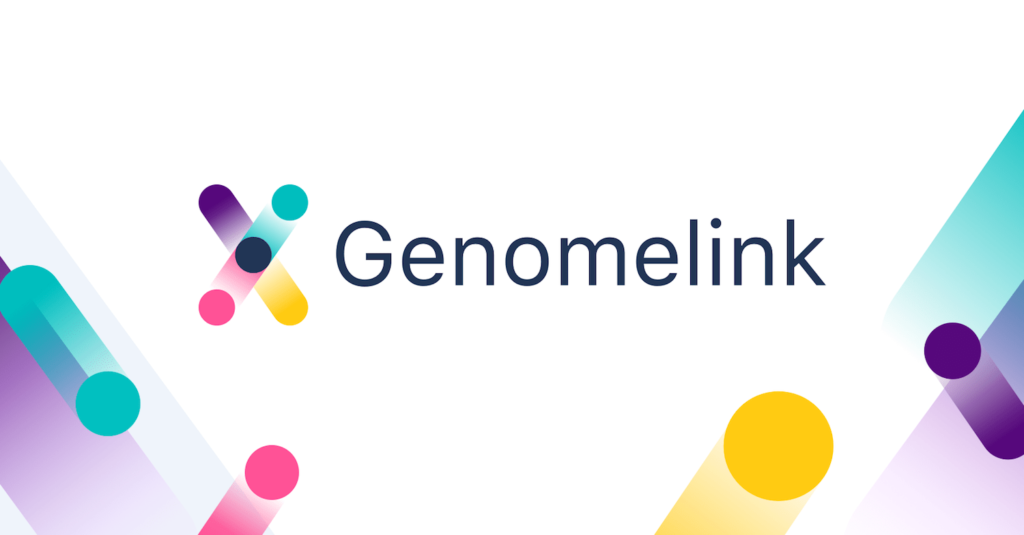 Accuracy
Genomelink stated that the accuracy of its results depends on three factors:
Genetics
Your gene expression can alter how certain traits appear. This can lead to results that seem different than you would have expected.
Environment
Your environment can also affect your traits, which could change the accuracy of your results. Environmental factors that could alter results include:
Nutrition
Fitness
Education
Lifestyle
Upbringing
Reliability
The reliability of each trait is based on research and genetic studies. 
Genomelink classifies Reliability as:
Highly reliable — The study has a large sample population. Its findings have strong statistical significance and have been replicated in further studies.
Reliable — It has a medium-sized sample population. The findings are statistically significant. 
Suggestive — The study has a small sample population size. The findings are not statistically significant or not yet validated.
The company admits there's still much to learn and that not all studies are dependable. 
If a study's results turn out to be incorrect, this can negatively affect the test's accuracy. Genomelink will update its results to reflect these changes as genetic science grows.
Your results are still pretty reliable, however. I found most of them to be accurate. While some were inaccurate, Genomelink does gives you percentages. So they're not necessarily "wrong."
Just remember that your test results are only "for fun.". They shouldn't substitute the medical advice of a licensed doctor, nutritionist, or personal trainer.
Privacy
According to Genomelink, its servers are set up with HIPAA-grade security. This means all servers meet federal standards for protecting health and patient information. 
The company promises never to use or sell your DNA data unless you explicitly consent. If you consent, the company may share your aggregated information with third parties and research partners. 
This is just general information such as your age and gender. Personal identifiers such as your name and exact date of birth will remain private under the Genomelink Privacy Policy.  
If you feel unsafe, you're free to delete your data from their servers. This gives you complete control and ownership over your information.
Competitors
While DNA testing companies like MyHeritage and Family Tree DNA allow you to upload raw DNA data, their primary focus is DNA testing. 
Genomelink, on the other hand, doesn't have a DNA test. Instead, it analyzes existing DNA data from AncestryDNA, 23andMe, or MyHeritage.
Other DNA data upload companies that analyze DNA data include:
Promethease ($12) — Upload your DNA raw data from companies like 23andMe and AncestryDNA and get tons of additional information based on the latest research. 
Living DNA (Free) — While Living DNA does genetic testing, the company also lets you upload raw DNA data for additional information. 
Genopalate ($39.95) — In addition to conducting DNA testing, Genopalate allows you to upload your raw DNA data from AncestryDNA, 23andMe, and MyHeritage to receive their health-focused report at a discount.
While there are many DNA analysis companies, Genomelink provides reports on 250+ traits. Most of which are not covered by its competitors. 
Summary
Genomelink is a great way to get more information out of your data from 23andMe and AncestryDNA. 
You can find out more than just your ancestry or well-being. You will also learn fun facts about yourself. 
That's it. Genomelink's genetic trait reports are simply "for fun." 
The additional details you'll get are not as substantial as finding possible relatives or knowing your genetic health risks. (There are DNA tests for that.)
There's no harm, though, if you want to the 25 traits report with the free plan.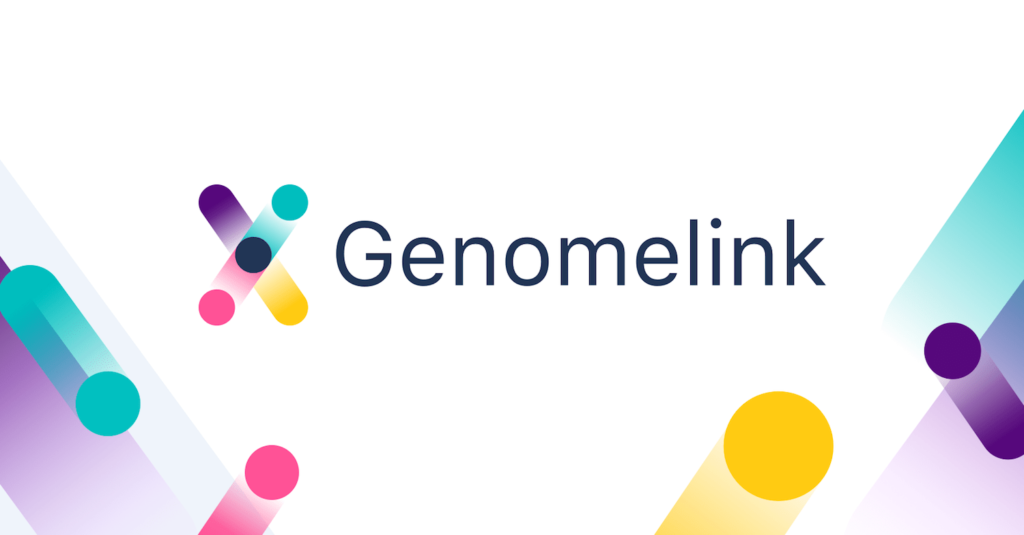 Pros
Instant access to 25 free trait reports
Unlimited trait reports (100+) available for paying subscribers
The list of traits Genomelink analyzes is constantly growing as research develops
Trait reports are returned incredibly fast once you've uploaded your raw DNA data
Compare your genetic traits with other Genomelink users
Cons
Genomelink doesn't have DNA testing kits or other forms of testing services 
Can only process raw DNA data from AncestryDNA, MyHeritage, and 23andMe
If you want to see all of your genetic traits in your trait report, you'll have to pay a monthly fee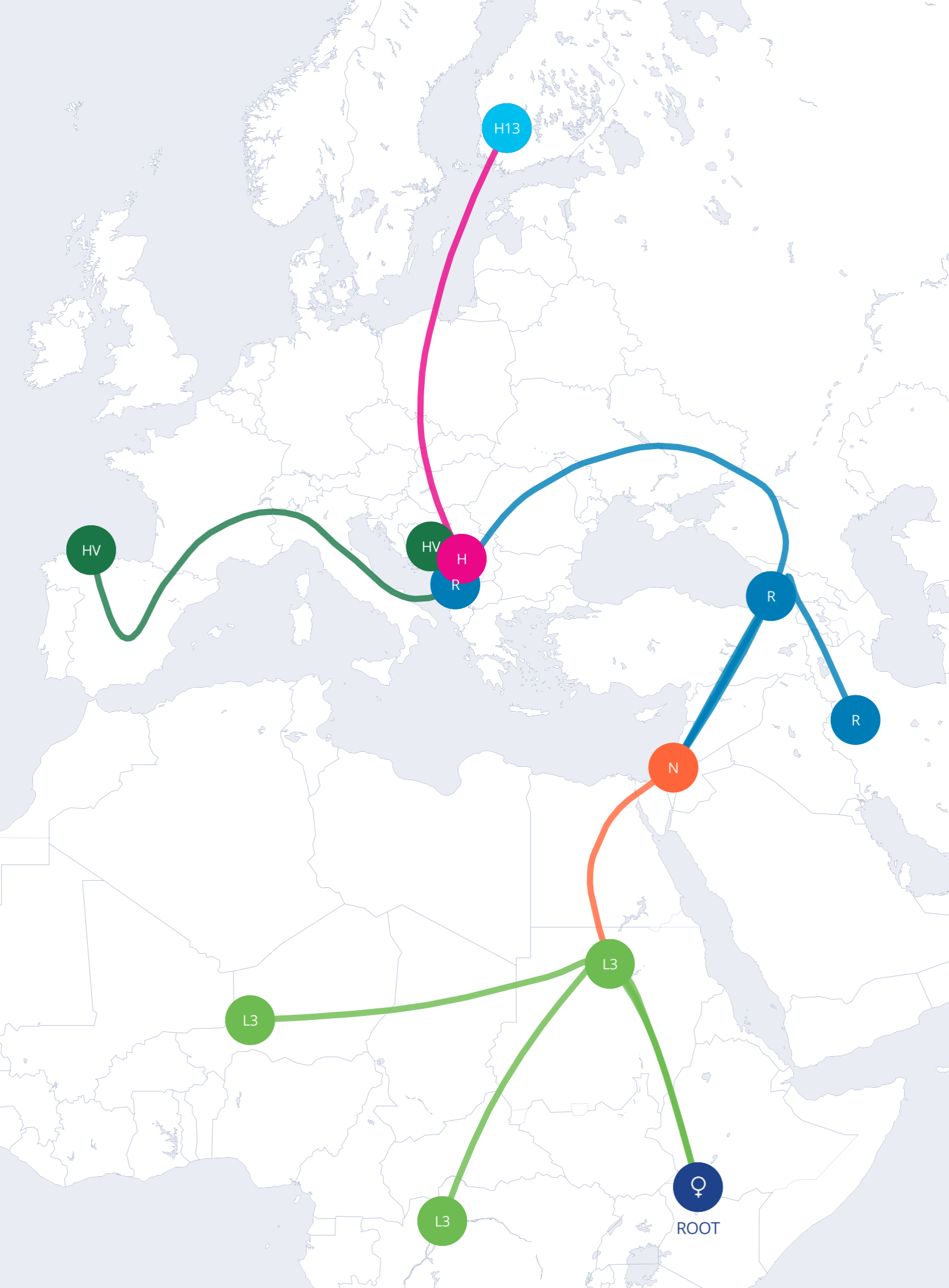 The Best DNA Test
Looking for a DNA test that's accurate and can tell you about your health and heritage?