Intermittent fasting has become popular over the last few years. If I were to sum it up, there are two things that make this weight loss plan interesting. 
One, it encourages people to follow a fasting schedule. Two, it only restricts when you should eat, not what you should eat. 
Intermittent fasting sounds simple if you compare it to more stringent weight loss regimens. Nevertheless, it is still hard to do, especially if you have never done it before. 
It can get easier, though, if you have some guidance. That's where an intermittent fasting app like DoFasting comes in handy.  
Quick Facts on DoFasting Fasting Tracker
3-in-1 intermittent fasting app (with timer, recipes, and workout routines)
Provides personalized fasting plan
Can be accessed through a browser, as an iOS or Android app  
Offers supplements to help with intermittent fasting
Does not include a free trial
Use code "DNA10" to get 10% off on all plans.
What is DoFasting & Why Is Fasting Healthy?
In intermittent fasting, you divide your day into fasting and eating windows. It doesn't have dietary restrictions. It also doesn't ask you to count calories to lose weight. 
What's important is that you avoid eating within fasting hours. Some health benefits of intermittent fasting include: 
Promotes weight loss1
Decreases insulin resistance, blood sugar levels, and the likelihood of developing type 2 diabetes.2, 3
Decreases your risk of inflammation.4
Promotes cardiovascular health through improvement of weight, blood pressure, LDL cholesterol, and triglycerides. 2
Increases brain-derived neurotrophic factor (BDNF), a protein related to learning and memory.5, 6, 7, 8
DoFasting is a subscription-based intermittent fasting app. It prepares your fasting diet and reminds you to stick to it. The diet app also provides meal ideas, workout routines, and additional tips.  
Aside from the app, DoFasting also offers two supplements to support your weight loss plan.
The Essential Fiber Complex Box — Contains glucomannan and cellulose. It makes you feel full, allowing you to prolong fasting without getting hungry. 
Apple Cider Vinegar Gummies — Includes vitamin B6, folic acid, vitamin B12, iodine, apple cider vinegar powder, pomegranate juice powder, and beet juice powder. It promotes good digestion, metabolism, lower LDL cholesterol, and weight loss.
Use code "DNA10" to get 10% off on all plans.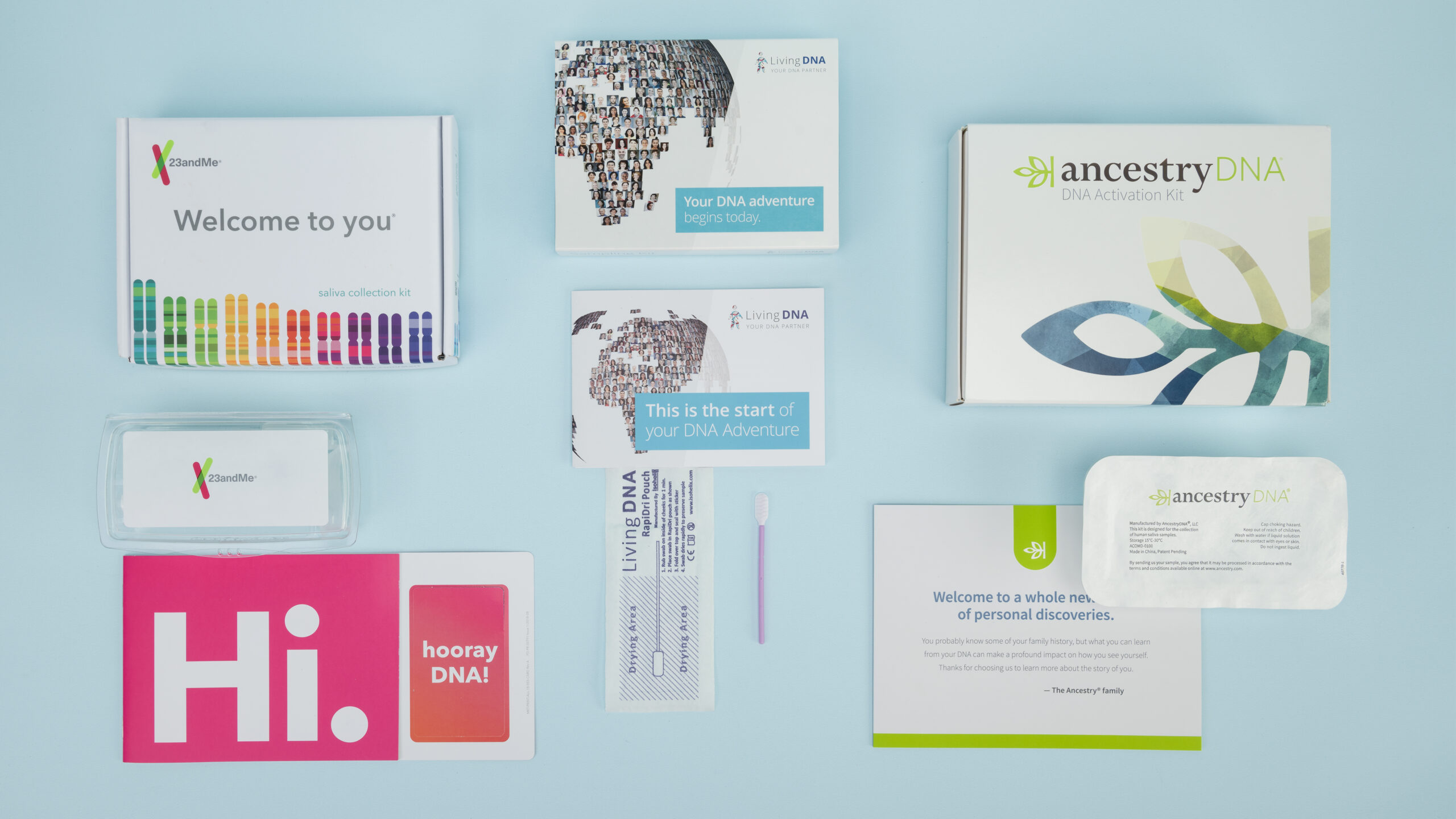 Give the Gift of Knowledge
Read our guide all about DNA kits you can gift to your friends and family.
How Does DoFasting Work?
Here's a step-by-step guide to getting started on DoFasting:
Take the DoFasting Health Quiz
To sign up for a Dofasting subscription, you can either download the iOS or Android app or answer the brief quiz on the website. 
The questions include: 
Times of your breakfast, lunch, and dinner
Time of the day you feel hungry the most
The extent of your physical activity
Your working hours and job nature
Your willingness to lose weight and do weekend fasting
Height, weight, and goal weight
See Your Personal Summary
DoFasting uses your answers to create your personalized fasting plan. It calculates the timeline to visualize how quickly you can reach your goals. 
You'll also be given recommendations on your:
Fasting routine
Calorie intake
Water intake
Daily physical activity 
Subscribe to DoFasting
Enter an email address to see the pricing options. You can select a 1-month, 3-month, or 6-month plan. You can make a one-time purchase or recurring subscription. 
Choose Your Intermittent Fasting Plan
You can start your diet after DoFasting has verified your subscription. The app will initially recommend your fasting routine (say, 14:10) based on your answers. 
You can switch to another fasting plan that better aligns with your goals. DoFasting offers 7 fasting diets to choose from:
14-hour fast
12-hour fast
16-hour fast
18-hour fast
20-hour fast
24-hour fast
36-hour fast
Once you've decided on your fasting routine, you can now navigate the DoFasting app.
How Much Does DoFasting Cost?
The DoFasting app doesn't have a free trial. You need to finish the quiz before you see these pricing options: 
1-month plan — $33.00 per month
3-month plan — $15.33 per month
6-month plan — $11.00 per month
For DoFasting's supplements, you can find their prices on two separate pages: Products and Shop. It's surprising to see that the prices are not synced. The Products page has lower prices than the Shop page so consider placing your order there.9,10
Here are the prices for the Essential Fiber Complex Box (Shop prices in parentheses): 
1-month supply — $62.99 ($69.99) per box
3-month supply — $42.21 ($49.66) per box
6-month supply — $38.11 ($44.83) per box
Here are the prices for the Apple Cider Vinegar Gummies (Shop prices in parentheses):
1-month supply — $19.99 per box (the Shop has no listing)
3-month supply — S19.99 ($21.33) per box
6-month supply — $17.99 ($20.00) per box
DoFasting Lifetime Access
You can get 36 months of all-inclusive access to the DoFasting app for $99 (instead of $782). Although it's not really a lifetime, it's still an excellent savings opportunity. 
DoFasting Bundle Package
You can choose a bundle deal that includes: 
The 36-month all-inclusive access
Keto personal guide with meal recipes
Access to an expert nutritionist
Normally, these services should net you a total price of $277. But DoFasting offers the bundle at a low price of $119. 
What You Get With Your DoFasting Plan
The app is so simple, it just has four functions: 
Home
Meals
Workouts
Articles
1. Easy-to-use Fasting Timer and Tracker 
The "Home" tab is the most used section of the app. It has a timer that tells you how long you have left before you can eat or begin fasting. 
It also includes a button to end the timer, a small display for your current fasting routine, and the progress bar for your daily tasks (including your calorie and water intakes).
2. Comprehensive Food Database
Under "Meals," you'll find over 5,000 recipes divided into the following segments:  
Most popular meals
Low-calorie meals
Under 10 minutes
Healthier alternatives
All categories
You can also filter the recipes depending on your dietary needs (vegan, vegetarian, pasta, stew, etc.). If you have common food intolerances, you can filter out foods you are sensitive to.
You don't have to eat the foods listed here. But it will definitely help you eat healthier. They are also easy to monitor through Dofasting's calorie tracker.
Keep in mind that there are no food restrictions with the DoFasting app. The important thing is you avoid eating while on a fast. 
3. Workout Routines
The "Workout" section shows various exercises to help you lose weight. This feature doesn't have as many features as other weight loss apps that are solely focused on exercises.

Nevertheless, it's a nice complement to your fasting routine. 
4. Supplementary Articles
The "Articles" section shows articles that can help you understand the fasting process. You also get more health tips for attaining your goals. 
DoFasting App Reviews — Pros & Cons
Intermittent fasting initially struck me as exciting. There are no diet restrictions. All I need to do is stick to my fasting and eating schedules. 
DoFasting made things easier by creating my plan and helped me stick to it. There are nifty add-ons, like the meal and workout recommendations. 
Overall, DoFasting is so easy to use. There are some drawbacks, but they are not deal-breaking.  
Things I Like About DoFasting
1. It's a 3-in-1 App
In the past, you had to download separate apps for a fasting timer, meal planning, and workouts. Although not as robust as standalone food trackers, fitness apps, and calorie counters, DoFasting has all these features in one place. 
2. Easy to Use
DoFasting app is great for beginners who have no prior knowledge of intermittent fasting. Although more experienced users will also find this app helpful.
The four functions (Home, Meals, Workouts, Articles) are easy to navigate. The fasting timer is particularly helpful for tracking your schedule.
3. Available on Various Platforms
You can access DoFasting's services through their mobile app. You can download it from the Apple App Store and Google Play Store.  
Things I Don't Like About DoFasting
1. No Free Trial
Not everyone can commit to a paid app they have never tried. That said, it's an affordable intermittent fasting app that offers healthy meal plans.
Most free fasting apps only have built-in timers. They do not provide personalized meal plans or recipes that you can use to decide which foods to eat.
2. Cumbersome Refund Policy
DoFasting does not have a self-cancellation option on its website. You need to send an email first to request the cancellation. If you are wary of such a drawback, you're better off using the iOS and Android versions of the DoFasting app.  
3. Inconsistent Pricing
Take Dofasting's supplements as an example. Prices are cheaper on the Products page than on the Shop page. 
If you're a desktop user, you can view the prices on the Products page. If you're a mobile user, the supplements are not in the mobile apps, and you'll be advised to check the Shop. 
Use code "DNA10" to get 10% off on all plans.
Is Fasting A Good Way to Lose Weight?
Unlike most diets, intermittent fasting doesn't stop you from eating calories, carbs, proteins, or fats. What it does is limit your food intake to certain times or days.
When you're on a "fast" you won't be able to eat any food. This causes your body to enter ketosis and burn excess body fat.
If you want to lose weight without counting calories, fasting is a viable option. But if it's too extreme for your appetite, here are some alternatives:
Explore weight loss diets — The best weight loss diets won't ask you to ask you to give up your favorite food or count calories.
Plan your meals every week — Meal planning involves a conscious effort of adding healthy foods to your diet. It can help you control your eating habits.
Use weight loss apps — If you can't stick to a diet on your own, try downloading weight loss apps. Our personal favorite is the Noom. (Read our full review of Noom here.)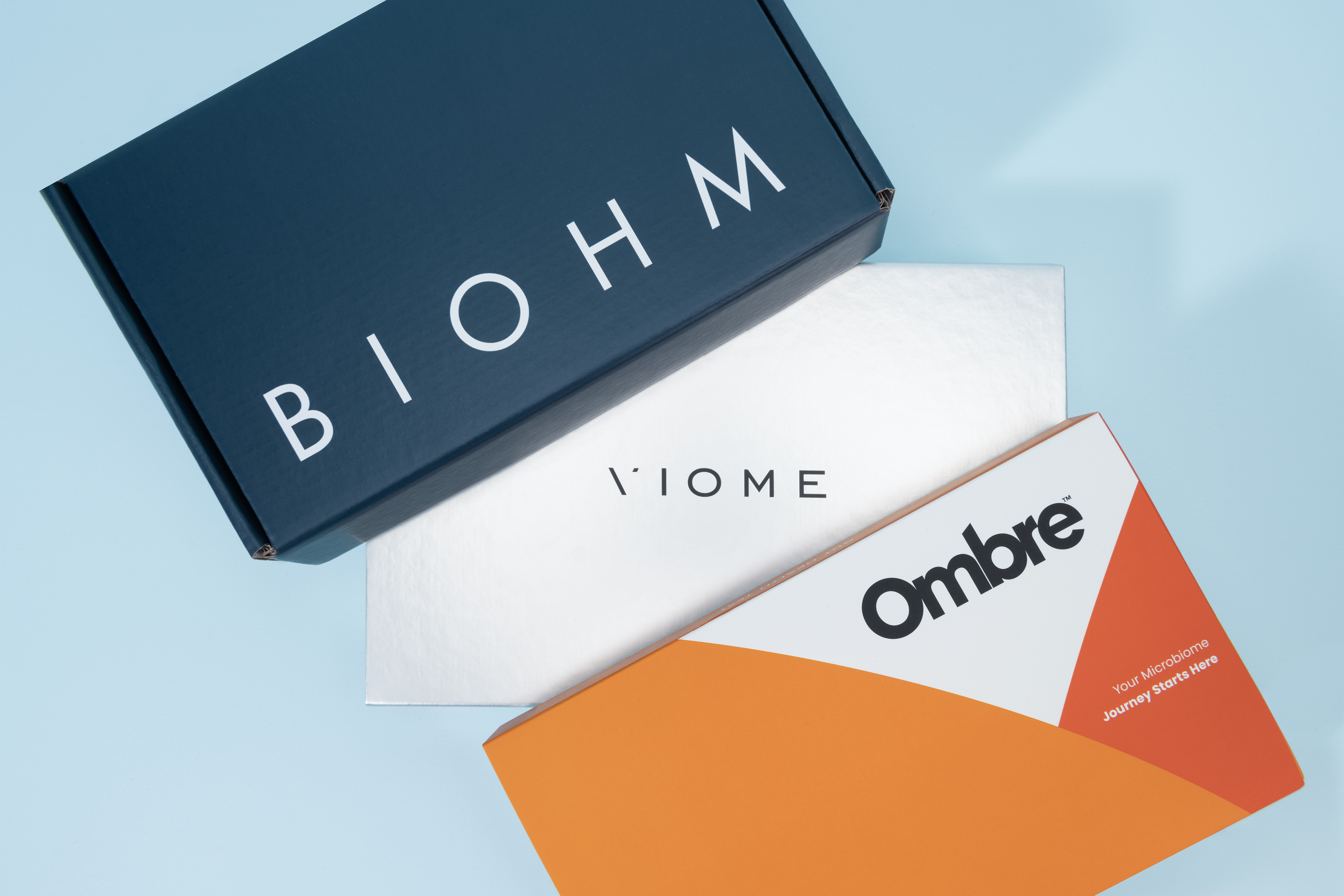 Holiday Shopping Guide
We rounded up all of our favorite at-home health products so you can get the perfect gift for your friends or family.