Our Verdict: DoFasting's intermittent fasting app makes it easy to establish a fasting routine and healthy habits that could promote weight loss.
The app has a fasting timer to remind you when it's time to eat or fast. It also provides meal suggestions and exercises you can integrate into your life.
The app is great for:
Beginners who want to begin fasting but don't know where to start, and
People with intermittent fasting experience who want to improve their health.
But what I like most about DoFasting is that it has some of the best features of other fitness apps—such as calorie tracking and guided workouts.
In this review, we'll take a closer look at DoFastings features and see how it can help you reach your desired weight.
DoFasting Review Summary
Pros
Helps you stick to your fasting schedule
Makes it easy to plan meals and workouts
More affordable than most weight loss programs
Cons
Features are hidden behind a paywall
Doesn't show you the costs upfront
Why Trust Us
KnowYourDNA is dedicated to providing readers with reliable information on apps that help them achieve their weight management goals.
We pick apps based on:
Brand reputation
Ease of use
Available features
Customer reviews
Our in-house medical experts ensure the accuracy of our information.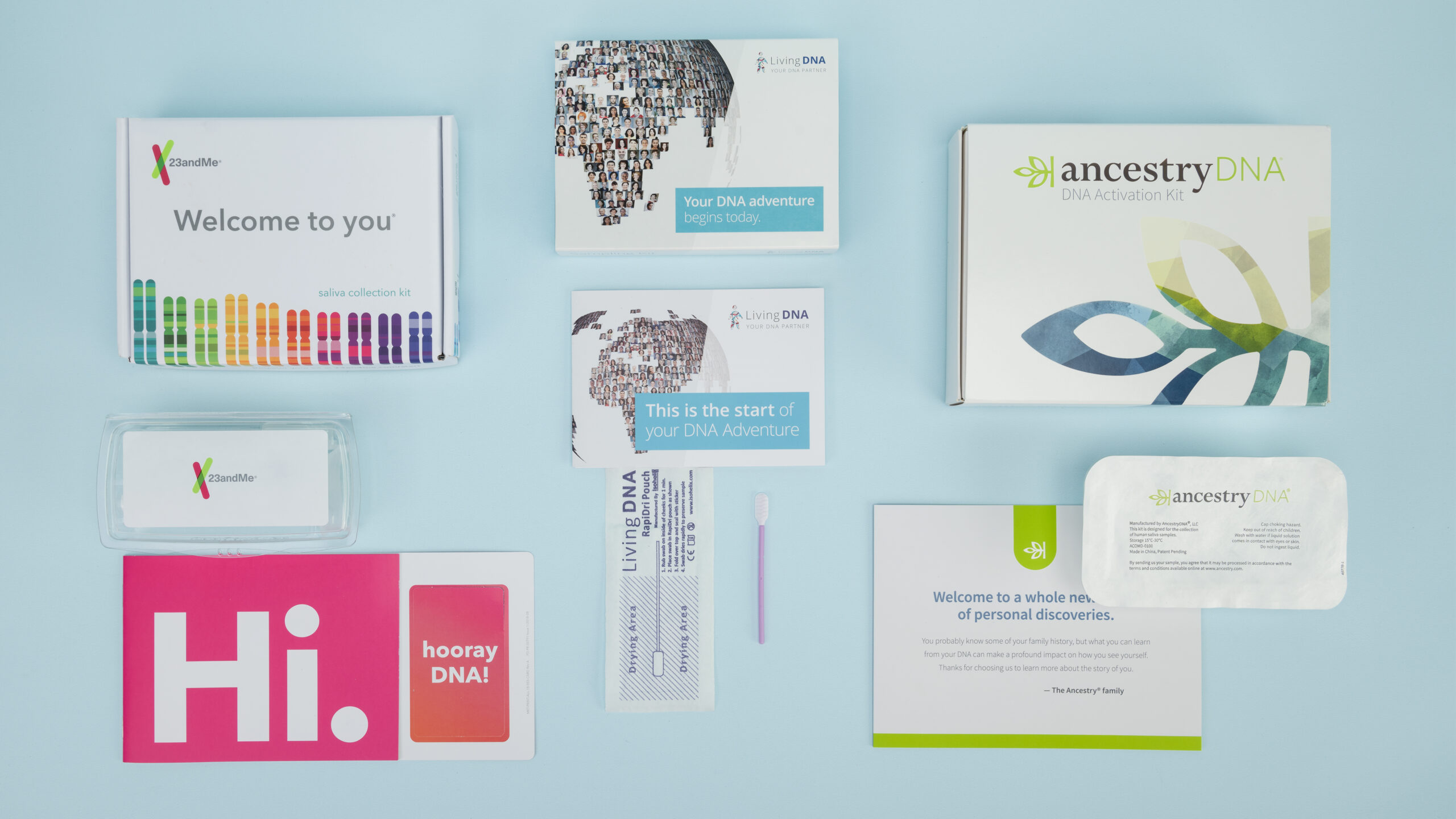 Best DNA Kit
Don't miss out on the opportunity to learn more about yourself. Read our best DNA test page to find the best one for you.
What You Get With DoFasting App
DoFasting subscribers will have access to several features. You get a timer, a fasting tracker, healthy recipes, and exercise routines.
Since these features are all in one app, you don't need to download separate apps for food tracking, calorie counting, or scheduling your fast.
Below, we'll walk you through the perks of a DoFasting subscription:
1. Intermittent Fasting Tracker
The "Home" section of the app is where you can start and end a fast. It's also where you'll get an overview of your fasting schedule, including:
The time and day you started a fast
When your current fast will end
The total time you've spent on a fast
Here, you can see your progress for a fasting period and what stage you're currently in, such as if you're anabolic (digesting or absorbing food) or catabolic (when you're losing body mass).
For beginners like me, knowing how far along you are in a fast can help you decide if you should continue fasting or not.
If you've set a goal for yourself (like staying catabolic for at least 6 hours), the timer can also keep you motivated to stay on track.
DoFasting will notify you when it's time to start a fast or break it. Just make sure you turn on the app's notifications when setting it up.
2. Progress Tracker
Below the timer is a "Progress Tracker" where you can record your weight, water intake, and the steps you take on a daily basis.
This feature can help you make sure that you're:
Getting enough water even when you're fasting
Meeting your personal step goals
Losing weight through intermittent fasting
Monitoring your progress keeps you accountable and encourages you to stay on track if you see improvements in your weight.
And if your weight doesn't change much, it tells you that you need to make more adjustments to your food choices, physical activity, and fasting schedule.
You must connect DoFasting with a compatible step counter to track your steps. This will automatically log your daily steps.
We've tested the app and, currently, it works with Apple Health, Google Fit, and Fitbit. But you can also add steps manually if your step counter doesn't sync.
3. Healthy Meal Ideas
Under the "Meals" section of the app, you'll find over 5,000+ healthy recipes. These recipe ideas should help you make healthier meals.
DoFasting recipes are categorized into:
Most popular meals
Low-calorie meals
Under 10-minute meals
Healthy alternatives
You can filter the recipes based on your dietary needs (such as if you're vegan or vegetarian) and food preferences (like pasta or stew).
DoFasting also lets you filter out foods you may be sensitive to, which can be helpful if you have common food intolerances.
Keep in mind that you won't be getting a custom meal plan. DoFasting simply provides meal suggestions so you can eat more healthily.
4. Calorie Tracker
Under "Meals" you can also track your food, calories, and macronutrient intake. You can use this feature to ensure you're:
Eating fewer calories than you're burning
Not exceeding your daily calorie limit
Getting the calories you need from macros
DoFasting will set your daily caloric intake and macro limit based on your answers from the quiz, so you have a guideline (We'll talk more about that later).
You can track your calories in four ways:
Select the meal you had from the recipe list
Searching the app's food database for meals or ingredients
Using your food item's unique barcode
Adding foods manually if they're not on the database
Each time you add food, your tracker will be updated with your total calories and macro intake or the calories you get from proteins, carbohydrates, and fats.
5. Workout Plan
The "Workout" section gives you access to dozens of exercises.
Most are body weight exercises and high-intensity interval training (HIIT), so you won't need any fancy equipment to get them done.
You can choose workouts based on your skill level and the body part you want to focus on. DoFasting will then create your unique workout plan, including:
Warmups
Exercises
Cooldowns
The app will decide how much time you should spend each day exercising based on your fitness level. In my case—a beginner—I was assigned 30 minutes a day.
DoFasting also provides video tutorials so you can easily perform routines.
You don't always have to finish a workout if you're not up to it. You can move on to the next exercise, pause it, or take breaks in between.
6. Supplementary Articles
The "Articles" section provides resources so you can learn more about fasting—like how it works or why it's good for you.
You also get more health tips for attaining your goals.
Optional: DoFasting Supplements
DoFasting offers several health supplements in-app. This includes:
Essential Fiber Complex Box
Keto Cycle Fuel
BHB Ketone Boost
Apple Cider Vinegar Gummies
The Essential Fiber Complex Box (or the DoFasting Box) is a fiber drink that promotes weight loss by suppressing your appetite and cravings.
It can help reduce the amount of food and calories you consume per day.
Keto Cycle Fuel and BHB Ketone Boost are excellent options for people who combine intermittent fasting with a ketogenic diet.
They work by speeding up ketosis, enhancing the fat-burning process, and reducing your appetite while giving you a boost of energy.
The Apple Cider Vinegar Gummies provide the same health benefits as actual apple cider vinegar. What sets it apart, however, is that the gummy vitamin is infused with B vitamins: B6, B9, and B12.
Does DoFasting Work?
Yes. DoFasting can help you lose weight if you commit to your personal fasting plan, daily calorie limit, and exercise routine.
It allows you to reduce your calorie intake and burn off any excess calories or fats so you can reach a calorie deficit—which is important for weight loss.
Keep in mind that the app doesn't work alone. It works with an intermittent fasting schedule and by encouraging healthy eating and exercise habits.
You have to follow the app's eating and fasting schedules, eat more healthy meals, and exercise regularly for DoFasting to work.
Intermittent fasting alone can help you lose weight1 while providing other health benefits, such as:
Reducing insulin resistance, blood sugar levels, and the likelihood of developing type 2 diabetes2,3
Decreasing your risk of inflammation.4
Promoting cardiovascular health by improving weight, blood pressure, LDL cholesterol, and triglycerides.2
Increasing brain-derived neurotrophic factor (BDNF), a protein related to learning and memory.5,6,7,8
If you're on a ketogenic diet (like Atkins) or struggle with food cravings, DoFasting supplements can further support your weight loss journey.
Signing Up For DoFasting
Before you can access the in-app features, you'll have to subscribe to DoFasting.
Here's a step-by-step guide to getting started on your fasting journey:
1. Take the DoFasting Health Quiz
There are two ways to sign up for DoFasting. One option is to download the free app on the Apple App Store or Google Play Store and take the quiz there.
Another option is to go to the DoFasting website and answer the questions. The questions include:
Times of your breakfast, lunch, and dinner
Time of the day you feel hungry the most
The extent of your physical activity
Your working hours and job nature
Your willingness to lose weight and do weekend fasting
Height, weight, and goal weight
DoFasting uses your answers to create your personalized fasting program. So make sure that you respond as accurately as possible.
2. See Your Personal Summary
DoFasting will estimate the timeline of your weight loss journey based on your health. It will show you a graph so you can visualize when you'll reach your goals.
You will also receive recommendations on the following:
Fasting routine
Calorie intake
Water intake
Daily physical activity
However, you can adjust your plan any time once you've subscribed.
3. Subscribe to DoFasting
Enter an email address to see the pricing options.
You can select a one-month, three-month, or six-month plan. You can make a one-time purchase or sign up for a recurring subscription.
4. Choose Your Intermittent Fasting Plan
Once DoFasting has verified your subscription, it will recommend a fasting routine (say, 14:10) based on your answers.
However, you can switch to other fasting programs at any time depending on your comfort levels. DoFasting offers seven fasting diets to choose from:
14-hour fast
12-hour fast
16-hour fast
18-hour fast
20-hour fast
24-hour fast
36-hour fast
Once you've decided on a routine, you can set the start times and end times of your fasting schedule—and DoFasting will notify you.
Alternatively, you can switch to "Challenge Mode" and gauge your fasting limits.
How Much Does DoFasting Cost?
DoFasting costs about $7 to $17 per month, depending on your plan.
The app itself is free to download. But it doesn't offer free trials or a transparent subscription plan. You have to finish the health quiz before you see its prices:
One-month plan — $16.85
Three-month plan — $7.29
Six-month plan — $10.47
Discounts are sometimes available and can help you save. If you sign up for a DoFasting subscription with our link and use the code "DNA10" you can get 10% off.
Cost of DoFasting Supplements
DoFasting's health supplements cost $4.86 to $69.99 per month. You can purchase them with a one-time payment or a recurring subscription.
Most of these supplements are exclusive to subscribers. However, the company offers some of them through Amazon. Here is a breakdown of their prices:
| | | | |
| --- | --- | --- | --- |
| DoFasting Supplement | One-Month Supply | Three-Month Supply | Six-Month Supply |
| DoFasting Box (Essential Fiber) | $69.99($69.99 per box) | $148.98($49.66 per box) | $268.98($44.83 per box) |
| Apple Cider Vinegar Gummies | $19.99($19.99 per box) | $21.33($63.99 per box) | $120($20 per box) |

A five-pack Keto Cycle Fuel costs $45.80 while a six-month supply of BHB Ketone Boost costs $29.16. Alternatively, you can buy the supplements as bundles.
DoFasting's bundles provide one-month supplies of various supplements. You can choose from Twice As Easy or an All Supplements Bundle:
| | | |
| --- | --- | --- |
| | Twice As Easy Bundle | All Supplements Bundle |
| Cost Per Month | $79.83 | $129.99 |
| Essential Fiber Complex Box (DoFasting Box) | ✓ | ✓ |
| Apple Cider Vinegar Gummies | ✓ | ✓ |
| BHB Ketone Boost | | ✓ |
DoFasting Lifetime Access
You can get 36 months of all-inclusive access to the DoFasting app for $99 (instead of $782). Although it's not really a lifetime, it's still an excellent savings opportunity.
DoFasting Bundle Package
You can choose a bundle deal that includes:
The 36-month all-inclusive access
Keto personal guide with meal recipes
Access to an expert nutritionist
Normally, these services should net you a total price of $277. But DoFasting offers the bundle at a low price of $119.
Is DoFasting Worth It?
Yes. DoFasting is a great app that makes intermittent fasting easy for everyone. It helps beginners get started and advanced users embrace a healthier lifestyle.
That said, intermittent fasting (and DoFasting) isn't for everyone.
If you're pregnant, breastfeeding, have diabetes, gastroesophageal reflux, or have a history of eating disorders, talk to your doctor before using the DoFasting app.
How We Evaluated DoFasting
We asked the help of our in-house expert, Dr. Rizza Mira, to help us evaluate DoFasting.
Our team also dedicated time to researching the latest studies and current guidelines on intermittent fasting.
After spending over 40+ hours on research, we then evaluated the DoFasting app based on the following criteria:
Brand reputation
Ease of use
Available features
Customer reviews
Value for money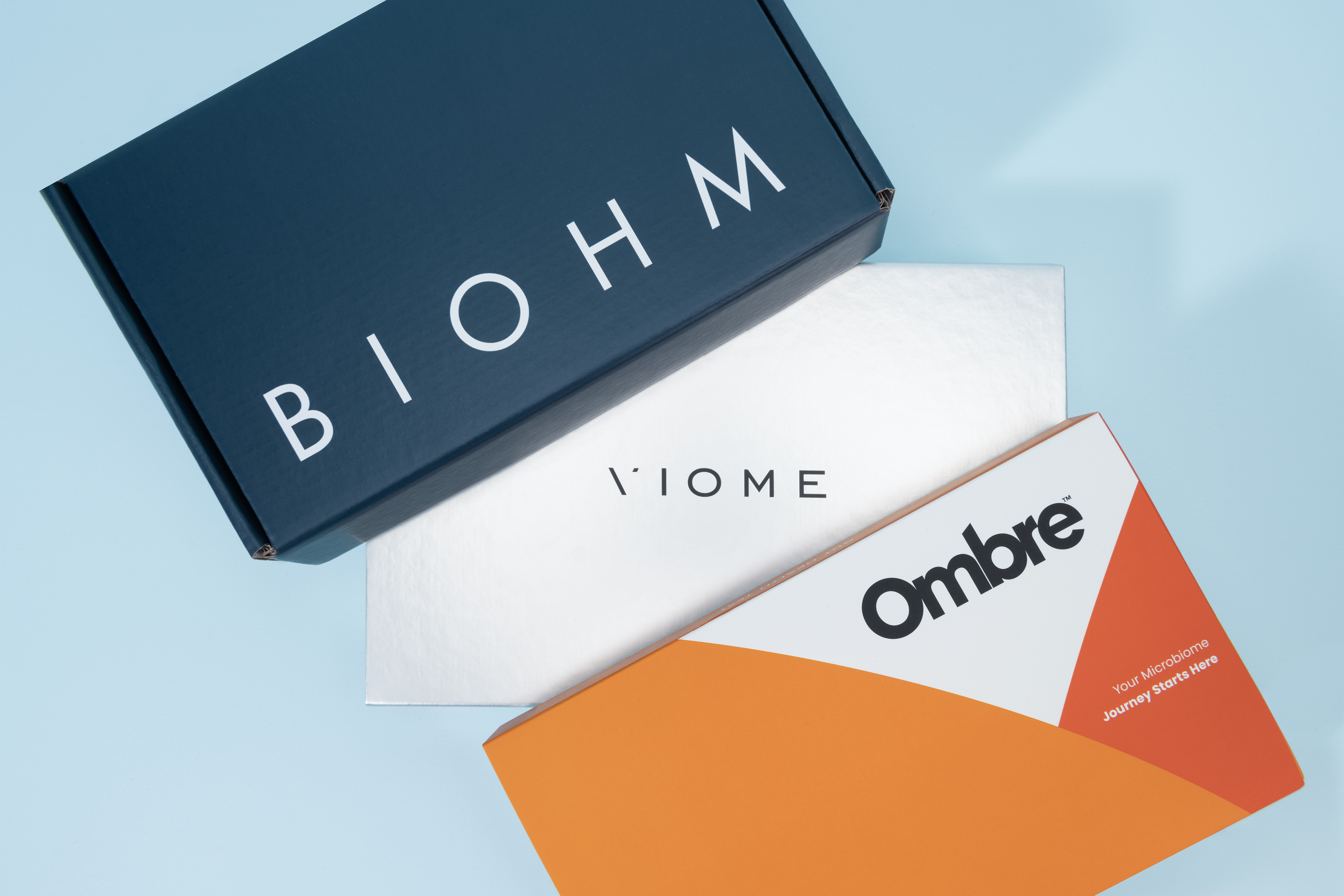 Best Microbiome Test
Looking for the best microbiome kit on the market? Look no further! Our review round-up page has all the information you need to make an informed decision.