At-home DNA tests like Ancestry and 23andMe have become popular in recent years. Their affordable testing kits help you learn more about your heritage and health risks.
You can collect your DNA sample at home and mail it back for analysis. The results will show information on traits that affect your health, appearance, and ancestry.
They can use the genetic data results to:
Track your living relatives
Trace your ancestry
Identify genetic health concerns
According to genetic testing companies, the process is safe and secure. But choosing to keep your raw DNA data involves some privacy risks. Afterall, it's sensitive information.
You might be wondering if DNA services sell or share your data to third parties. Here, we'll explain how they use your genetic information.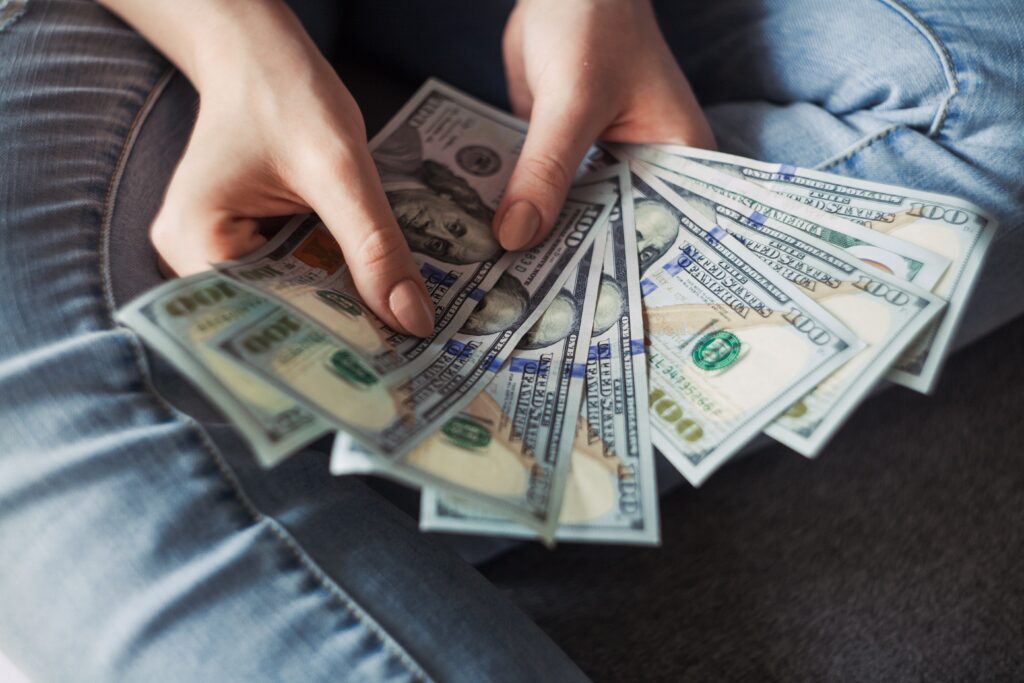 Who Owns Your DNA Data?
One of the biggest concerns of genetic testing is ownership of your DNA information.
Basically, you own your DNA sample and personal information. But after you sign the consent and submit a sample, you will no longer have complete control over them.
"Strictly speaking, the person whose DNA is being tested owns the data. However, when they submit the sample for analysis, the company becomes the custodian of your genetic information. Here is where your data is at risk," explains Dr. Rizza Mira.
This is why it's important that you ask to destroy your sample once you give it away. You should also consider deleting your raw DNA data after you've downloaded it.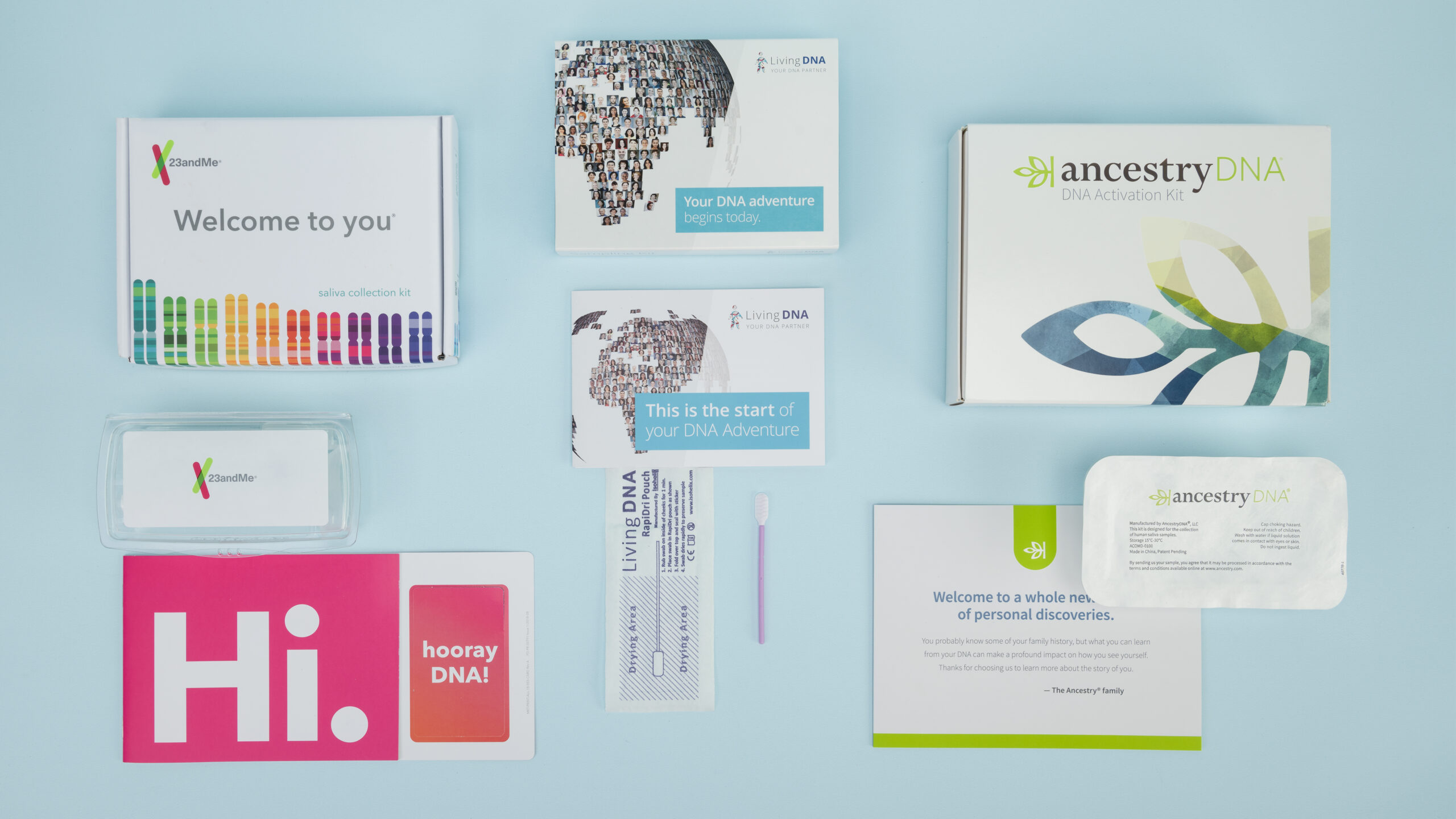 Best DNA Kit
Don't miss out on the opportunity to learn more about yourself. Read our best DNA test page to find the best one for you.
How Do Companies Use Your DNA Data?
Most testing companies will ask you to sign an informed consent before you take the test. The more trusted ones will get you to sign if they have other plans with your DNA.
If you agree, this could mean they have control over the following:
Storage of your DNA data
Release of your DNA data
Use of your DNA data
"Some companies utilize a third-party provider to interpret your DNA data. Unfortunately, this places your information at risk," explains Dr. Mira.
Anyone taking a DNA test should be aware of other risks
For instance, your DNA can be used for scientific research. Pharmaceutical companies and academic researchers may also it to develop treatments or study genetic diseases.
Law enforcement can obtain your DNA or the DNA of family members, with or without a court order. The identification and arrest of the Golden State Killer is one example.1
Other Privacy Concerns With Your DNA Data
Health insurance companies and employers can access your DNA data. You might be worried that negative results (like an increased risk to disease) can affect your:
Insurance coverage
Employment status
Salary and increases
Career advancement
However, there is now a law that protects you against discrimination. The Genetic Information Nondiscrimination Act (GINA) prevents employers and insurance companies from making decisions based on your DNA information.
"GINA provides protection by preventing health insurers to discriminate users based on their health information, and to use these information as a prerequisite for employment," says Dr. Mira.
For example, they cannot deny you health coverage, increase your premium, or lay you off on the basis of your DNA results.
The Future of Privacy Forum (FPF) is also working on protecting consumers.2
The non-government organization is focused on public policies for the DNA research industry. Both 23andMe and Ancestry have agreed to FPF policies, which include:
Transparent data collection
Strong security measures
Following legal processes
Does Ancestry Sell Your Data?
According to Ancestry, they don't sell your genetic information to third parties. They might share your DNA data with research partners, but only with your consent.
They also don't share your DNA data with law enforcers unless they are ordered to. All government agencies are required to follow legal processes to access their users' data.
You can read our Ancestry DNA review to learn more.
Can 23andMe Sell Your Data?
According to 23andMe and its privacy policy, they'll never share your genetic data without your permission. You'll have full control over:
How they can use your information
Who they can share it with
As a security measure, they encrypt all sensitive information. They also perform regular assessments to look for security threats.
23andMe doesn't release any personal information to government agencies. But they can do this if they are handed a court order, subpoena, or a search warrant.
"The company allows users to have full control of their DNA data and makes sure that they have informed choices in data processing," explains Dr. Mira.
Here's our 23andMe review if you need more information.
Is It Safe To Take A DNA Test?
It depends. It's best that you look for a company that:
Creates a standard security policy
Asks for consent if they want to share your genetic data
Stores data in a physically separate location
Encrypts data and other personal information
Assigns randomized ID numbers
Data encryption will make it difficult for hackers to decode the information and connect it to a person. ID numbers make personal details like your name unidentifiable.
The most private DNA tests follow certain standards to ensure your data privacy across the industry.
What Can You Do To Make DNA Testing Safe?
Before taking any genetic tests, it's important to understand the risks. There are several things you can do to protect your DNA data if you choose to take an at-home DNA test.
Here are some tips on how to keep your genetic information safe:
Carefully read the privacy policy before signing the consent form
Never allow the company to share your data to third parties
Delete your raw data after getting your results
Request to destroy your DNA sample or delete your account
Be careful where you upload your raw DNA data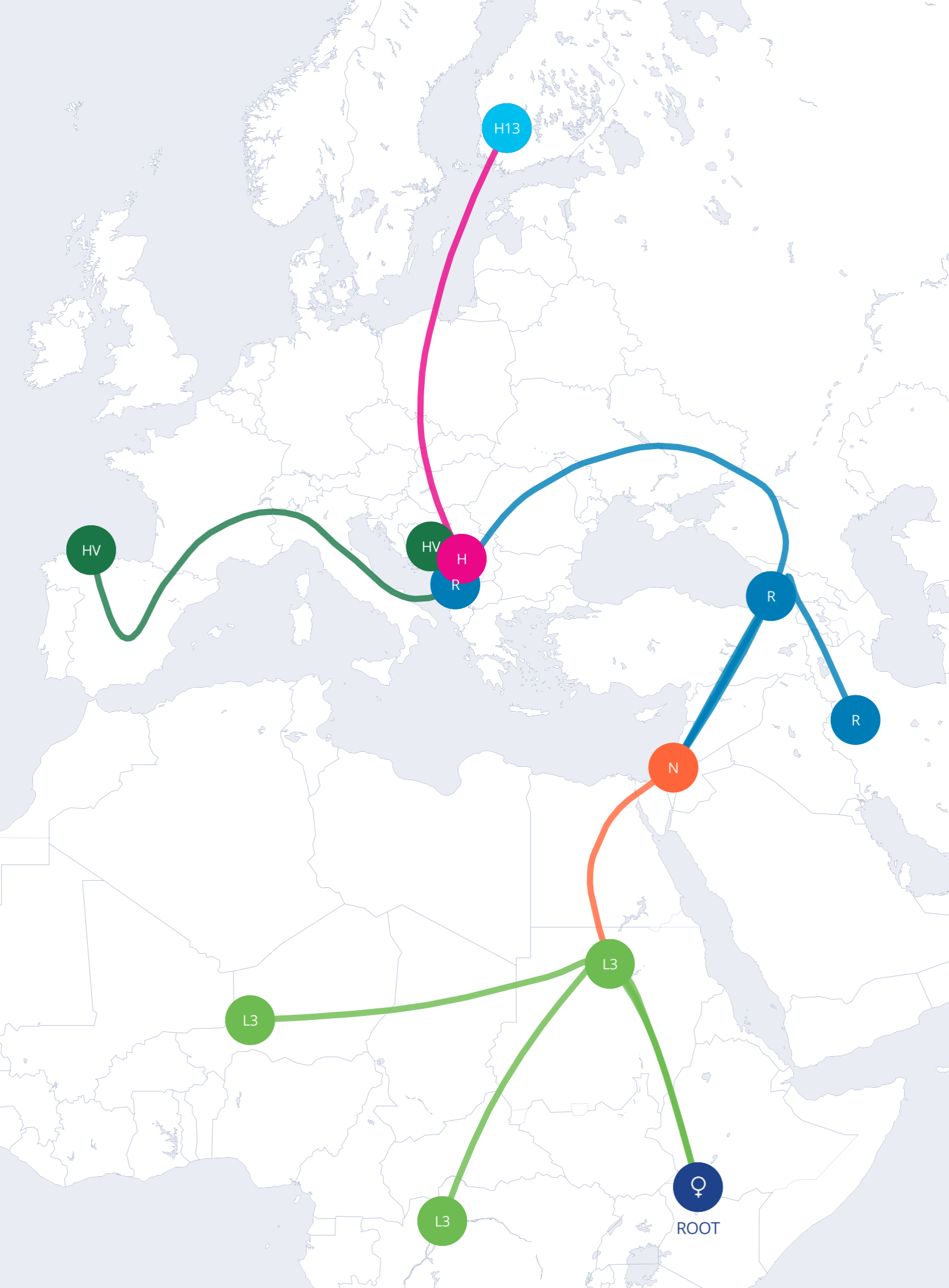 The Best DNA Test
Looking for a DNA test that's accurate and can tell you about your health and heritage?