'Tis the season of gift-giving once again!
Whether you're looking for gifts to give or want to treat yourself with self-love this year, it's never too late to take care of your health. Why not shop for it before you miss out on some good health deals?
Thanks to at-home health testing, you can easily start from the privacy and comfort of your home. These tests offer a practical way to see how your health (or your loved one's health) is doing.
To help you get big savings, we rounded up the best home health test deals for this year's Black Friday and Cyber Monday. Check out the discounts and coupons below!
The 5 Best At-Home Health Tests At A Glance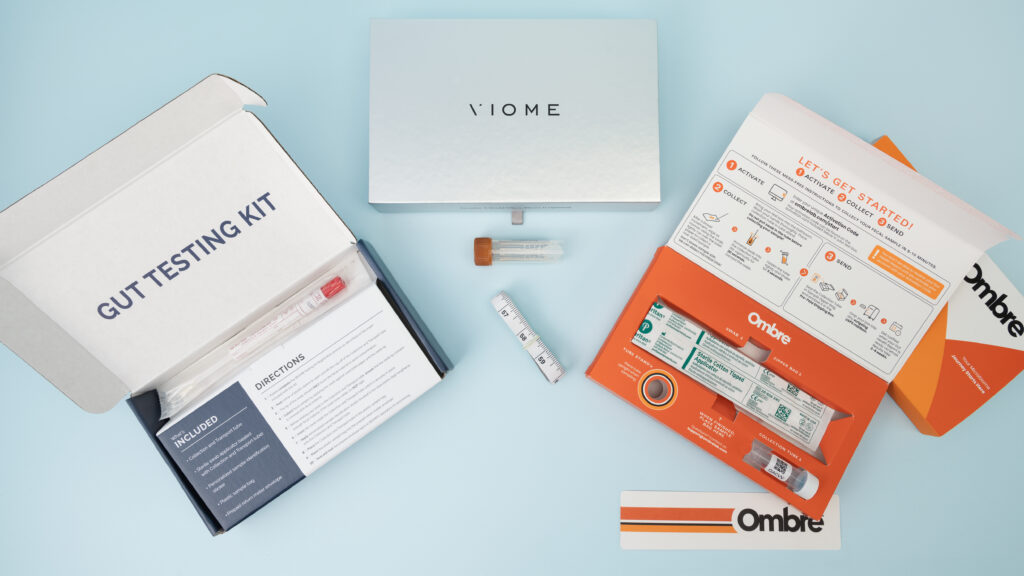 Viome Black Friday and Cyber Monday Deals
Viome provides more comprehensive health reports than most at-home testing kits with its extensive measures. It's a great option if you want to assess your overall health with a single test. Its DNA test or DNA kit is also a good choice.
Viome's tests can help you make personalized lifestyle changes based on your results.
The company offers three basic tests:
Gut Intelligence Test
Health Intelligence Test
Full Body Intelligence Test
These tests are sold separately with a one-time payment. But you can also subscribe to bundles that include Viome's Precision Supplements.
You'll get these supplements–which may include prebiotics, probiotics, and supplements–after you take a test. They will be formulated according to your needs and lifestyle.
Viome also screens for oral and throat cancer with the CancerDetect Test.
Viome Pros & Cons
PROS
Recommends foods that you should eat and avoid for better health
Offers quality personalized supplements that are formulated to your nutrition needs
Accepts HSA, FSA, and interest-free monthly payments via ShopPay, which customers found thoughtful
Customers can order tests with a one-time payment or a subscription
First to offer at-home oral cancer screening tests
CONS
Cost more than most health testing kits
Full Body Intelligence measures blood, stool, and saliva samples, which may seem like a lot for some customers
Doesn't test for common diseases and infections
Personalized reports can be hard to understand for some readers
There is no option to buy Viome supplements on the website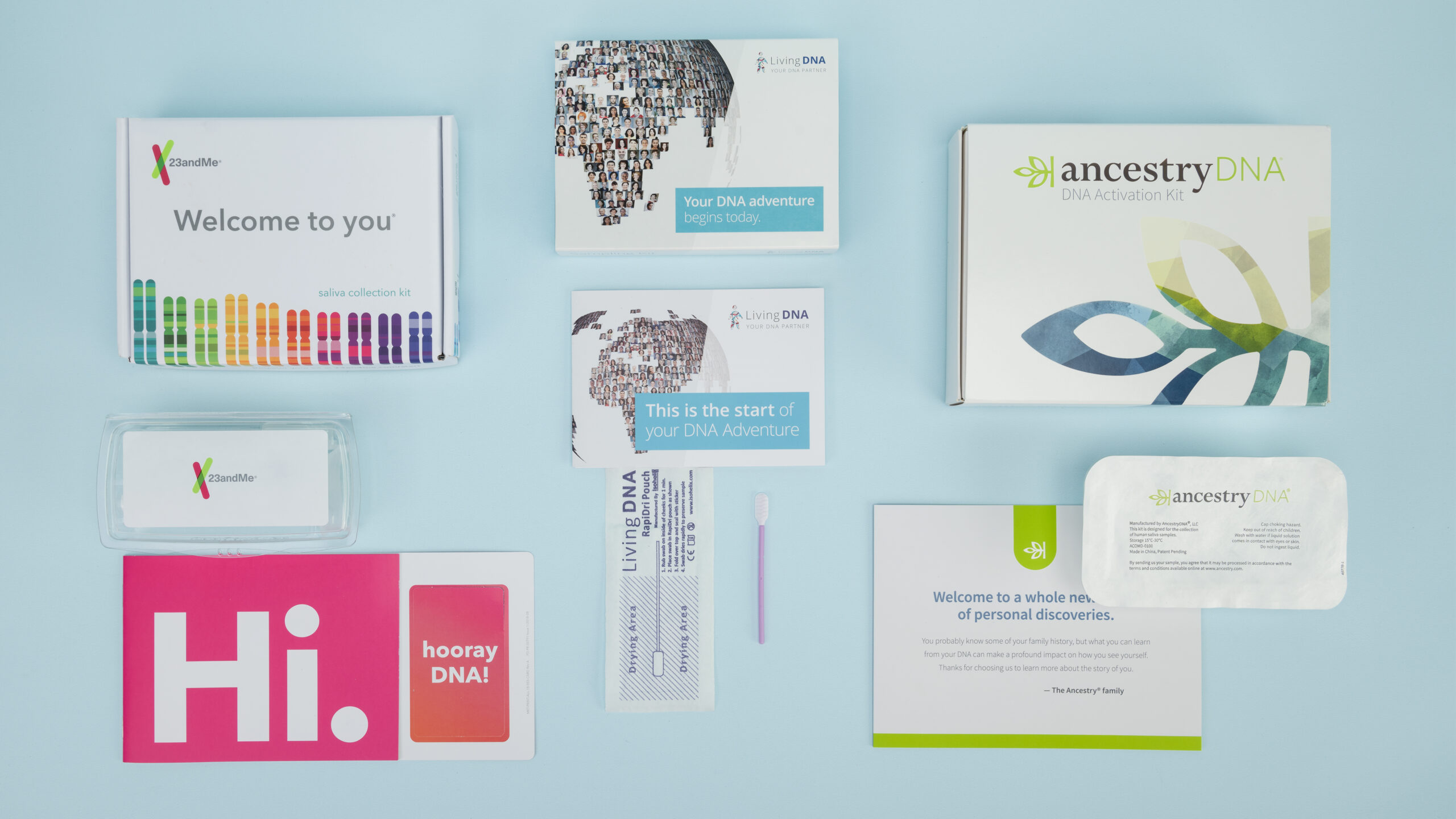 Best DNA Kit
Don't miss out on the opportunity to learn more about yourself. Read our best DNA test page to find the best one for you.
LetsGetChecked Black Friday and Cyber Monday Deals
LetsGetChecked offers a wide range of at-home health tests for men, women, sexual health, and wellness. Some of the tests they offer are:
Diabetes Test
Cholesterol Test
Colon Cancer Screening
Besides health testing kits, the company sells FDA-approved birth control pills and prescription medication for erectile dysfunction (ED).
LetsGetChecked Pros & Cons
PROS
There are more than 30 health tests to choose from
Customers appreciated the free online health quiz, which provides personalized test recommendations that best fit your lifestyle
Tests for common health issues, common infections, and chronic conditions
CLIA-approved and CAP-accredited labs ensure accurate results
Provides easy-to-understand reports that customers can access online
A nurse will call to explain your positive results and guide your next steps
Get affordable virtual health advice from board-certified physicians
Offers treatment if you test positive for certain health conditions
Accepts HSA & FSA
CONS
Not available in Alaska, New Jersey, and Rhode Island
Treatment plans are limited to customers who test positive for high cholesterol and some sexually transmitted diseases (STDs)
Does not send treatments to some U.S. states due to state restrictions
EverlyWell Black Friday and Cyber Monday Deals
EverlyWell has a decent range of at-home health testing kits. These include tests for men and women, nutritional health, sexual health, and general wellness so you can make the appropriate lifestyle changes.
It doesn't check for as many conditions as LetsGetChecked. But the company makes up for it with unique health tests, such as:
Indoor & Outdoor Allergy Test
Food Sensitivity Test
Heavy Metals Test
Food Allergy Test
You can also buy some supplements like Omega-3 fish oil and multivitamins on their website.
EverlyWell Pros & Cons
PROS
More than 30 health kits
Tests for common health conditions and exposure to toxic metals
Tests for possible sensitivities and allergies to certain foods and allergens
CLIA-approved labs for accurate testing
HIPAA compliance ensures privacy
Results include actionable steps for customers
Partnered with licensed doctors to offer online prescriptions and treatment plans to customers
Accepts HSA & FSA
CONS
Costs more than LetsGetChecked
Doesn't offer micronutrient tests for the supplements they offer
Tests are sometimes out of stock
Note: Promo code doesn't apply to tests for COVID, Hepatitis C, and STDs.
Ombre Deals for Black Friday & Cyber Monday 2023
Ombre (formerly Thryve) is a wellness company that specializes in microbiome testing. It currently offers two tests and one program:
Gut Health Test
Gut Health Program
Vaginal Health Test
By testing your microbiome, Ombre can help you understand why you've been experiencing certain symptoms and health issues and adjust your lifestyle as needed.
Ombre Pros & Cons
PROS
One of the most affordable and accurate microbiome tests on the market
Tells customers which strains need work and why they need to improve them
Suggests foods and probiotic supplements that correct your unique imbalance
Ombre's probiotics contain clinically proven blends that address specific health concerns
Lets you buy tests with a one-time payment or a subscription
Accepts installment-free payments via ShopPay
CONS
Ombre tests can't check for viruses and parasites in the gut
Probiotic supplements are preformulated, not customized for your needs like Viome
Ombre probiotics are a bit pricey
Sale: $20 off
5Strands Deals for Black Friday & Cyber Monday 2023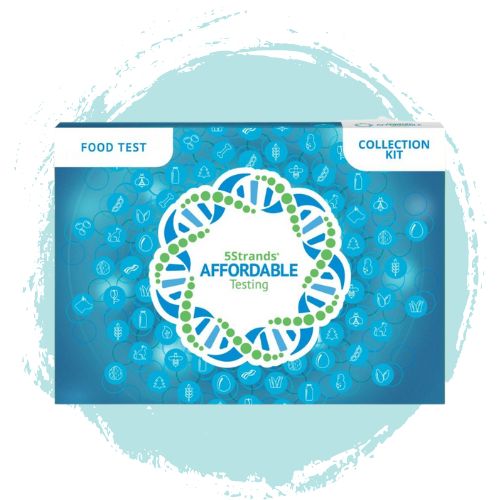 5Strands Pros & Cons
PROS
Pain-free testing that requires a hair sample which customers liked
Identifies over 1000+ health risks
Customers can buy tests individually or in bundles
CONS
Bioresonance technology isn't scientifically proven
Doesn't test for food allergies and possible health conditions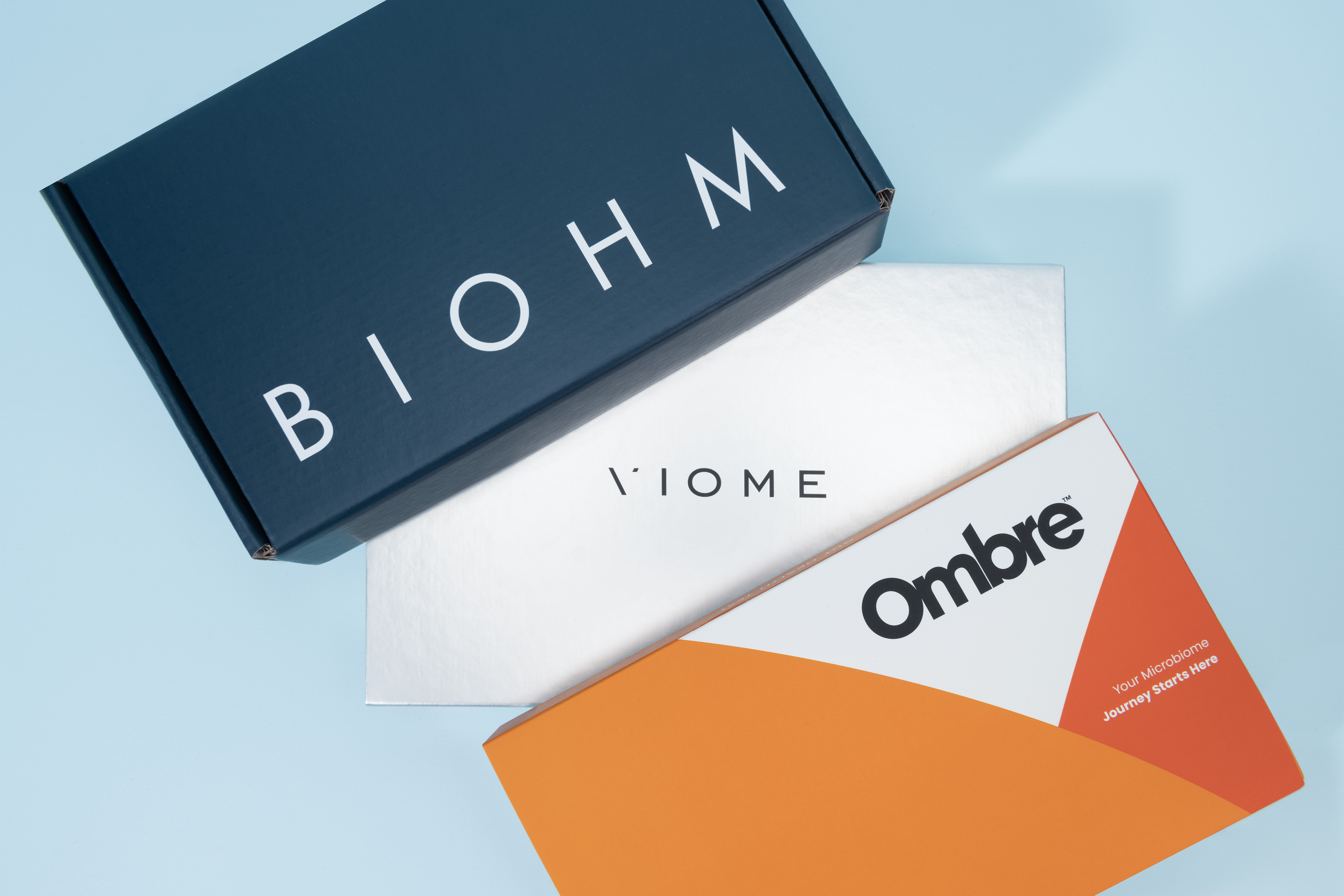 Best Microbiome Test
Looking for the best microbiome kit on the market? Look no further! Our review round-up page has all the information you need to make an informed decision.