There are 572,000 new cases of genital herpes in the U.S. every year.1 It's caused by the herpes simplex virus (HSV).
Your symptoms will depend on the herpes simplex virus type that infected you:
HSV1 is transmitted orally and generally causes oral herpes 
HSV2 is transmitted through sexual contact and causes genital herpes
Sexually active people between the ages of 14 and 49 have the highest risk for sexually transmitted diseases (STDs). This is why getting tested is crucial.
We asked Dr. Rizza Mira why it's important to take a herpes test. As a general practitioner, she has a good grasp of chronic conditions like herpes.
"About 80% of herpes infections are asymptomatic and show no symptoms," says Rizza Mira, M.D. This is why getting tested is crucial.
You don't have to see a doctor to test for common STDs. You can take a herpes test at home.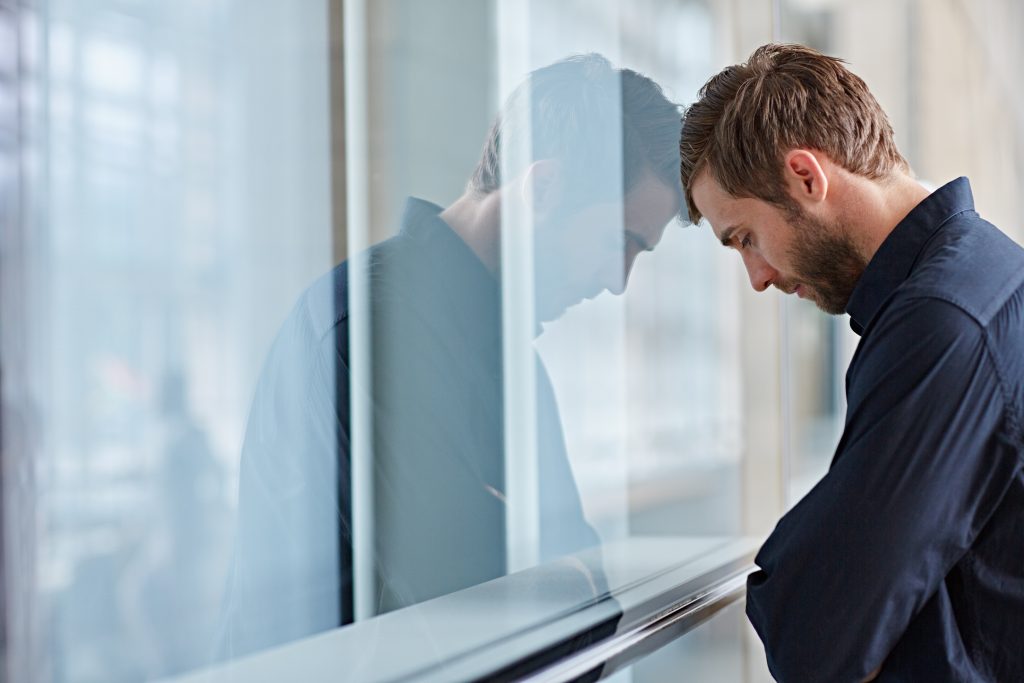 Why Should You Test for Herpes at Home?
Some people get skin outbreaks after a herpes infection. It can look like other skin conditions, so you might miss out on them.
According to Dr. Mira, you can unknowingly infect other people if you have asymptomatic herpes. She adds that immunocompromised people who get infected with herpes suffer "significant morbidity" or may find it difficult to recover.
When the virus becomes dormant, your signs may disappear. You'll only get breakouts again when the virus reactivates.
Herpes symptoms may be generalized and non-specific. So you may be infected and unknowingly transmit it to your sexual partners. 
At-home herpes tests can check for an active HSV infection. If you think you have herpes but are too embarrassed to visit a doctor, you can take this test at home.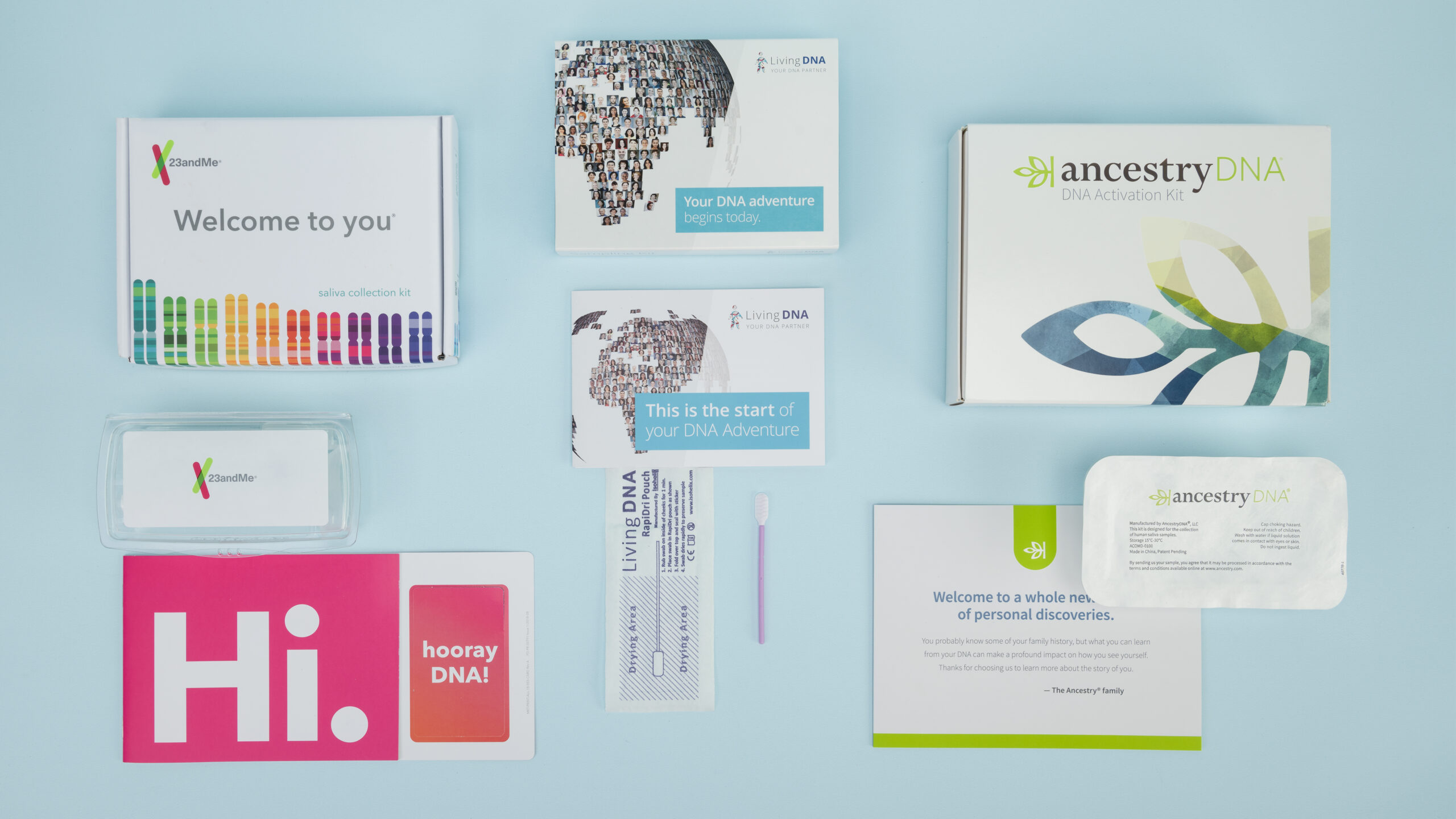 Give the Gift of Knowledge
Read our guide all about DNA kits you can gift to your friends and family.
What's Inside a Herpes Home Testing Kit?
At-home STD tests usually perform blood tests and collect a finger prick blood sample. Everything you need to collect blood is present in the test kits.
When you open your package, you'll find:
Instruction manual — a step-by-step guide on how to use your test kit 
Alcohol wipes — used to clean your finger before collecting blood 
Sterile lancets — used to prick your finger to get blood samples 
Gauze — cleans off the first drop of blood
Bandaids — used to dress your finger after sample collection.
Blood collection tube  — contains an anticoagulant that preserves your sample 
Biohazard bag — place your blood samples in this bag to secure them for transport.
Return envelope — send your samples to the lab for blood testing 
How Herpes Testing Is Done At Home
Once you receive your herpes test kit, you can follow these steps: 
Activate Your Test Kit 
Open your herpes test box and read the instruction manual. Each pack contains a unique identification code. 
Log in to the testing website and register your kit with the activation code. On the sample collection bag, you may be asked to write your:
Date of birth
Gender
Date of sample collection
Collect Your Blood Sample 
It's best to collect your blood samples in the morning, so you can send it back to the lab on the same day. Here's a guide for the finger prick blood test:
Wash your hands with warm soapy water 
Remove the cap on the sample collection tube 
Open the lancet
Wipe your finger clean with the alcohol swab 
As soon as your dries, prick the side with the lancet
Use gauze to wipe the first blood droplet
Massage your finger and direct the blood drops to the tube
Fill the tube up until the marked point
Wash your hands and put on the bandaid 
Send Your Sample
After you're done with the blood test, you can send it back to the lab:
Screw the cap on the sample tube 
Gently rock the sample bottle ten times 
Seal the bottle in the biohazard bag
Put the biohazard bag in the test kit box
Secure the package in the return envelope
Send your sample back to the lab address
Be sure to send out your sample on the same day you collect them. Your test results will be available on the web portal in 2 to 5 days. 
What A Positive Herpes Test Means
A positive test result suggests you may have an oral herpes infection, a genital herpes infection, or both. At-home herpes testing can also tell you which herpes simplex viruses infected you.
Knowing your HSV status is important for your sexual health. It helps you engage in safer sex practices, and allows you to protect yourself and your partners from herpes.
Keep in mind that you can test positive even if you don't have symptoms.
Can You Get A False Positive Herpes Test?
Yes. It's possible to get positive test results without an active herpes infection.2 False positive results aren't common, but can be distressing.
Further testing may help your doctor confirm a herpes diagnosis.3 You can take another at-home herpes test or undergo laboratory testing.
What to Do With Your Herpes Test Results
At-home health testing companies like LetsGetChecked can provide access to an online consultation with medical professionals. They can discuss your test results and explain what they mean.
LetsGetChecked — Home Herpes Test Kit (Blood Test)
KnowYourDNA Recommends
Get exclusive 25% discount when you use code YOURDNA at checkout.
However, it's important that you seek medical advice if you:
Test positive for herpes
Have symptoms of herpes
Think you have a false positive
Have other sexual health concerns 
Your doctor can guide you on the next steps and provide the medications you need to recover. 
If your test returns negative, it's a reminder to practice safe sex. This reduces your exposure to sexually transmitted diseases (STDs).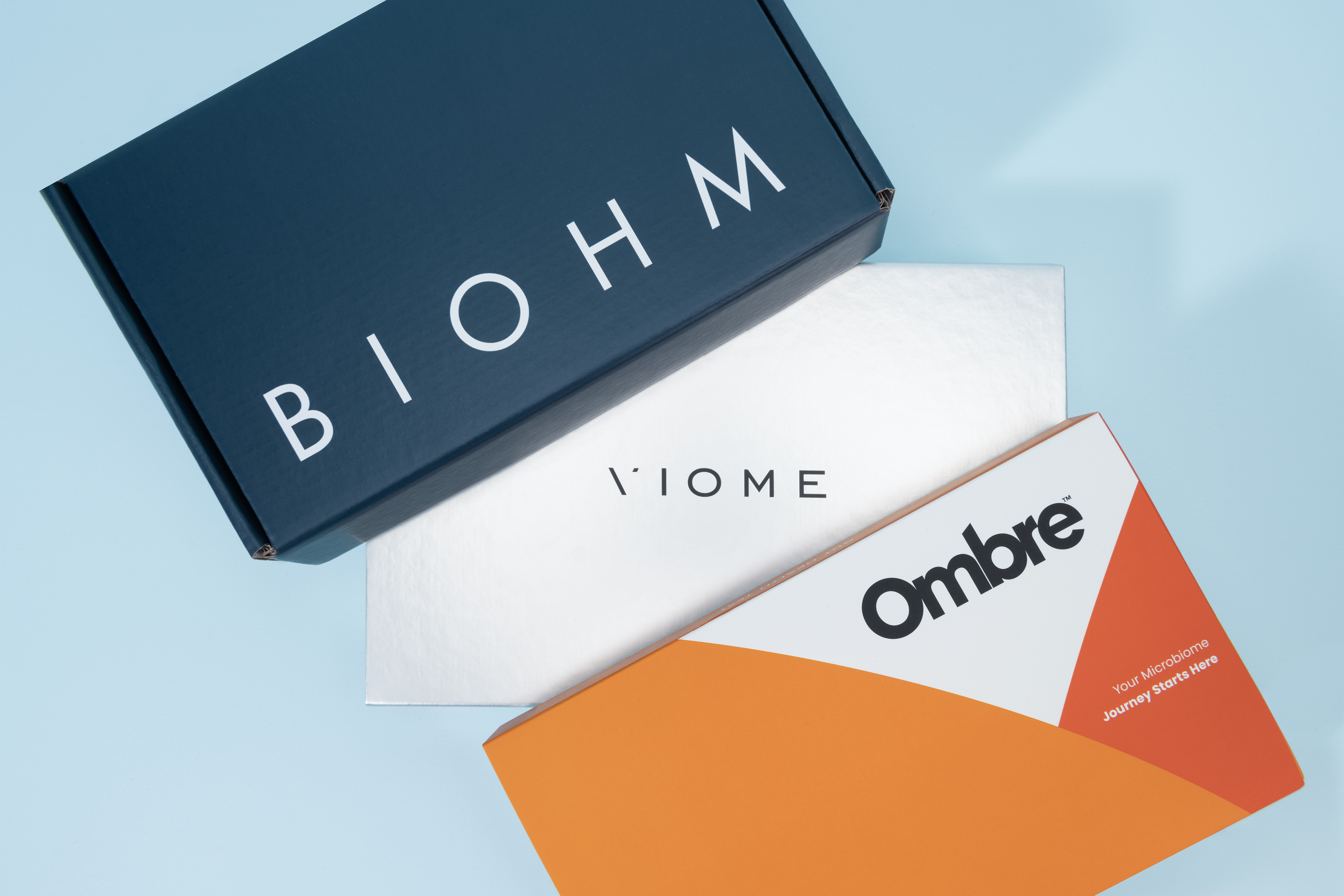 Holiday Shopping Guide
We rounded up all of our favorite at-home health products so you can get the perfect gift for your friends or family.