The COVID-19 pandemic has brought many changes to our lives. Social distancing, mask-wearing, and vaccination have become a way of life.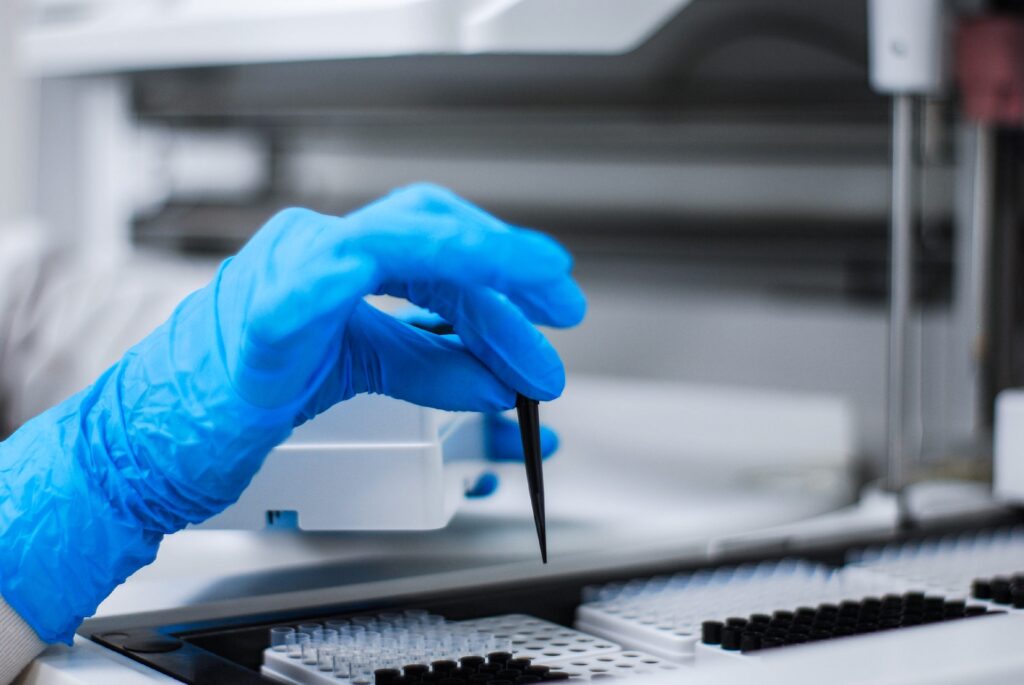 In addition, many people are curious about at-home COVID testing. Is it possible to test for the virus without leaving your home?
As of early October, nine companies offer at-home tests for COVID-19. These tests have been evaluated and provide reliable results.
The US Food and Drug Administration (FDA) worked with testing manufacturers. This is to ensure their testing methods were as safe and accurate as an in-person test.
At-home tests claim to have a reliability rate of at least 98%. There are very few instances of these tests providing inconclusive results.
It's important to note that the tests are only FDA-authorized and not FDA-approved. They have not undergone the same method of review. They were approved only for the duration of the current health emergency.
At-home tests range in price from about $100 to $150. At-home tests, like in-person testing, usually prioritizes results for people who:
Are symptomatic
Have spent time with someone who tested positive
What Do At-Home COVID Tests Measure?
There are two different types of COVID-19 testing.
The first is a molecular test that detects COVID genetic material in a sample.
The second is a serological test, which looks to see if there are COVID antibodies in someone's blood. The serological test determines if someone is immune to COVID due to the presence of antibodies.
There are currently no at-home serological tests.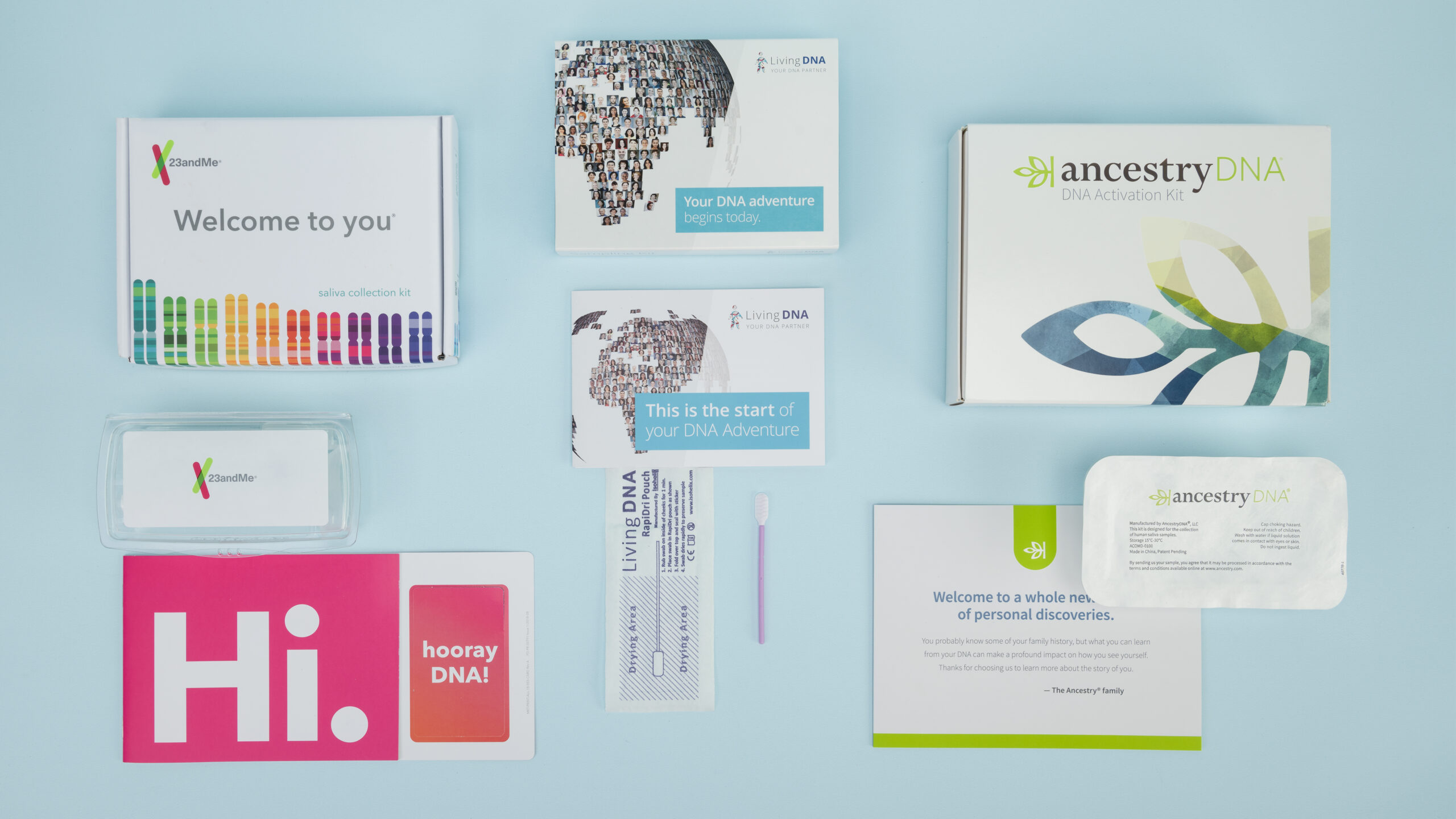 Best DNA Kit
Don't miss out on the opportunity to learn more about yourself. Read our best DNA test page to find the best one for you.
Will an At-Home COVID-19 Test Tell Me If I've Recovered from COVID?
At-home tests are not designed to show if you've recovered. If an at-home test detects COVID in your system, it likely means you are positive for the virus. Therefore, you can still spread it to others.
To know if you had the virus and recovered you'd need to test positive and then negative with an at-home test. You can also have a serological antibody test, but it's not available in an at-home form.
Also, keep in mind, research is in progress. There is no guarantee that you cannot get the virus more than once. The majority of health experts agree that people are immune for at least three to four months after infection.
It's also important to discuss your at-home test results with your doctor. If you'd like an antibody test after recovery, your doctor should be able to help you with that.
Regardless of whether you were recently infected with COVID and recovered or if you test positive for antibodies, you should continue to follow health and PPE guidelines in your area.
Should I Get Retested If I Tested Negative with an At-Home COVID Test?
The simplest answer to this question is maybe.
It all depends on your circumstances. If your employer requires ongoing testing, compliance is a must. If you're around someone with a compromised immune system, it's a good idea to get tested occasionally. This is especially true if you have not ever tested positive.
Remember, a negative test doesn't guarantee you don't have COVID.
If you test too soon after exposure, there's a chance your test will be negative even if you have the virus. It usually takes about a week, but sometimes longer, for your body to show signs of infection. You might even still develop symptoms, even if you feel fine for several days after exposure.
Regardless of symptoms or a negative test, it's possible to spread the virus during this time. This is why the CDC asks that people quarantine for 10 days following close contact with someone potentially infected with COVID-19.
Close contact includes:
Coming within six feet of someone for 15 minutes or more of someone with the virus
Being a caregiver for someone with COVID
Having direct physical contact with someone no matter how short of a period (hugging or kissing)
Sharing drinking or eating utensils with an infected person
They sneezed, coughed, or got respiratory droplets on you
The CDC further explains that if you test negative on day five or later after exposure, you only need to quarantine for seven total days. However, you should pay careful attention to the development of any symptoms, regardless of how long you need to quarantine.
Also, keep in mind, your local health guidelines might differ from those of the CDC.
If you have had COVID during the last three months, you do not need to quarantine as long as you experience no new symptoms.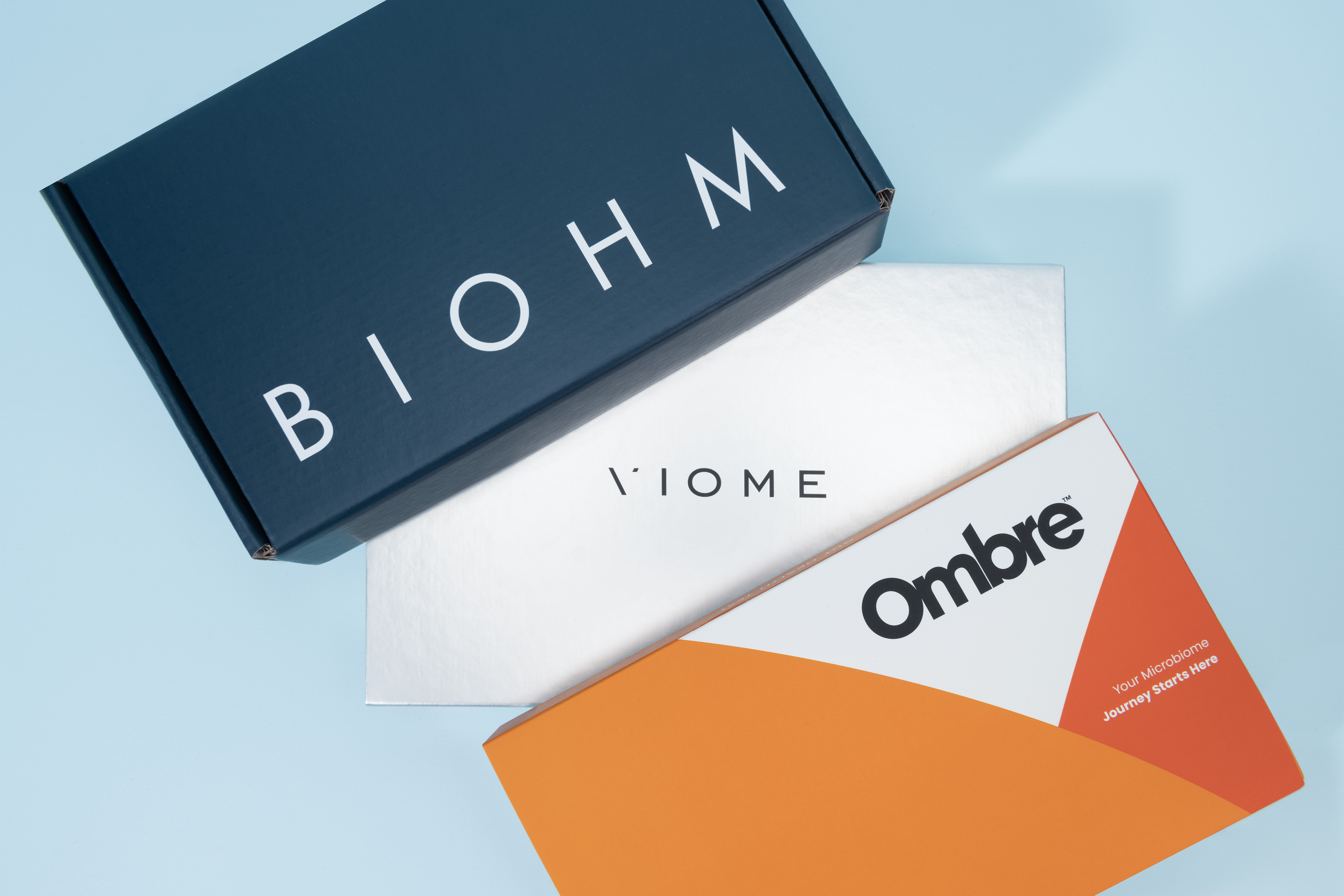 Best Microbiome Test
Looking for the best microbiome kit on the market? Look no further! Our review round-up page has all the information you need to make an informed decision.