A COVID antibody test shows whether or not you have COVID antibodies in your blood. It is sometimes called a serological test.
In most cases, the presence of antibodies indicates immunity to a COVID-19 infection. This means you're not at risk of spreading the virus to others.
Currently, there are no FDA-evaluated at-home COVID antibody tests. However, tests are available from a variety of sources.
One place to get the antibody test is mylabsdirect.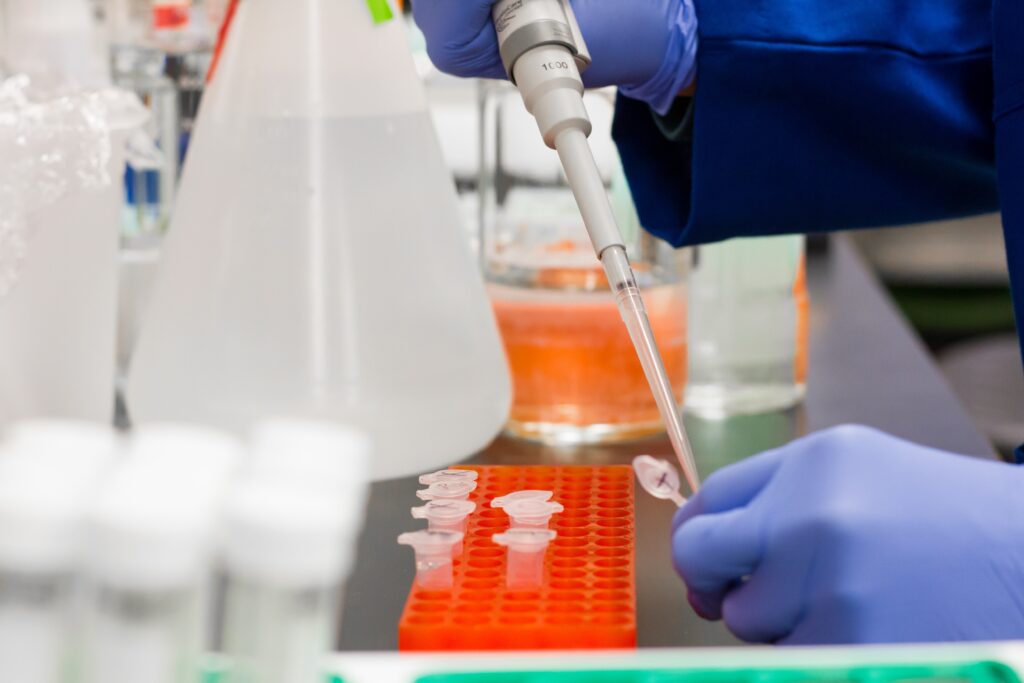 Can an Antibody Test Diagnose Whether I Have COVID?
No. The antibody test determines if your body has developed antibodies.
An antibody test won't tell you if you are currently infected.
Having a COVID test is the only way to know if you are currently positive for COVID. With this, you'll know if you're at risk of spreading the virus.
Sometimes, a single test might not guarantee you are in the clear. It can take up to seven days for the COVID test to show accurate results. This is why quarantine and re-testing are sometimes needed.
What is the Difference between a COVID Antibody Test and a Regular COVID Test?
A regular COVID test tells you if you have COVID. The antibody test tells you if you have the antibodies in your system.
Having antibodies means you were previously infected. It doesn't mean you had any symptoms and it doesn't guarantee you are immune from getting it again.
Having antibodies offers protection, though. Your body will be better at warding off a future infection if you are exposed.
Some people develop antibodies within a few days of exposure to the virus, while others take weeks. Some never develop antibodies. It is also unknown how long the antibodies remain in your blood. At the moment, most medical experts believe antibodies are present for at least three months after infection.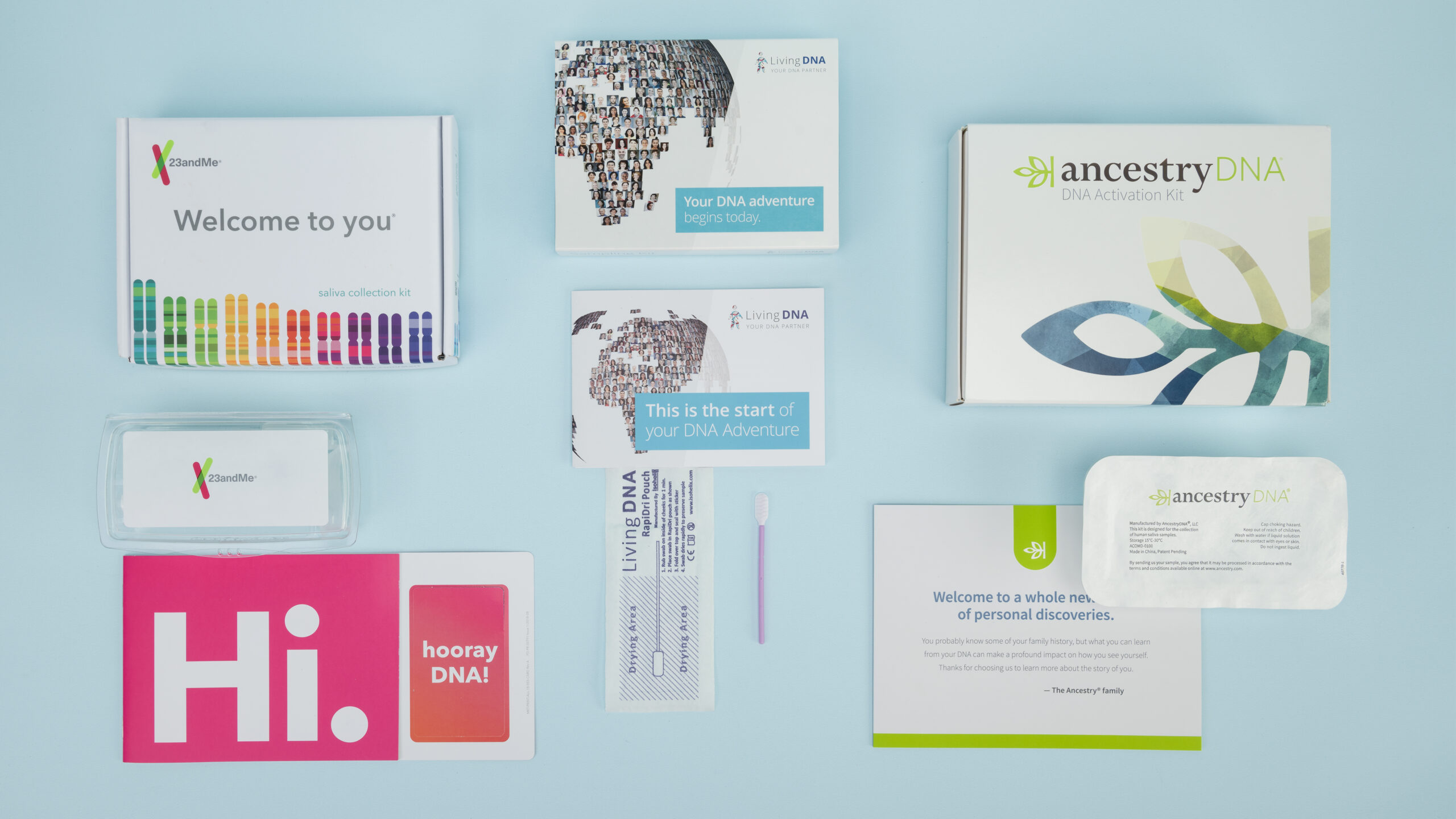 Best DNA Kit
Don't miss out on the opportunity to learn more about yourself. Read our best DNA test page to find the best one for you.
What Should I Expect If I Have a COVID Antibody Test?
Unlike regular COVID-19 testing, the antibody test requires a blood draw. It can be as non-invasive as a finger prick but might require a blood draw from a vein. That sample is tested to determine if antibodies are present in your blood.
Antibodies are proteins produced by the body's immune system. They fight the virus and help clear it from the body.
A positive test shows that antibodies are present in your blood. This means you were previously infected with COVID, whether you had symptoms or not. It likely means you have some immunity to the virus. However, researchers are not sure for exactly how long the immunity lasts.
I Tested Positive for COVID Antibodies. Am I Immune from Getting the Virus Again?
Medical experts speculate that those with COVID antibodies are likely to be temporarily immune. However, there is no guarantee.
Social distancing and wearing personal protective equipment (PPE) are still advised.
You should consider antibody testing if:
You have fully recovered from COVID-19
You believe exposure occurred and you're several weeks past the quarantine period
Why Have a COVID Antibody Test?
There are many reasons why you might want to have a COVID-19 antibody test. Here are some:
It helps verify if you had the virus.
It gives some indication of how at-risk you are if you are exposed again.
Testing positive makes a person eligible to donate plasma.
Researchers are using plasma from previously infected people to treat severe cases of COVID. Plasma with antibodies is introduced into the severely ill person's system. This gives their bodies a better chance of beating the virus.
Should I Have an Antibody Test If I Get the Vaccine?
It's not necessary. An antibody test after getting the vaccine would confirm that the vaccine was effective in your body. You would test positive for antibodies. This means you'd have at least as much protection as someone who had the virus previously.
There is debate in the medical community over which is more protective: natural infection of COVID-19 or a vaccine for that virus.
Keep in mind, COVID is a very new virus and researchers continue to learn more as the days and weeks pass. Information might change. It's important to check with your doctor before making any decisions that could pose a risk to your health or the health of others.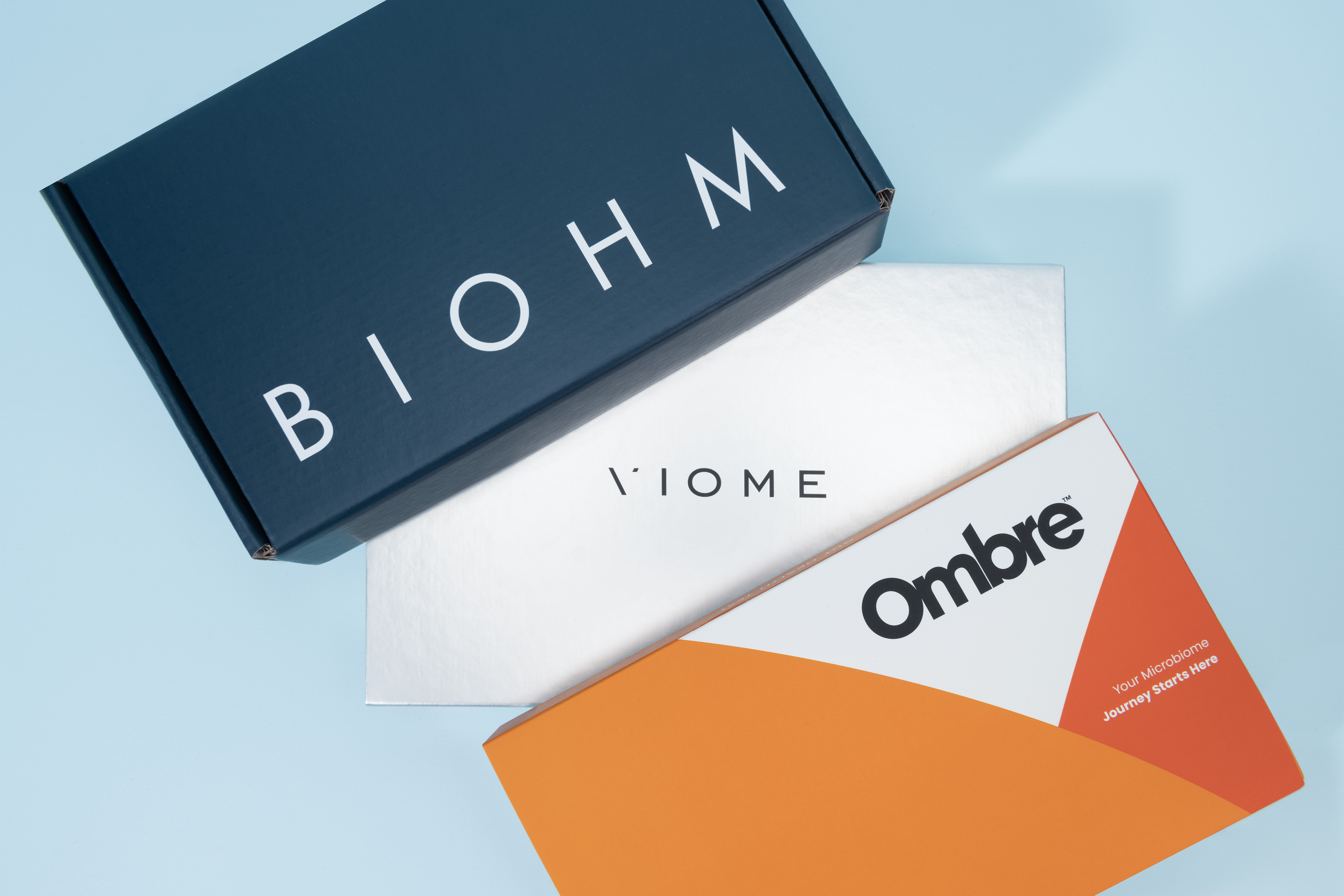 Best Microbiome Test
Looking for the best microbiome kit on the market? Look no further! Our review round-up page has all the information you need to make an informed decision.